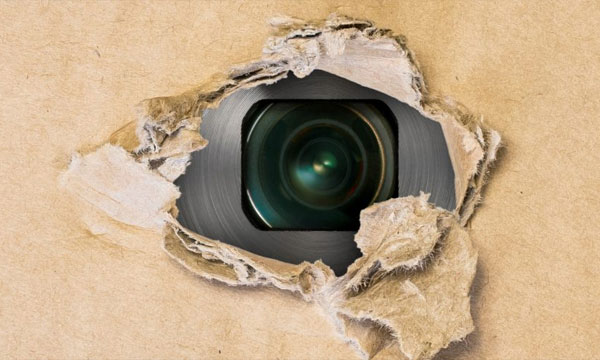 You always hear stories of how hidden cameras are found in trial rooms of small and well-known brands.
However, this time, police have arrested a man in Sukkur who had installed a hidden camera in a beauty salon.
ARY news broke the story when the camera which was installed in the washroom was discovered in a parlour named Sonia's Salon.
Chief Minister Sindh Murad Ali Shah took prompt action of the notice and arrested the culprit.
It was then revealed that the man behind the crime had filmed at least 80 women. Police further shared that the owner used those films to blackmail the women and ask them for sexual favours and money.
Police further added that the investigation is currently ongoing to try and identify the women who were targetted in this unthinkable crime and when the videos went viral or were shared on social media.
 Watch the Footage Below
https://youtu.be/uRNQI9n0BPk
Levis Reveals the Real Story Behind Hidden Camera Controversy!
Time and time again, often awareness shows and program talk about how before using a trial room or any public washroom one should always be on alert for such devices.
There are many ways to detect a camera. Look of objects that look unfamiliar or that stick out, see if you can spot blinking lights, or use your cell phone to detect if there is a camera.
https://youtu.be/lBNnA5DlK_8
Stay safe and stay tuned to Brandsynario for more news and updates.