When you look at education opportunities, the most common options students look for are the USA, UK, Canada, China, and Australia. However, there are many more countries looking to get foreign students, not only is their tuition fee low but you get exposure to culture all the same. Those options include Scandinavian countries, and now Taiwan as well. You can find almost 4,000 scholarships in Taiwan.
Scholarships in Taiwan
The country does not get the most attention as people prefer China Mainland, but now you can find world-class universities here as well. Students can enroll in Masters, PhD, as well as Masters leading to PhD, and that too, fully funded.
Read More: Here's Where You Can Avail 10,000 Scholarships In Canada
There is no parameter of academic fields; you can study whatever you want. Not only this but since not many are aware of the fact that there are scholarships in Taiwan, there is comparatively less competition. This is why there is a higher chance of landing a good scholarship.
Another plus point of this scholarship is that there is no application fee for the scholarships.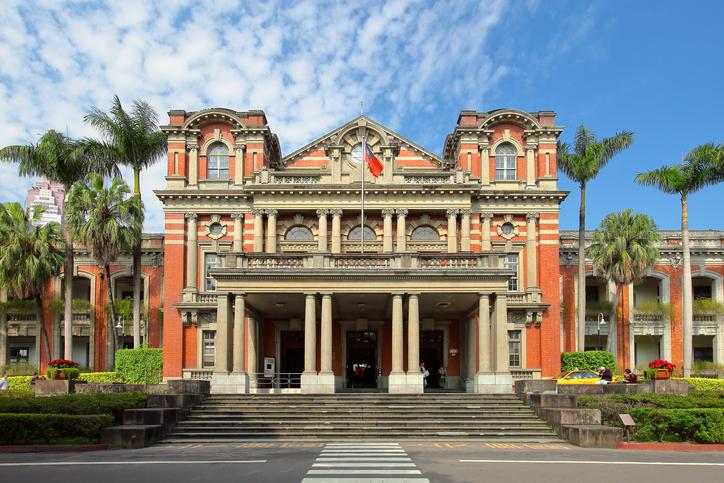 Important pointers regarding these scholarships
While not every university requires IELTS, there are some that will need you to present its results. Moreover, as is the course with numerous scholarships, these opportunities do not require you to have an acceptance letter to apply; a case in point will be Chevening scholarships. Adding to that point, candidates also do not need to be in contact with the professor they will be doing their PhD with.
You will also be able to work anywhere in the world with a degree from a Taiwanese University.
The universities that are part of this program are:
The University of Taipei
National Chung Hsing University
National Chiayi University
Yuan Ze University
National Chengchi University
National Taipei University
China Medical University,
National Taiwan University
National Tsing Hua University
Chang Gung University
National Cheng Kung University
National Chiao Tung University
Taipei Medical University
National Taiwan University of Science & Technology
National Yang-Ming University
The National Taiwan Normal University
National Sun Yat-Sen University
National Central University and
The National Taipei University of Technology

Don't wait for an invitation! Just go ahead and apply. Maybe you will be amongst the lucky four thousand to secure a scholarship in Taiwan.
Stay tuned to Brandsynario for the latest news and updates!*