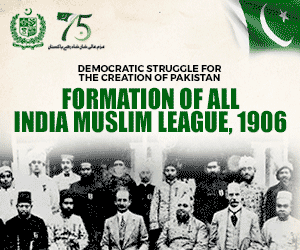 Scholarships in foreign countries not only allow for an opportunity of getting a good education but also exposure to a culture that you were not familiar with. Being out of your comfort zone and into a new setting makes sure that you absorb most of what you learn. And after getting that education, when you return to your country, you are better able to serve your fellow citizens. If you are looking to avail of such an opportunity, we present to you education scholarships in Canada.
Scholarships in Canada
With more than tens of thousands of scholarships that are fully funded, Pakistanis have the opportunity to study at a place that provides the best lifestyle and education. What is even better is that you do not need to fret about submitting IELTS because some of these scholarships do not ask you for one. Furthermore, the scholarships accommodate undergraduate, graduate, and Ph.D. level candidates.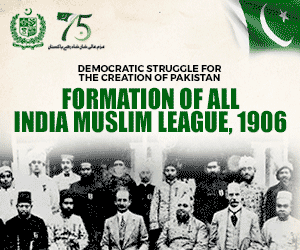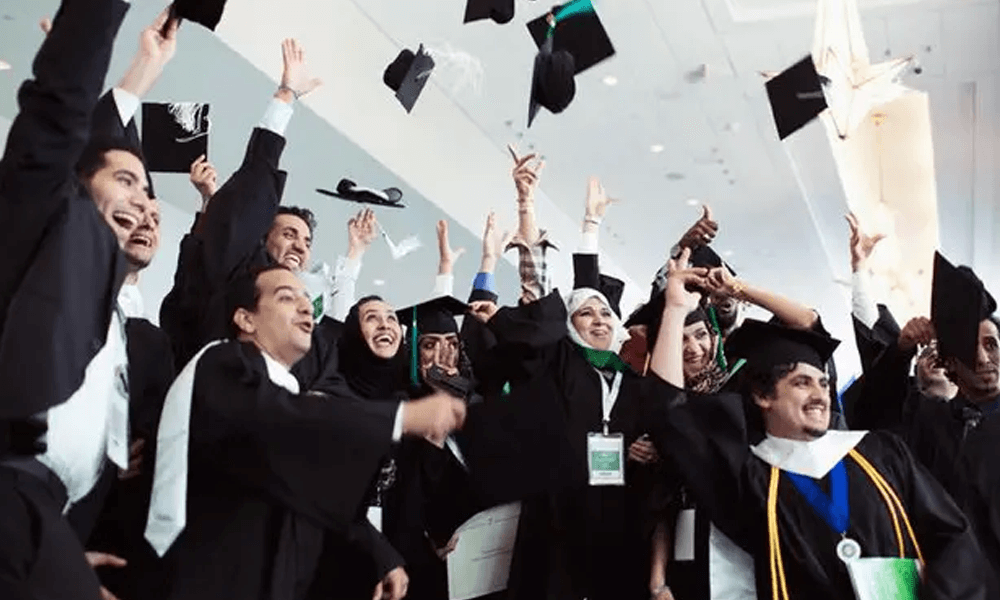 Which scholarship accommodates how many?
Firstly, let's look at the scholarships that will need IELS.
Banting Postdoctoral fellowship program accommodates 70 scholarships. Through its name, it is evident that the program is for Ph.D. candidates aspiring for a fellowship. Next up, we have the Saskatchewan University scholarship. The said scholarship is for both undergraduate and graduate degree programs. You have time to apply because the deadline is 1st December 2021.
The University of Alberta is amongst the top 5 Canadian universities. Such a university is presenting scholarships for 200 undergraduate scholarships, 500 graduate scholarships, and 250 specializations. To get admission in the January session, you will need to apply by November 1st, 2021.
Similarly, the Government of Canada is also giving scholarships, the deadline of which is 3rd November 2021. Montreal university scholarship has a deadline of September 1st, 2021. The University of Toronto has more than 4,000 scholarship opportunities.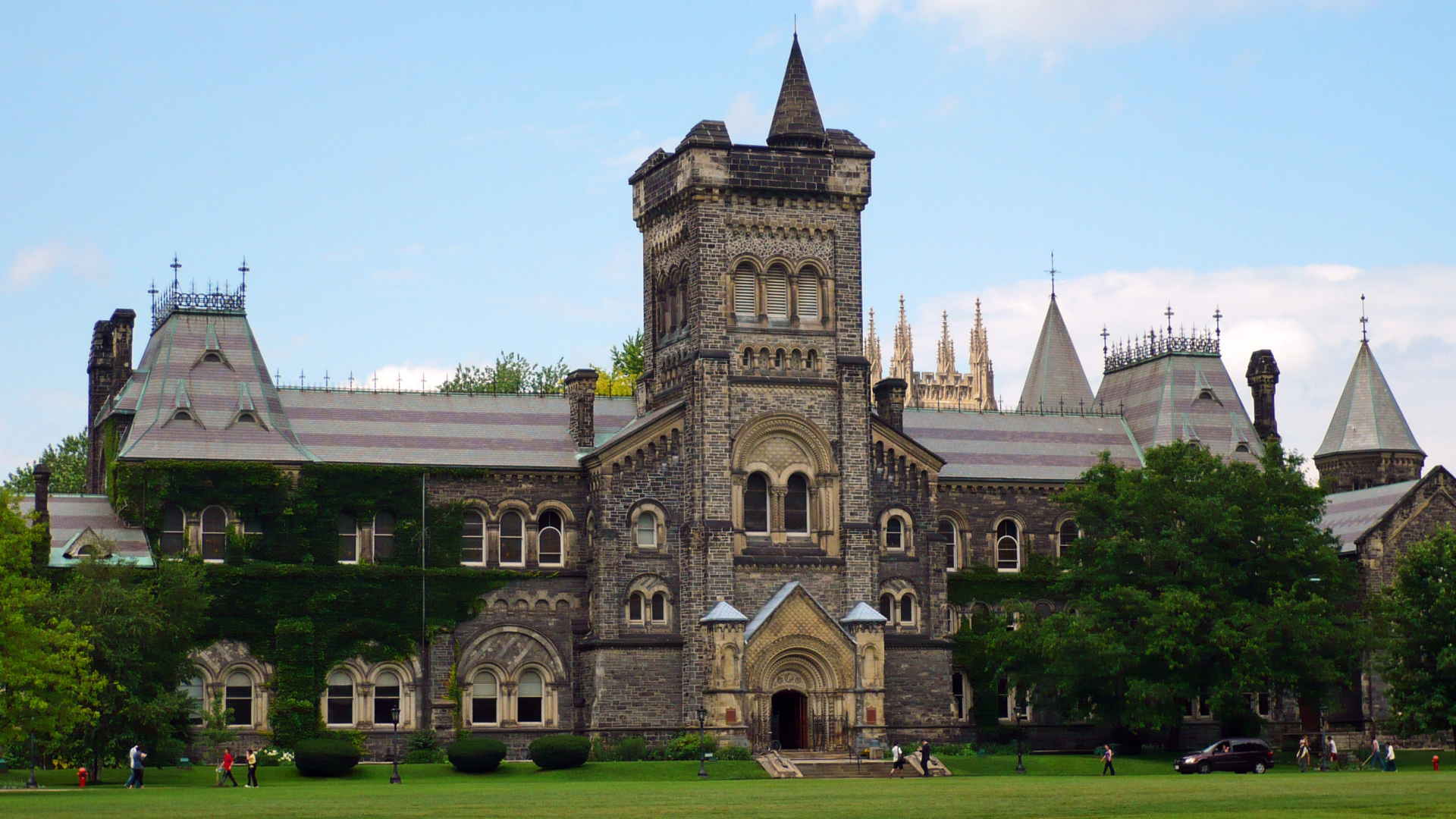 Scholarships without IELTS
Now, let's list all the universities that do not require IELTS. Okanagan College, Concordia University, Cambrian College, Carleton University, Memorial University of Newfoundland, Brock University, Seneca College in Toronto, Unversity of Regina, University of Winnipeg, and the University of Saskatchewan; these universities do not require IELTS and are also giving fully-funded scholarships. So, what are you waiting for?
All you need to do is look up all these universities and scholarships programs separately and apply away!
With such opportunities, the sky is literally the limit. And, let's assume if you are unable to secure one in Canada, don't you worry. Why? Because soon we will be coming with an article that tells you about scholarships in other countries as well.
Stay tuned to Brandsynario for the latest news and updates!