Whatsapp is an application that is used by the majority of smartphone users. It is highly useful for contacting people and chatting with your friends. The application also allows users to make video calls and regular phone calls. It is a good way to keep in touch with everyone. Even if you are not an avid user of social media, you might still use Whatsapp.
However, it can be quite inconvenient to have yourself added to an unknown Whatsapp group. You may be someone who prefers to just talk with friends about their days and make plans in the family groups. Despite you needing privacy, strangers can still add you to unknown groups.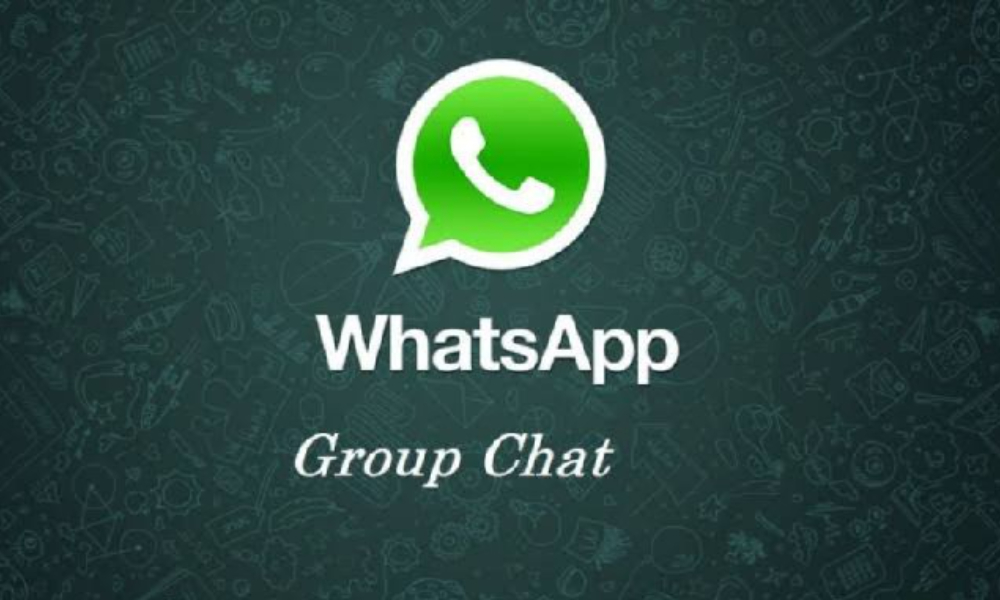 Whatsapp Tip On Groups
The groups that we are talking about can have any kind of content on them. Maybe you don't want to see the text and images that are being sent in those groups. Additionally, there are groups that act like spam to many users and your phone does not stop buzzing from notifications. However, there is a way to make sure strangers don't add you to such groups without permission.
There are a few simple steps that you need to follow. They are not too complex and are specifically for Android users. Yes, we are focused on the android version of Whatsapp for now. All you have to do is:
Press the three vertical dots on the top right corner to open settings
Enter into Account settings -> Privacy
Next, select the 'Groups' option. Check your privacy settings on the group; it will be on 'Everyone' by default
Change that to 'My contacts' or 'My contacts Except'
Making Life Easier
If you know of any contact that often does this, you can add their name to the exceptions. After that, no one outside of your contacts will be able to add you to any groups. If they have to, they will have to send you an invite link. You have the choice to use that invite link to enter the group or ignore it.
This is one of the ways, one can make their life easier on Whatsapp. The next time you open the application, do check if you have made this little change. It can save you a lot of hassle and time.
Stay tuned for more from Brandsynario!