Attention chai lovers! Do you love tea so much that you can have it any time of the day anywhere you are in the world? Chai is not a word. It's a feeling which brings out the utmost joy. It is a drink that can bring people closer, given they both share a mutual love for chai. Being a chai lover means knowing all the places in your city where you can find the best cuppa. Also, are you even a chai lover if you haven't tried all forms of chai, be it Matka-chai and Kashmiri chai?
Well, our chai discussion can go on for as long as we want. However, today we are going to show you all the best places for Matka-chai in Karachi.
1. Tea Adda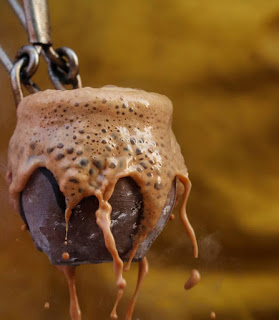 Tea Adda is one of the few places that started serving Matka chai in Karachi. Located in the vicinity of Samnabad, the venture was started by two friends a few years ago. However, the business boomed as chai lovers flocked to tried their matkas. Blended with the usual tea milk, their Matka chai also comes with a hint of cardamom and cinnamon, giving it a unique flavor.
2. Al Qaiser Tandoori Matka Chai 
If you like your chai extra thick and sweet, then this is the place for you. A usual cup of tea is blended to perfection with condensed milk and is served piping hot. Located in North Nazimabad, this Dhaba has some great reviews about their chai.
3. Koyla Chai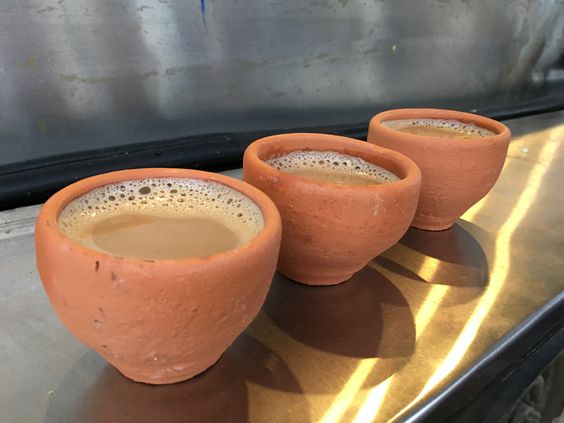 This restaurant is located in the vicinity of Clifton, which serves a wide variety of cuisines, including breakfast. However, one of the best-selling products on their menu is their Matka chai. Needless to say that they serve one of the best Matka chai in the city, yet the ambiance and the welcoming staff make it a must-try.
4. New Baithak Restaurant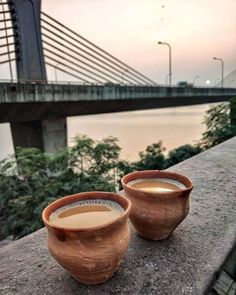 Baithak serves tandoori chai most traditionally. The piping hot tea is first cooked in the flask. Later it is transferred to the Matka, where it is boiled until served.
5. Master Tandori Chai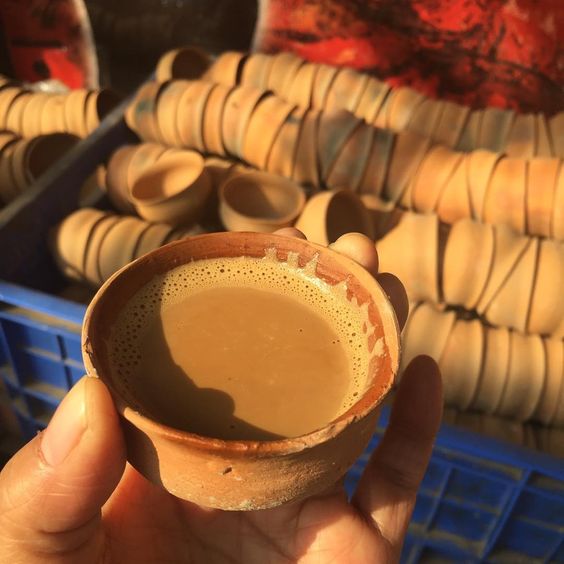 The Dhaba is located in Shadman and serves Matka chai with a twist. Loaded with lots of creams and nuts, the chai is served piping hot along with Zaafran. This chai gives you the best value for your money, given the ingredients used.
Stay tuned to Brandsynario for the latest news and updates.