Covid had not yet ended, but the lockdown sure did. And it had to, considering its effects on businesses. The country slowly and gradually started opening up, and everyone was supposed to follow SOPs, which happened for the most part. However, there were violations of COVID-19 SOPs.
Second Wave of COVID-19
Considering the imminent second wave of COVID, the government is taking measures to ensure that the people follow SOPs. But it is hard to keep track of 200 million Pakistanis. So for this very reason, the National Command and Operations Centre has enlisted help in keeping a check all over Pakistan. And since the second wave will be more dangerous than the first wave, especially for the covid recovered patients, this step was necessary.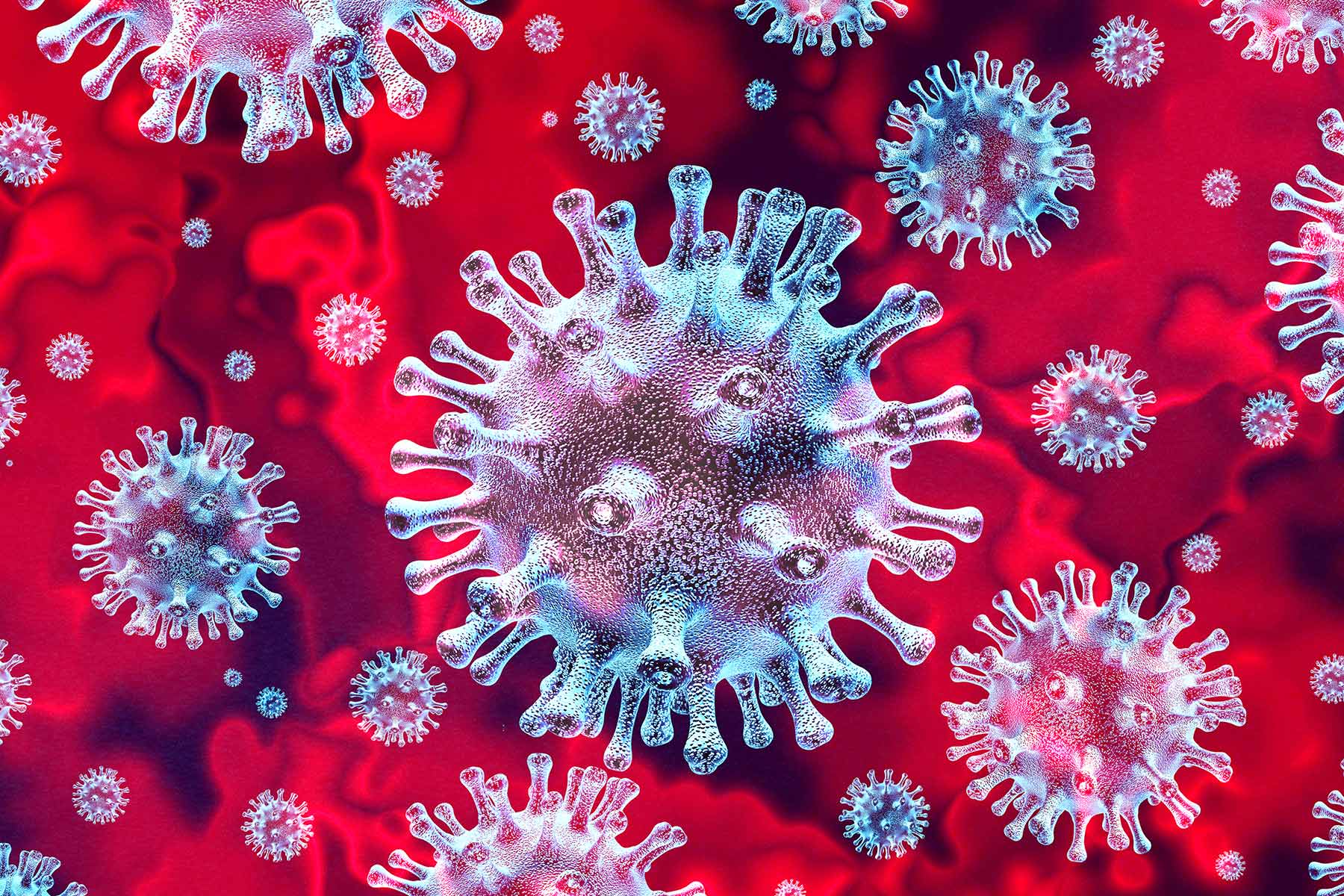 Asad Umar, the NCOC chairman and Federal Minister for Planning and Development, said:
"With the arrival of second-wave and continued wide-scale violation of the SOPs, the NCOC has decided to seek citizens to help for SOP compliance."
He implored people to take photo evidence of wherever they find SOPs being violated. And then send those pictures along with the location on a government-issued number (+923353336262). These images can be of people not wearing masks or avoiding social distancing, especially in crowded places.
With arrival of the 2nd wave & continued widescale violation of sop's, NCOC has decided to seek citizens help for sop compliance. Wherever you see violations taking place..Mask wearing in crowded places, social distancing.. Take a pic & send to 0335 3336262 alongwith location pic.twitter.com/Piry5hlEmp

— Asad Umar (@Asad_Umar) October 31, 2020
Violations of COVID-19 SOPs
Given the steep rise in numbers for covid cases, the government is taking strict measures. At first, it used only warnings, but now all must wear masks and exercise social distancing when leaving households. Moreover, NCOC is urging the provinces to ensure that all the SOPs are being followed in public spaces such as restaurants and malls. It should be noted that it is not a warning at this point.
And we know that the situation is dire given that the case positivity rate has surpassed 2% in the main cities of Pakistan. The cities include Karachi, Lahore, Islamabad, Rawalpindi, Multan, Hyderabad, Gilgit-Baltistan, Muzzafarabad, Mirpur, Peshawar, and Quetta.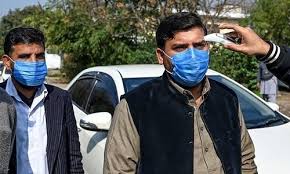 Time to Arrest
But let's say we report the violation of COVID SOPs, then what? According to the Islamabad imposed Section 144 of the Criminal Procedure Code (CrPC) for two months, the police will arrest the violators.
Meanwhile, Punjab has applied almost 500 micro smart lockdowns. And most of them are just in Lahore. Moreover, Sindh Education Minister indicated closing schools once again, this time indefinitely. The step is to control the virus and ensure that our younger generation, our youth, can be protected from this pandemic. Everyone is playing their part, and if our part involves wearing masks and following SOP's, it's not a bad bargain.
Stay tuned to Brandsynario for the latest news and updates!