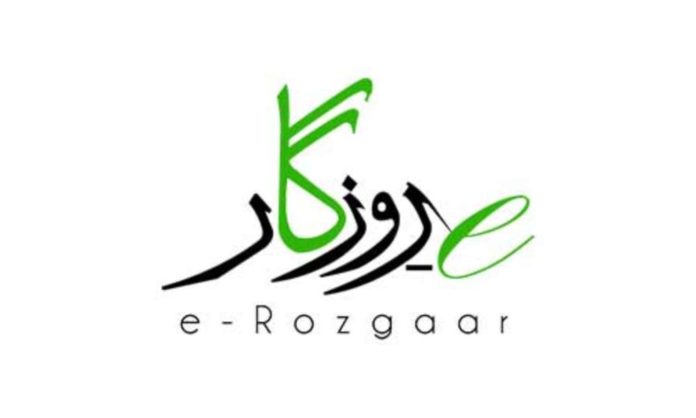 This just in: the Punjab Information technology Board (PITB) has now opened admissions for its e-rozgaar freelance training program. The program is an excellent initiative for all those who want to get more skills up their sleeves. In addition to that, applying has never been easier. Here's everything you need to know about this freelance training program:
What Is It Basically?
The e-Rozgaar freelance training program provides training opportunities to youth. The purpose is to reduce unemployment using internet-based freelancing for the young and the tech-savvy. This programme will enhance your skills. As a result, you can use the digital space to earn and over time to start sustaining yourself.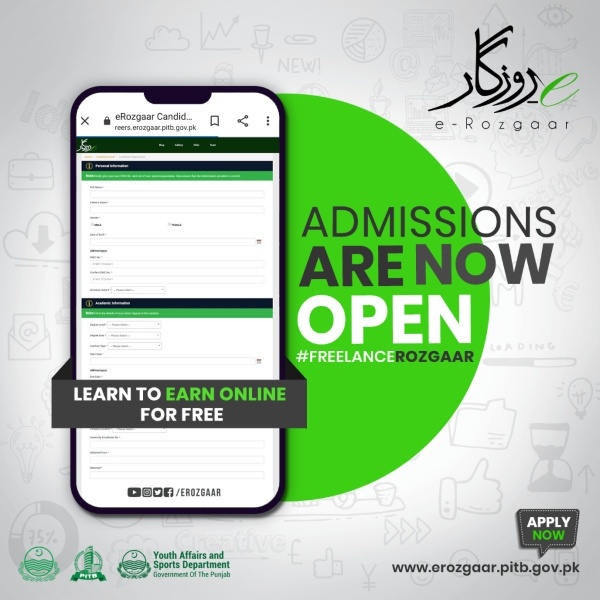 Do you want to know the best part? this program is absolutely free! So you do not need to put in any money to start earning it. In addition to that, those who get selected also do not have to pay any tuition fee. The overall duration of this program is, however, 3.5 months in which you will get trained thoroughly.
Read more: Govt Announces 6 Million Scholarships For Ambitious Students
How Can You Apply?
This step by step will make it easier for you to apply.
Take yourself to the website: erozgaar.pitb.gov.pk

Click on the 'apply now' button.

Provide your CNIC number.

Fill out the registration form with your information.

You will get an SMS or email alert of the online test date.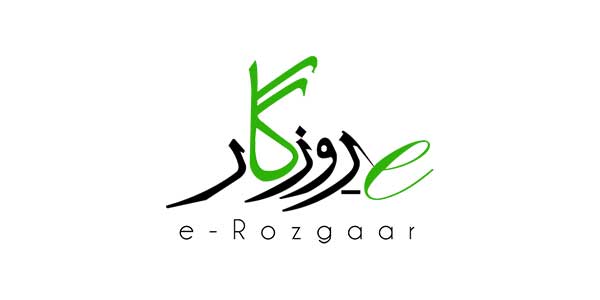 If you manage to pass the test, you will be registered as one of the applicants successfully. 

After this PITB will shortlist candidates.

If you are chosen here, you will be asked to upload more required documents.

PITB will then verify your documents and you will be officially registered for the online training program.
Who Can Apply
You need to have completed 16 years of education.

You must have a valid CNIC.

Need to have a domicile of Punjab.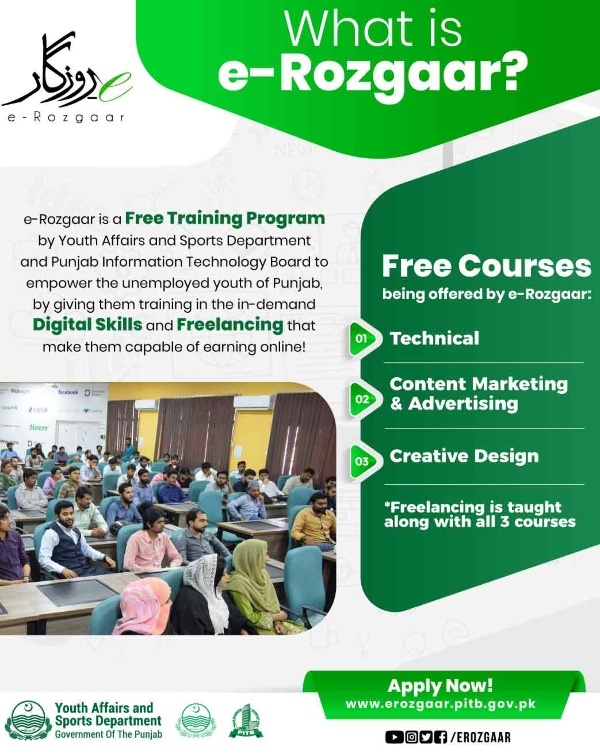 Good writing and communication skills are required.

The minimum age to apply is 22 years and the maximum age to apply is 35 years.
So, what are you waiting for? Apply today and give the test. If you're looking for opportunities to earn, this will not be a waste of time at all.
Read more: Motorway Police Launches Online Training Course For Police
Stay tuned to Brandsynario for the latest news and updates.