This just in: Prime Minister just announced a whole host of scholarships. These new scholarships will change the way we view education and may just be the miracle many ambitious students have been awaiting. Have a look at the scholarships announced here:
New Scholarships
Prime Minister Imran Khan recently announced that his government is all set to introduce 6 million scholarships for the future of the country. These scholarships will totally amount to Rs47 billion. They are also targeted to help the low-income students of Pakistan so that they may have equal opportunities for growth.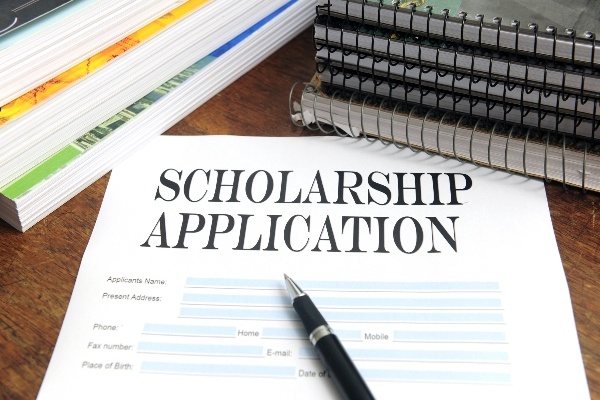 This amazing and hopeful news was brought to us by The Premier on a show, "Aap Ka Wazir-e-Azam, Aap Kay Saath". He also added that his government, PTI, has reserved Rs47 billion for six million educational scholarships. Students will get them on a merit basis.
Read more: HEC Announces US Scholarships For PhD Students 2022-2023
Is Anything Changing?
The PM was quick to criticise the past governments for neglecting the education sector. This is not all and this is not new. Only last year, the Federal Minister of Education, Shafqat Mahmood announced more scholarships. Under the Ehsaas Ehsaas program through Higher Education Commission (HEC), many scholarships were given to high-performing students.
Shafqat Mahmood himself said, "We will be providing 50,000 scholarships through the Higher Education Commission [HEC] under the Ehsaas program." Last year, Prime Minister also announced 170,000 scholarships for skill development under the Kamyab Jawan program.
The Changes This Can Bring
Empowering the education sector is where true change lies. If we build the education sector on strong grounds then we will be sowing strong seeds for our future. In Pakistan, not only is education secondary to marriage or work but it is also unaffordable for those who wish to provide it. These scholarships will encourage everyone to dream and work hard for what they want.
This is especially important nowadays as COVID-19 hampers many people's ability to go to school.
Read more: How To Apply For Generation Google Scholarship 2022-2023 For Women
Stay tuned to Brandsynario for the latest news and updates.