NFTs have been the front and center of many marketing strategies as of late. They have been used and modified to create powerful campaigns for a long but nothing comes close to what we're about to show you. NFTs are being used now to get funding for cancer treatment and it's being done while actually using cancer cells. Don't believe us? Keep reading.
Read more: Google Search Introduces A New Experience To Offer Helpline Support During…
The New Take on NFTs
A collaboration between the Institute of Oncology in Gliwice, Ogilvy, the Alivia Cancer Foundation, and Polish artist Paweł Swanski, 'Buy My Cancer' is making waves. This collaboration is being called "the first NFT series designed to save lives." It is also revolutionary because it's an entirely new type of medical funding model.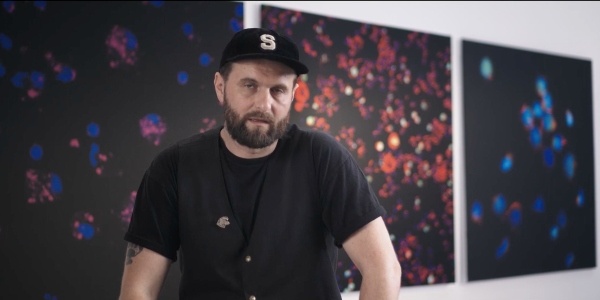 What Does It Do?
The project takes microscopic images of real, live cancer cells, and uses them in such a way that beautiful artworks are made. These artworks are then sold as NFTs. The photos — the first of which were snapped by Tomasz Cichoń́, Ph.D., and Ryszard Smolarczyk, Ph.D. in March — were taken via a confocal microscope. These photos are cells of cancer patients.
Pawel Swanski — a Warsaw-based artist and designer known for his large-format murals featuring undulating, complex linework — then came in. He transformed the photographs into paintings. These paintings are mind-blowing because they depict an ivy-like design suffocating cancer cells. Three paintings have been made and turned into NFTs.
What Is This For?
Funds made from sales of the NFTs will be donated to the Alivia Cancer Foundation. These funds will help finance a pricey cancer therapy known as CAR-T. This is cutting-edge and highly effective immunotherapy that is relatively new. In essence, CAR-T therapy genetically modifies a patient's existing lymphocytes, or immune cells, enabling these cells to recognize and fight off cancer cells within the body. However, the issue is that it is incredibly expensive and most cancer patients do not have the funds for them.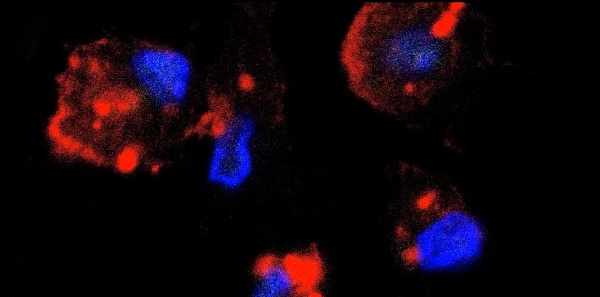 The therapy costs around $400,000 per patient and it's not always covered by insurance. The first patient whose cells were photographed for the series is Jakub Burnos who is a student at the AGH University of Science and Technology in Krakow, Poland. Burnos suffers from a very rare and aggressive form of lymphoma.
Read more: 7 Reasons Why You Should Seek A Psychologist
Stay tuned to Brandsynario for the latest news and updates.