Apple is seeing developments on a massive scale. The company is set to establish an impressive legacy for Steve Jobs. His dream is not only coming true, the company is moving much beyond that. People await their events every year. This is because they know that they are not going to be let down. Despite there being hurdles, Apple has still managed to retain their quality. Be it a pandemic or a global chip shortage, they have not slowed down by a huge margin.
In fact, their most recent event confirms that they are going nowhere but up. A lot of rumours were circulating the internet before the event had begun and some of them are ringing out to be true. So, what is it that Apple has revealed to the audience? Are their new products something straight out of a tech dream or are they even more? Let us check out the highlights of the event.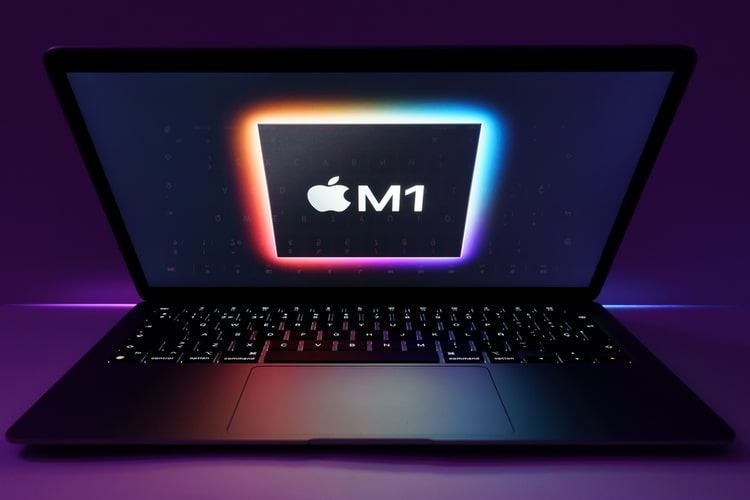 Read More: 6 Best Travel Accommodation Apps For iOS & Android
Apple Reveals At The Event
First and foremost, Apple decided to put the M1 chip variants forward. They revealed the new Macbook Pro, which has enhanced capabilities and features. However, this one has yet another key difference that makes it stand out from the competitors. They have decided to integrate the M1 Pro and M1 Max chip inside this product. These chips are bound to give the Macbook Pro incredible performance, alongside an amazing battery life.
Not only have they decided to integrate state-of-the-art technology, but they are also pushing forward with this product much sooner than we thought. You might just be using it sooner than you would have expected. However, this is not all that came from the event.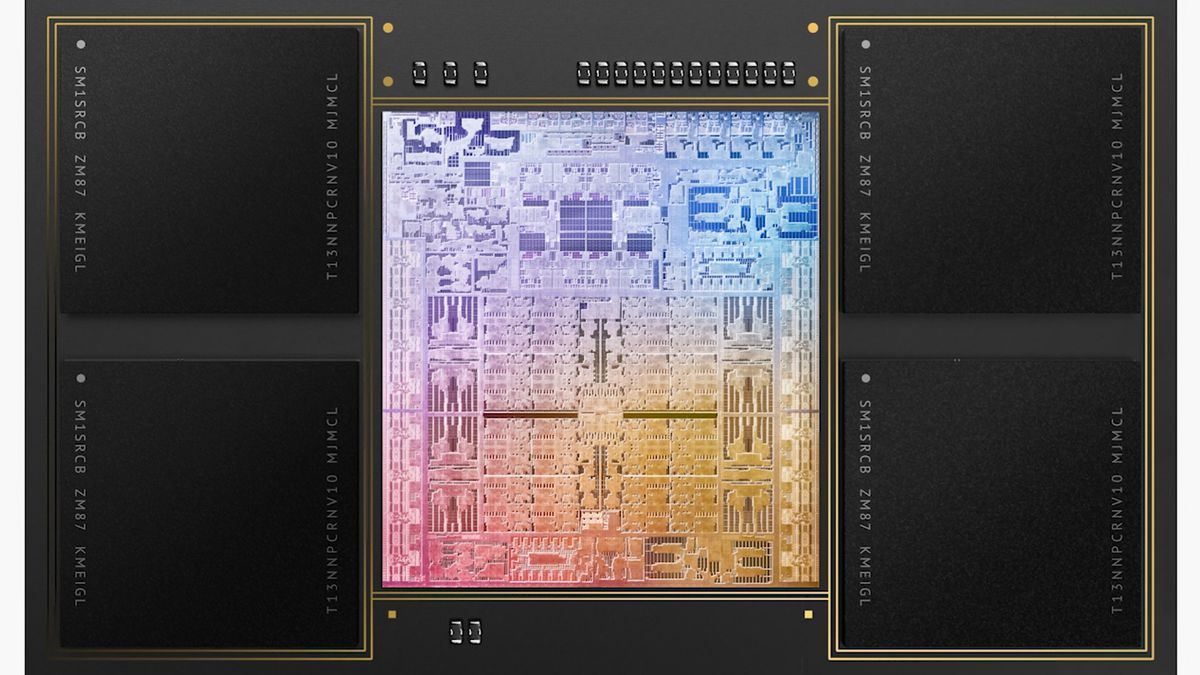 Additional Reveals
Apart from the Macbook Pro, Apple also unveiled the 3rd Generation Airpods. This time, they come with an all-new design, alongside spatial audio. You might just feel transported to a whole new dimension if you decide to wear and listen to music in these. Apart from that, they have an adaptive EQ, longer battery life and liquid resistance. Whether they are splashed with water or subjected to sweat, they are sure to keep running.
Finally, Apple also unveiled the HomePod Mini, which works as quite a smart assistant to users. It has the ability to fill the entire room with sound and keep the vibe going! It is an intelligent assistant with smart home control as well as ease of access to users. Not just that, it is going to be available in a collection of five bold colours!
All of this makes for quite an impressive event by Apple. People are looking forward to using these products when they hit the market.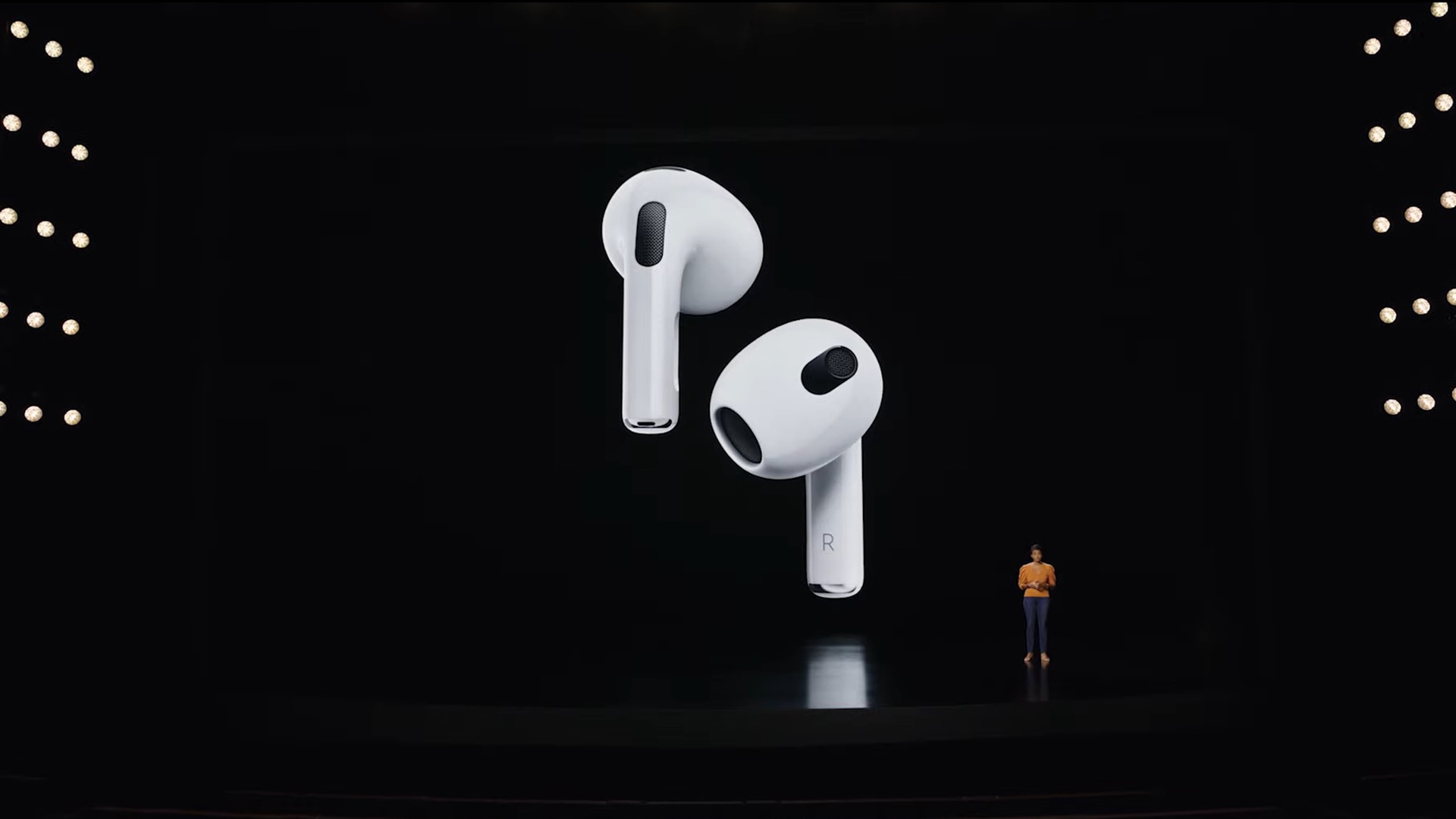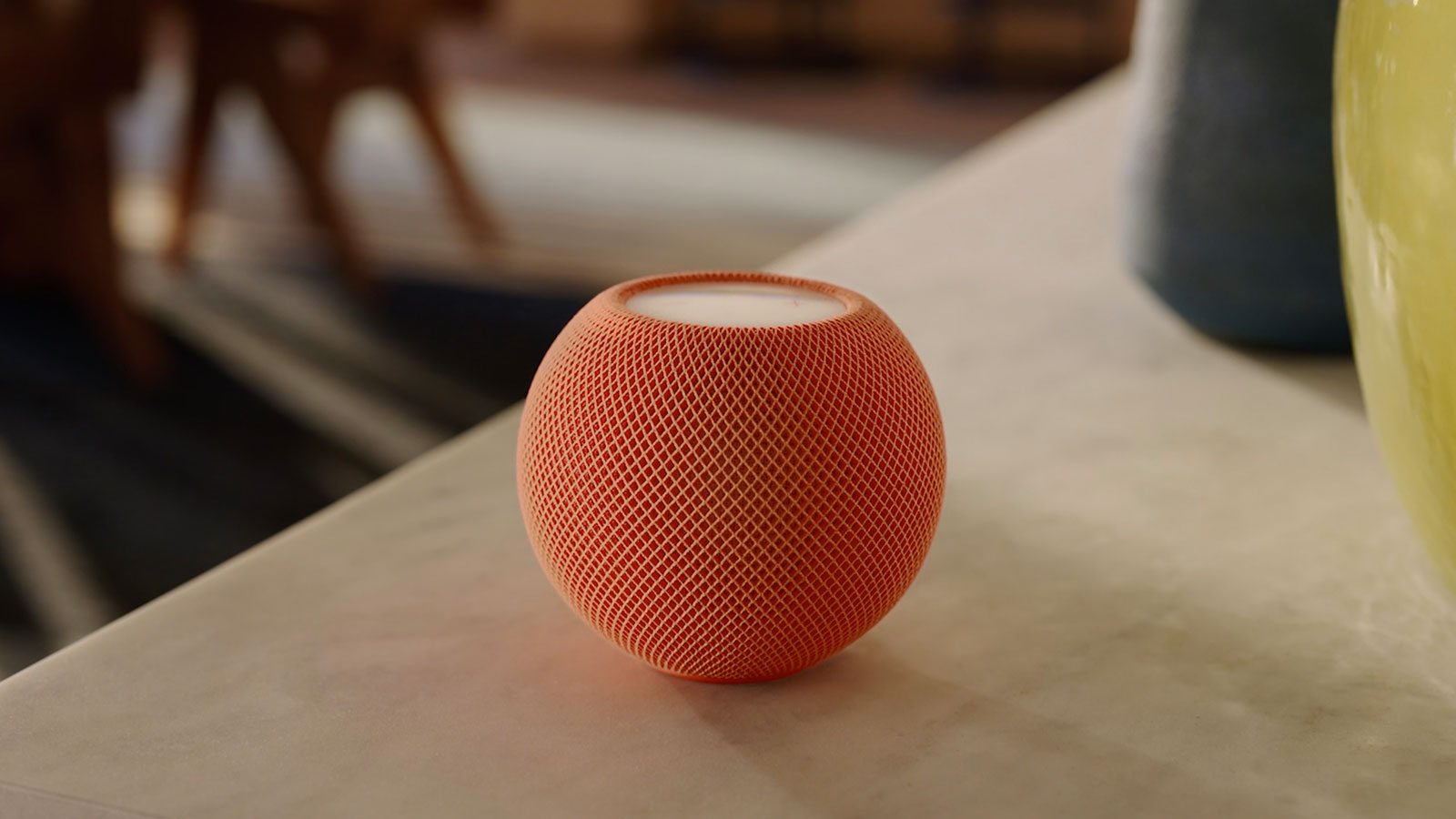 Read More: 5 Biggest Mistakes New Entrepreneurs Should Avoid At All Costs
Stay tuned for more from Brandsynario!