Automobiles have become quite essential these days. Gone are the days when stagecoaches and horses were the norms. Now, we have the world moving towards the electric car era. Every day, we are seeing more advancements in this domain. In light of that, a new auto policy has been released in Pakistan. Among many brands, Changan is also seeing new prices of the Alsvin and Karvaan.
Changan Alsvin is considered one of the most affordable sedans ever. With a robust engine and wide range of functionality, it is quite a worthy investment. However, there are certain things to consider before buying any vehicle, some make sure you know what they are. Additionally, the Alsvin is now priced different than before and so is the Karavaan. Changan Karvaan is also an impressive family and multi-purpose vehicle.
Changan Alsvin New Prices
A new auto policy has been implemented in Pakistan now. There is going to be a considerable difference in car prices. Vehicles that may have seemed out of range before will come under range now. This has been done so the common person is able to afford a car. It does not do well to have a lot of the population not have cars. The vehicles are made to be bought by everyone and that is how it should be.
The Changan Alsvin was originally priced at about Rs.2.64 million. This is the highest variant of the vehicle we are talking about. Now, the decrease in the price of all variants is about Rs.60,000. So, the Lumiere variant is now set at Rs.2.59 million. Additionally, the two basic manual and automatic variants are at Rs.2.15 million and Rs.2.4 million. They were first set at Rs.2.2 million and 2.46 million.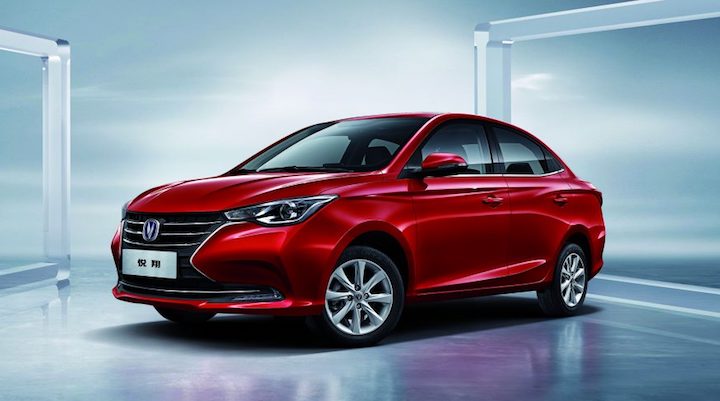 Changan Karvaan New Prices
Changan Alsvin is not the only vehicle to see such a transition in prices. Every vehicle within the 2000cc domain is seeing a reduction in one way or another. Even those above 2000cc are seeing changes that we haven't seen before. The industry is taking a turn for the better and it is an impressive sight to see.
Changan Karvaan is considered a vehicle that is fit for a number of purposes. It is better to go for this vehicle if you intend to carry bulk and require storage. Additionally, it is fit for the whole family. The original price of the Karvaan was set at Rs.1.5 million for the base version. The plus version had a cost of Rs.1.64 million. Now, the new auto policy has reduced the price by about Rs.100,000. This means the new prices are Rs.1.4 million and Rs.1.54 million for the base and plus variant.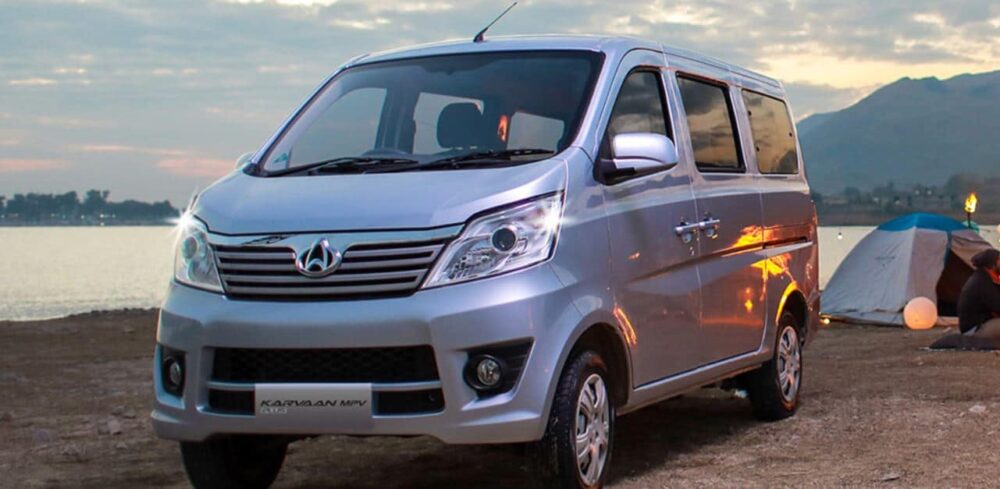 Stay tuned for more from Brandsynario!