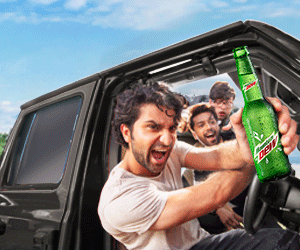 The automobile industry in Pakistan is reaching new heights every day. It was just months ago that Toyota Yaris began to take firm footing in Pakistan. Before, not a lot of people were seemingly aware of Toyota Yaris. Now, Yaris has seen more sales than any other Toyota Vehicle. What is so special about it?
Despite its shortcomings, it does seem like a vehicle that delivers what it promises. Similarly, a brand by the name of Changan came into being in Pakistan. Its 'Karvaan' is a vehicle often used for bulky road trips with hefty cargo.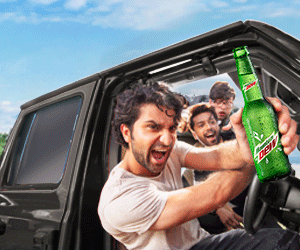 Speaking of the Changan Brand, they have recently a new vehicle which is being considered Pakistan's Cheapest Sedan. It has been released to give competition to the Toyota Yaris and Honda City. There must be something in the vehicle to give an old champion, like City, competition.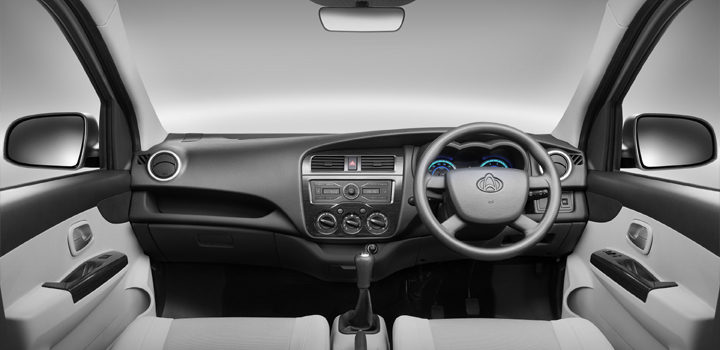 The Changan Brand:
Changan's Alsvin is being considered quite an impressive car. It delivers premium features and allows the user to get the maximum out of the vehicle. As you already know, the vehicle price is lower than its counterparts, and that makes it even more valuable.
Now, there is a way that you can pre-book this vehicle online. This means that you can get a hold of it or 'Call Dibs' on its way before it hits the market in bulk. It requires a simple procedure and does not take a lot of your time. If you do have a mind to purchase this vehicle, spare no moment to book it now!
Booking Pakistan's Cheapest Sedan Online:
So what do you have to do?
First, open the Changan Pakistan website. It should not be hard to locate at all since recent searches must have brought up the result.
Next, go to the 'Products' tab and select Alsvin.
After that, scroll down and click on the 'Pre Book Now' option. This will now take you to the booking form itself. Half your work is done.
In the form, you will be asked to fill in your personal information, including mobile no., WhatsApp number, and source of payment.
They will also ask you to select from three variants as well as your choice of exterior color. They have quite a range!
Press the submit button when done filling, and you're done! It's booked.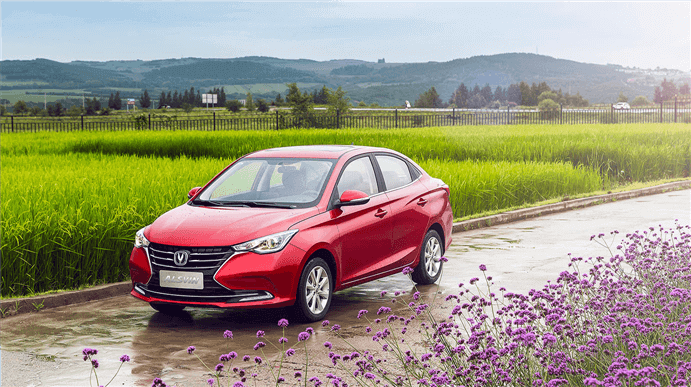 What To Expect?
This vehicle has quite a lot of applications. They are beginning to establish themselves as a steadily rising one. Whether it is the Karvaan or the Alsvin, the vehicle production is expected to go through the roof. If that happens, there is much in store for us to see.
We hope that the company continues to rise through the ranks until it sits amongst the titans. If it's bound to give Honda City competition, then it really must be worth something heavy apart from its weight. Changan Alsvin is expected to be priced at Rs.23 Lac. This is considerably less than the vehicles it is set to compete against.
Stay tuned for more from Brandsynario!