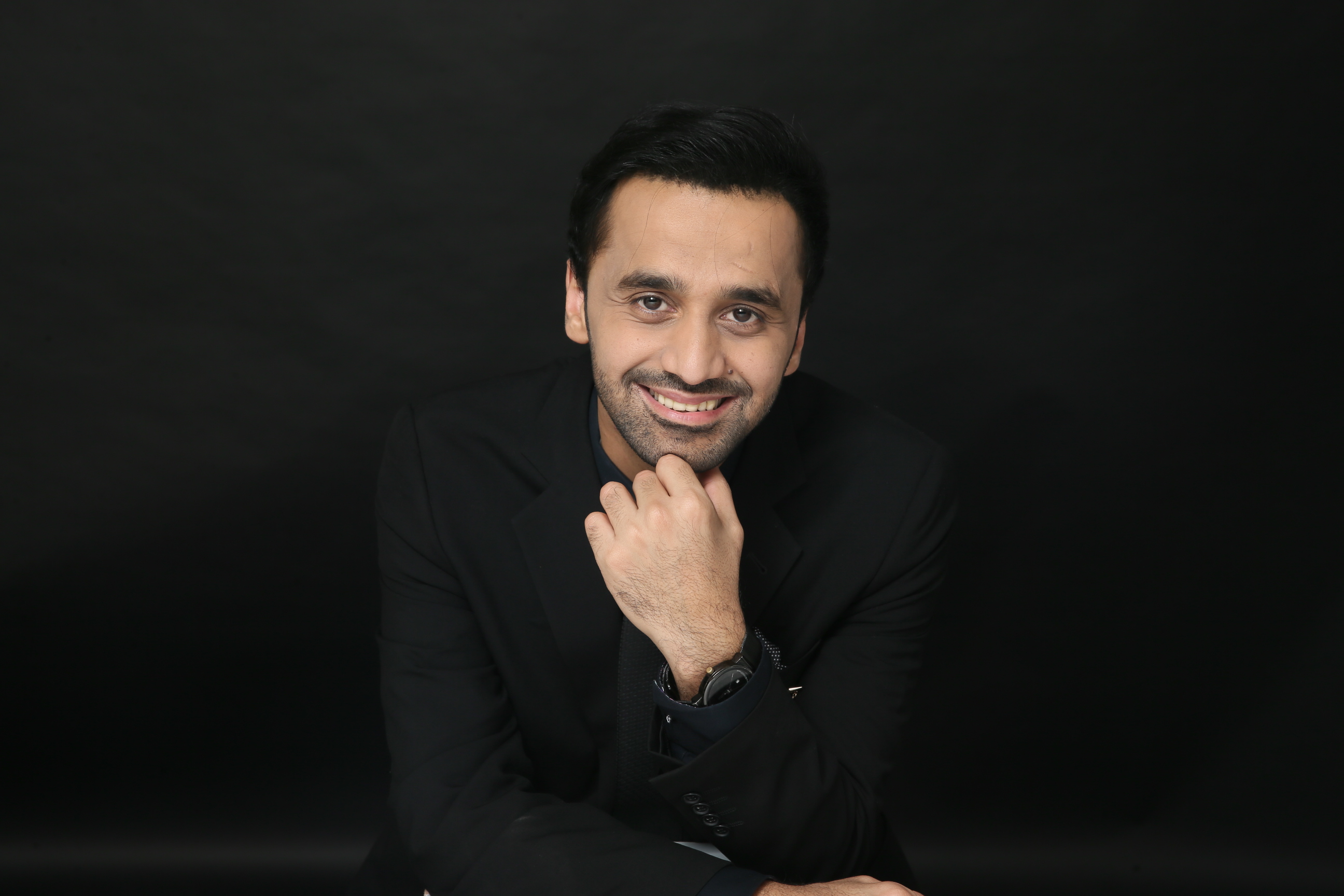 Hemani herbals and Waseem Badami are all set to launch their herbal products on Saturday, May 20th. Waseem Badami's herbal products line meet the daily organic needs of every shopper interested in avoiding artificial products, be it for skin and hair care or their diet.
Hemani Herbals, a family owned business, was initially founded in 1949 in Pakistan and established in 1995 in Dubai, the Land of Opportunities. Over the past decades, Hemani has established itself as a leading herbal and natural company with a wide product range of herbal teas, herbal oils, aromatherapy products, massage creams, herbal hair & skin care products.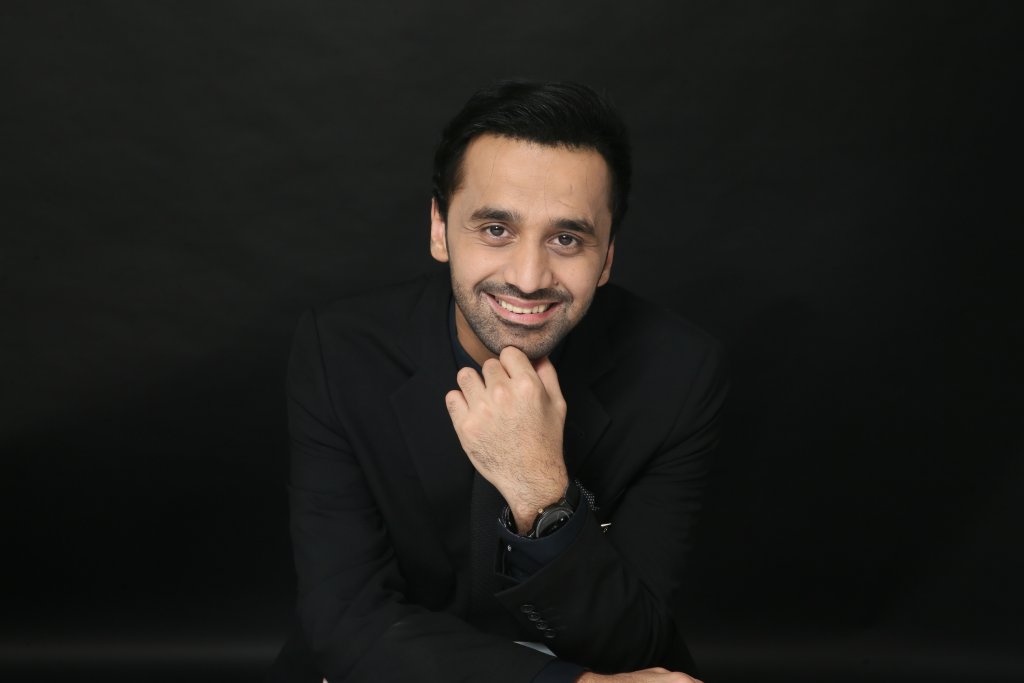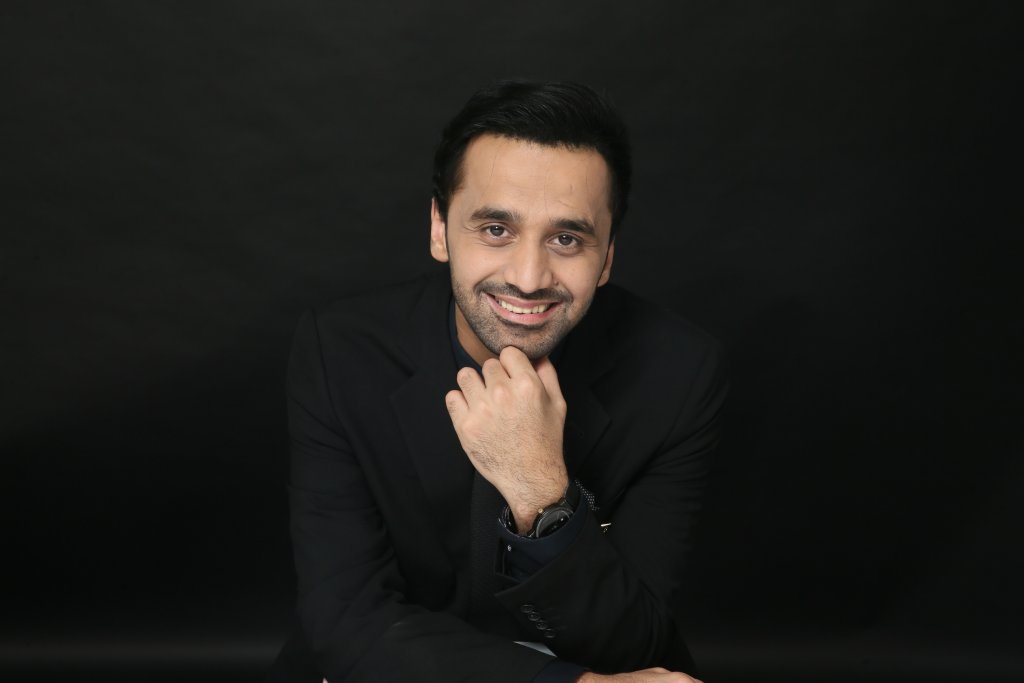 Hemani has always maintained its core value of providing consumers with the best quality herbal and natural products essential for healthy living. Over the past years, Hemani's constant endeavours for perfection has established a worldwide reputation for the company's excellent quality and up-to-date products. Realising the consumers' current needs of natural products for healthful living, Hemani has joined hands with Wasim Badami for a range of products carefully chosen from the best that nature has to offer.
Wasim Badami is well-known for his unbiased and truthful analysis as a news anchor. Being aware of his reputation as a credible source of news and information made him the perfect choice for Hemani to carry forward their promise of authentic and naturally sourced products.
Leading entertainment celebrities have shared messages wishing him all the best for his brand.
Take a sneak peek at the product before the big launch.
Have anything to add? Let us know in the comments below.