Heinz is a ketchup brand that has made waves in the industry for its forward-thinking marketing and new campaigns. Just recently, it was promoting its ketchup by incentivizing people to drive slowly in Summer. Now, the brand has achieved something big by becoming the very first brand to go all sustainable. Here's the latest update:
Read more: Why Is Burger King Selling Ramen Instead Of Fries?
Heinz Releases A New Bottle
Heinz announced on Twitter that they are now releasing a new bottle for their ketchup which will be good for Earth. The new bottles are paper-based renewable bottles. The best part is that they have been made from sustainably sourced wood pulp in collaboration with Pulpex.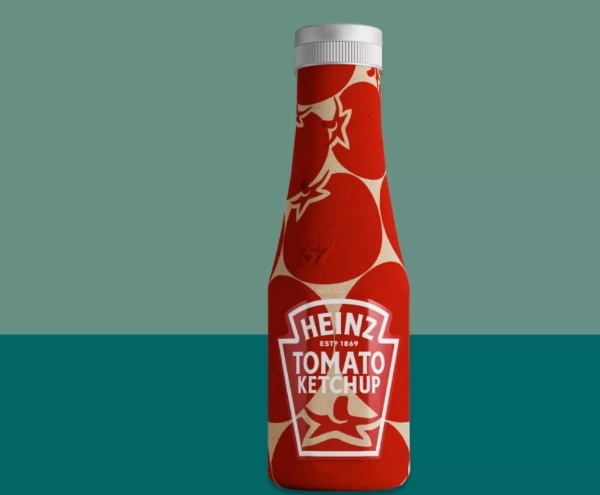 This bottle is the first-of-a-kind step towards sustainability by Heinz. Moreover, what makes them stand apart is that they are the first and only ketchup brand to be bringing this practice into the mainstream.
Is this the plastic-less Ketchup bottle of tomorrow? 🍅

We are proud to announce that we are the first sauce brand to develop paper-based, renewable bottles made from sustainably sourced wood pulp, in collaboration with #Pulpex. Watch this space! ✨ pic.twitter.com/yEBWijizHa

— Heinz (@HeinzUK) May 10, 2022
People Had Some Questions
Once this big news launched, people definitely had questions for Heinz. Many people were concerned about whether the taste would remain the same or not for the ketchup. Others simply applauded the company for taking this huge step for the betterment of our environment.
Have a look at what they had to say:
1. Will it affect the taste or longevity of the ketchup?
2. Wouldn't you rather advocate for reusable containers where customers can refill and save money and Heinz can be simultaneously seen as sustainable? 🤔

— Flowerbomb212 (@Flowerbomb212) May 10, 2022
Our Ketchup will taste just as delicious, there will be no difference. As to the longevity, we are in early stages of development but this will be a key consideration as we develop this packaging. We already do this! Check out our @loopstoreuk partnership https://t.co/c1cUn36E2D

— Heinz (@HeinzUK) May 10, 2022
Great news

— Swindon Swingers Club (@SwindonSwingers) May 10, 2022
A Direction For Local Companies?
Though Heinz is a class-apart ketchup brand, it is not to say that no other brand can ever come close. They think on the edge and are always trying to stay ahead of the curve with campaigns that people really care about.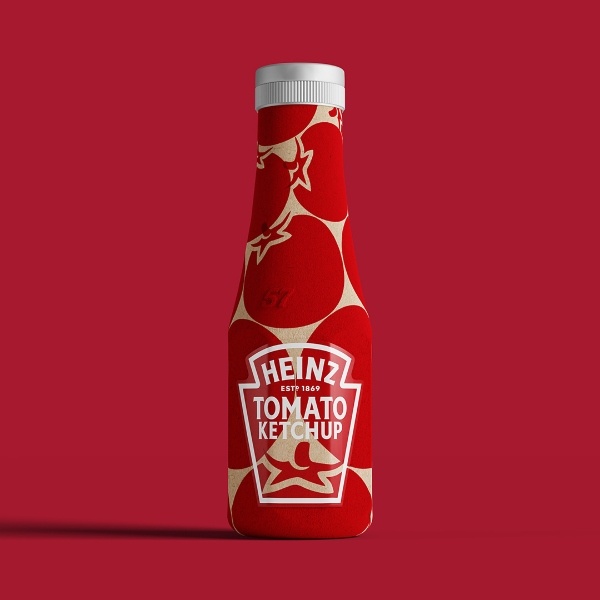 For instance, think about the fact that climate change is adversely affecting Pakistan more than most countries out there. We are going through one of the worst heatwaves that are resulting in the deaths of animals and humans alike. It is unbearable to step out during the day. Yet, climate change and efforts to mitigate it are still not a part of our mainstream discourse. These campaigns effectively raise important issues and topics and then trigger discussions. An effective strategy to get your product across or simply corporate social responsibility? You decide.
Read more: Six Stereotypes And Clichés In Our TVCs
Stay tuned to Brandsynario for the latest news and updates.