Students from Pakistan who secured the Higher Education Commission (HEC) scholarships and went abroad have not returned to Pakistan upon completing their projects. A total of 68 PhD scholars from Khyber Pakhtunkhwa are still abroad. In the past ten years, 734 students/scholars from KP went abroad. Out of that, only 550 returned after attaining degrees, 42 either failed or just returned, while 74 are still studying.
The story behind scholarships
Some Pakistani students do end up not returning or do not complete their studies. And they don't feel the responsibility to either, considering they are not the ones paying. But let's evaluate what really happens when you secure the HEC scholarship.
When you secure the HEC scholarship, it's a deal between the university and HEC to let the Pakistanis study abroad. At the end of the degree, however much HEC has spent on you, you are supposed to return that by working in Pakistan for a few years.
According to the rules of HEC, each of the people in question has to return immediately upon completion of their program from abroad and serve Pakistan for five years minimum.
But when you do not return and give back to the country what you gained from abroad or when you do not return, HEC incurs a loss. And the people get marked defaulters.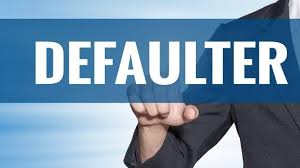 The Defaulters
Due to the 68 PhD scholars this year, HEC is in a loss for PKR 1 billion. And they released this information due to the KP Right to Access to Information Act, 2013.
HEC will be going to court to deal with the whole situation and recover their losses. According to the rulebook, HEC can charge a 25% penalty on such cases, so they are doing just that and have taken the matter up with the designated authorities, including FIA, NADRA, Foreign Office, etc.
Considering most PhD applications are of university faculty members, they are the ones who owe HEC quite a lot of money. Let's break down the official numbers for these defaulters.
Rs. 136 million by ten faculty members of Shaheed Benazir Bhutto Women University Peshawar
Rs. 20 million by 2 of Khyber Medical University
Rs. 20 million by 2 of Islamia College University
Rs. 96 million by 17 of Kohat University of Science and Technology
Rs. 10 million by 5 of University of Engineering
Rs 28.3 million by 5 of Malakand University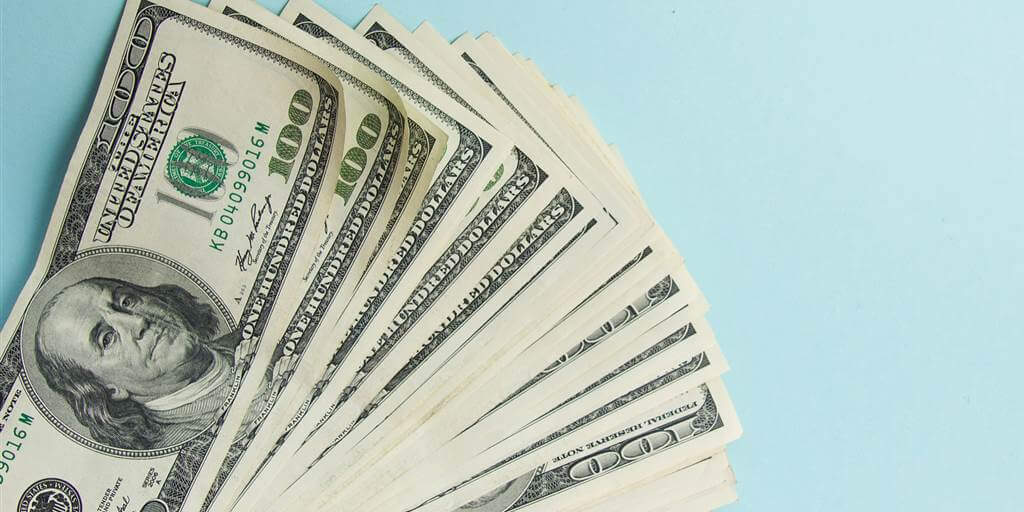 Other than these people, others owe HEC millions. 2 of them belong to  Shaheed Benazir University, Upper Dir. 11 of them are from Hazara University; 6 are from the Institute of Management Sciences; 10 from University of Peshawar, among others.
Stay tuned to Brandsynario for the latest news and updates!