The Higher Education Commission (HEC) continues to strive and come up with opportunities that would enable Pakistanis to increase their education level. In one such initiative, they have partnered up with Coursera, a famous portal people study from, globally. The partnership involves introducing a program on the portal at affordable rates.
The launch ceremony at HEC Islamabad
The program is called Digital Learning and Skills Enrichment Initiative (DLSEI). On Tuesday, 24th August 2021, the two entities got together to officially launch its phase II. Federal Minister for Education and Professional Training, Shafqat Mahmood, Executive Director HEC, Dr. Shaista Sohail, CEO Coursera, Jeff Maggioncalda, Vice-Chancellors, Senior faculty members, and students attended the ceremony held in HEC Islamabad.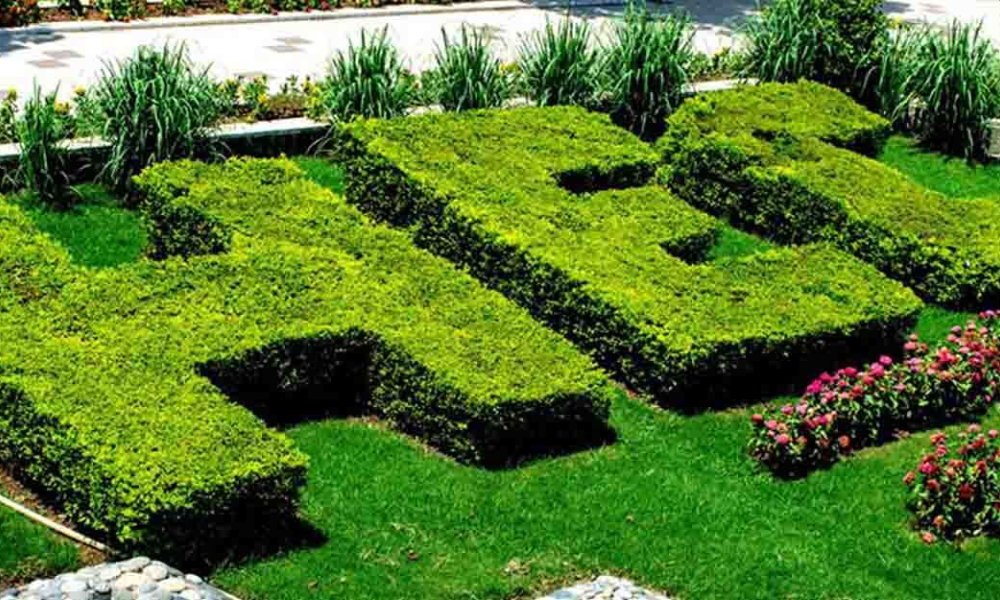 FM for Education Shafqat Mahmood addressed the ceremony as well. He stated that:
"Universities are supposed to be the centers of quality conventional and virtual education with highly qualified faculty".
Further details about DLSEI
Phase II is being launched after the success of DLSEI's phase I. The program will be accessible at highly discounted prices. As part of the program, the passionate students will be able to access more than a thousand courses and twenty-eight learning tracks. Moreover, these courses are not just enhancing learning but also teaching skills to the students.
In the address, the Federal Minister said that there are a number of issues in Pakistan's education system. Considering the growing need for interventions to handle problems, the partnership with Coursera is right on time. He also said that there is a need for skill development and gaining that through platforms like Coursera is possible now that COVID has given a boost to online learning.
𝐇𝐄𝐂 𝐢𝐧 𝐏𝐚𝐫𝐭𝐧𝐞𝐫𝐬𝐡𝐢𝐩 𝐰𝐢𝐭𝐡 𝐂𝐨𝐮𝐫𝐬𝐞𝐫𝐚 𝐋𝐚𝐮𝐧𝐜𝐡𝐞𝐬 𝐃𝐋𝐒𝐄𝐈 – 𝐈𝐈

DLSEI intends to enhance online learning and skills development among passionate students with 1000+ Courses and 28 Learning tracks.

For details, click https://t.co/MjT9t5pnAQ pic.twitter.com/4Mx6LoIzQN

— HEC Pakistan (@hecpkofficial) August 24, 2021
Minister also highlighted the digital divide in the country and the inability of the faculty to teach online. He also discussed the difficulties students face in understanding online classes.
Read More: Negative Outcomes Of Online Classes On Children During Lockdown
In the ceremony, he expressed the hope that the online DLSEI courses will be able to counter these issues. In the future, hence, the youth will be talented and their employability will be strong. As a result, they will be able to contribute to the country's development.
Mr. Jeff Maggioncalda, the CEO of Coursera, who was virtually present also discussed the importance of DLSEI at the ceremony in HEC Islamabad. 
Getting a chance to enroll in the best courses from world-class universities is a great opportunity. Hopefully, many Pakistanis will utilize it to add to the country's betterment.
Stay tuned to Brandsynario for the latest news and updates!