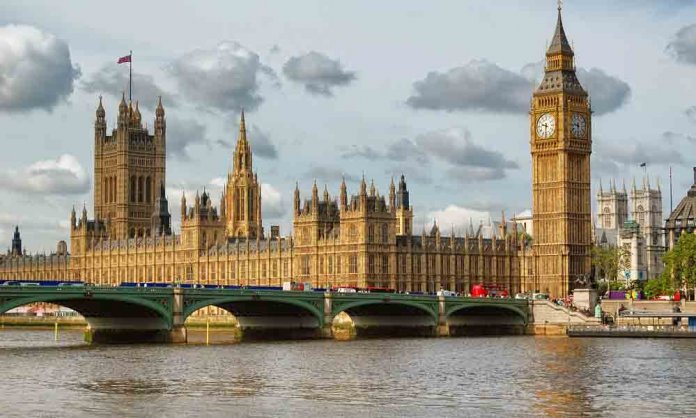 Higher Education Commission(HEC) has announced HEC Commonwealth Scholarships 2019 for Master and Ph.D. students.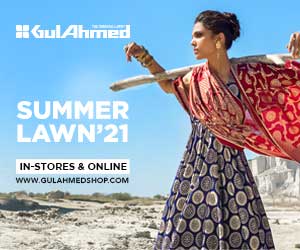 It is a fully-funded scholarship program masters and Ph.D. in the UK for Pakistani students in any field.
Students will not be required to give IELTS, TOEFL or GRE. IELTS will only be required from those candidates who got nominated by the selection committee of Commonwealth.
Once selected, students can take admission in UK Universities in September/October 2019 session.
Punjab Credit Guarantee Scheme: Youth Loan Scheme 2018 Launched
These scholarships are offered under the following themes:
Science and technology for development
Strengthening health systems and capacity
Promoting global prosperity
Strengthening global peace, security, and governance
Strengthening resilience and response to crises
Access, inclusion, and opportunity
Course Duration
1 year for Masters
3 years for Ph.D.
HEC Commonwealth Scholarships 2019 Will Cover:
Airfare from home country to U.K and return at the end of the award
Tuition fee
Stipend at the rate of £1,084 per month, or £1,330 per month for those at universities in the London metropolitan area
Warm clothing allowance, where applicable
Thesis grant towards the cost of preparing a thesis or dissertation, where applicable
Study travel grant towards the cost of study-related travel within the UK or overseas
Eligibility Criteria 
Must be a Pakistani/AJ&K national & permanent resident of Pakistan/AJ&K
Age must not be more than 30 years for Masters & 35 years for Ph.D. at the time of application
Be available to start your academic studies in the UK by the start of the UK academic year in September/October 2019
By October 2019, hold a first degree of at least upper second class (2:1) honors standard, or a second class degree and a relevant postgraduate qualification (usually a Master's degree)
NOT be registered for a Ph.D., or an MPhil leading to a Ph.D., at a UK university before September/October 2019
NOT have commenced and been currently registered for a Ph.D., or an MPhil leading to a Ph.D., in your home country or elsewhere
Be unable to afford to study in the UK without this scholarship
How to Apply
Apply online at HEC website: http://eportal.hec.gov.pk/loa . After registering and filling your profile, please select "Learning Opportunities Abroad" under "Scholarship and Grant" menu in the left-hand side panel of the online portal. After that, apply online to Commonwealth Scholarship through Electronic Application System (EAS).
Attach deposit slip of Rs.500/- (in original) deposited through HEC online Account No. 17427900133401 in HBL, Shalimar Recording Company Branch, H-9, Islamabad. All payments are to be made to HEC through HBL online facility. This facility is available in all branches of Habib Bank Ltd.
All the applications for Masters/ Ph.D. without submitting both EAS Application form and online HEC form will not be entertained in any case.
Print HEC online submitted an application form and attach Rs 500/- deposit slip, relevant academic documents viz. transcripts, statement of purpose, study/research plan, copies of CNIC along with HEC application form and proof of EAS application form submitted through CSC online system application system along with EAS Number.  (One set of documents in Spiral Binding only)
Commonwealth scholarship forms will be taken from shortlisted candidates only.
Deadline
12th December 2018
Chevening Scholarship Pakistan 2019-2020: Requirements & How to Apply