Pakistan's largest bank in the private sector, HBL, is celebrating its 50th-anniversary on Friday. The 335-feet tall skyscraper stands tall amidst the I. I Chundrigar Road, which is the hub of the financial district.
The building houses over 1700 employees and started its operations on September 4, 1971. With its state-of-the-art design and distinct structure, the building is known for being one of the prominent landmarks of the country. From being the tallest bank building in Asia, the tower remained one of the tallest buildings in Pakistan for decades.
The Significance Of Landmark
The building has been one of the most significant landmarks used for Ramadan and Eid moon sightings in the city. The building is also one of the main attractions on Independence day celebrations, and people flock to celebrate the day in front of the landmark. The plaza has also spread a message on different occasions as it lights up in honor of the day.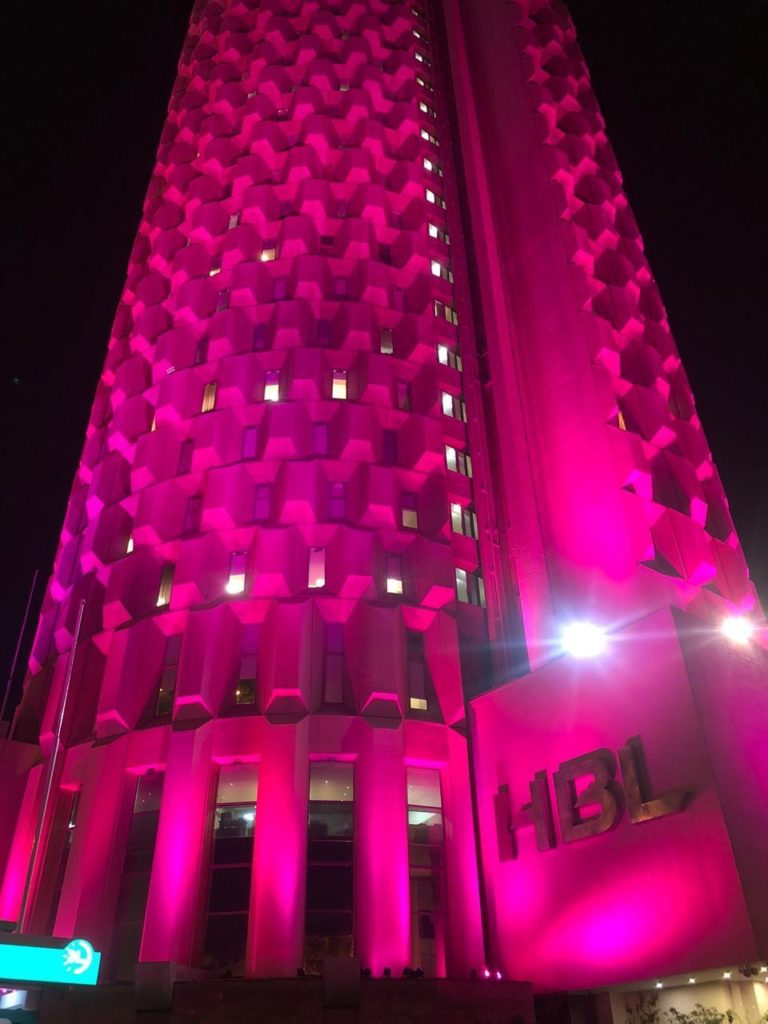 Today, the building is the backbone of the product and services the HBL provides to its clients.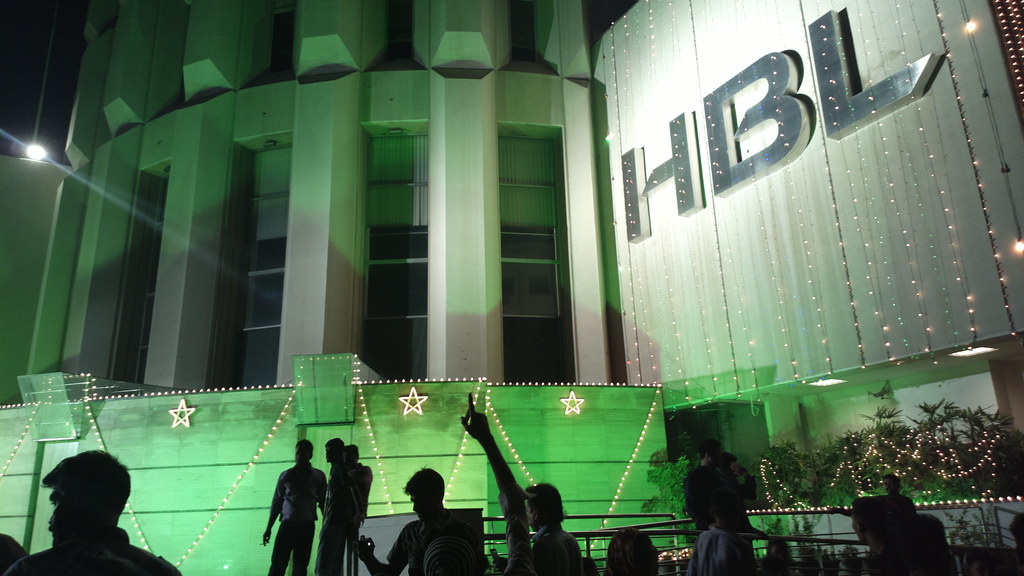 #HBL Plaza, Pakistan's iconic building, celebrates 50 years of operations on 3 Sept. 2021. This day reaffirms the Bank's commitment to serve its clients in the many decades ahead. Deep gratitude to HBL's stakeholders.@StateBank_Pak @kse_100 @ThePBC_Official #50yearsofHBLPlaza pic.twitter.com/0YkikpyHYJ

— HBL (@HBLPak) September 3, 2021
Read More: THE Ranking: 21 Pakistani Universities Make It To World's Top Universities
The Head Of HBL Operations 
Today, the building serves as a center point for major HBL Operations. With the help of digital transformation and technology, the building had helped the bank cross its profits to 30 Billion compared to 50 years ago when profits stood still at 100 million.
In the past 50 years, the building has served as a significant factor in the financial growth of the country and millions of HBL clients.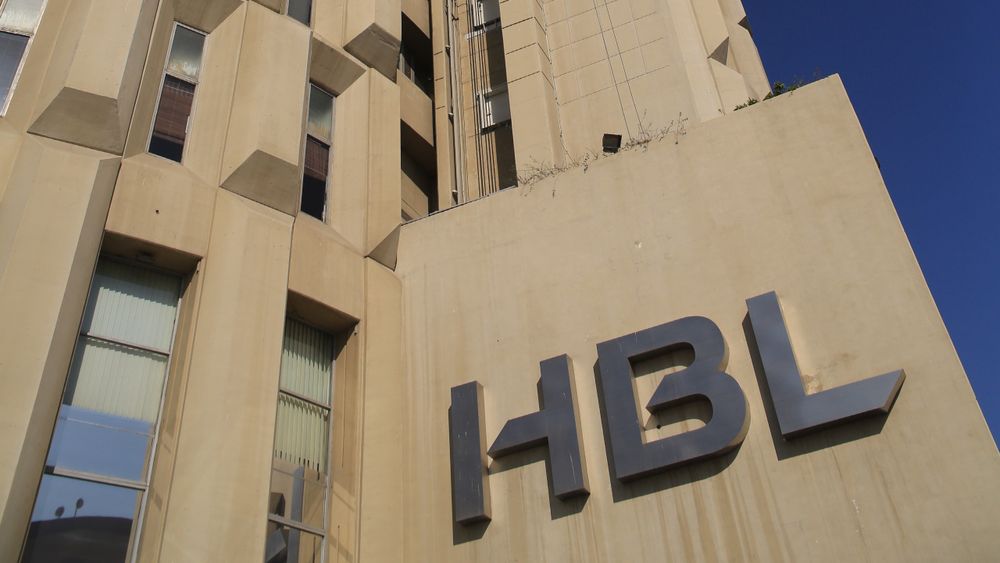 Commenting on the occasion, Muhammad Aurangzeb, President & CEO – HBL, said,
"HBL's financial journey wouldn't have been possible without our clients, stakeholders, and employees who have been steadfast in their loyalty to the Bank. Their support has enabled HBL to become one of the leading brands of Pakistan."
He further added,
"As HBL looks ahead to its future, to serve the clients through its physical and digital channels, I would like to take this opportunity to express our deep appreciation and gratitude to all our stakeholders, as the Bank continues to serve them in the decades ahead, Inshallah."
Stay tuned to Brandsynario for the latest news and updates.