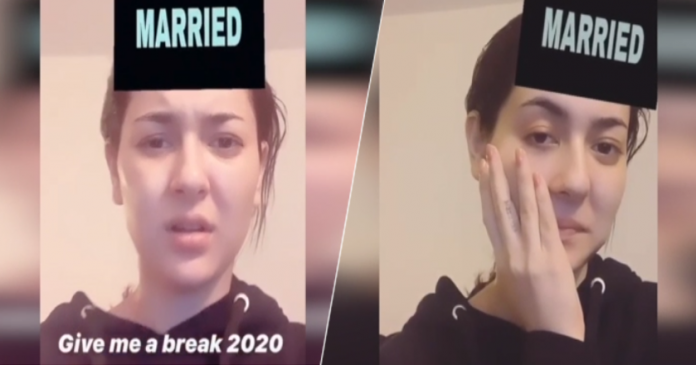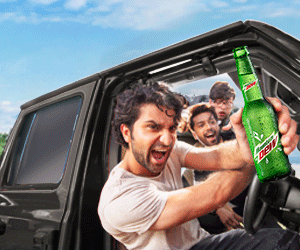 Hania Aamir is well-known for her bubbly personality! The starlet has come a long way and won millions of hearts with her smile in no time!
Recently, Aamir decided to find out what the future has in store for her in 2020 using Instagram.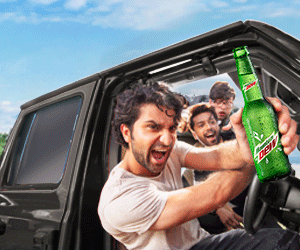 While having some fun with Instagram's new features, in which one of them predicted that Hania will tie the knot in 2020!
In much disbelief, she decided to do it once again and landed with the same result, 'Married'! She decided to try her luck for the third time and finally took a sigh of relief.
She had even shared that her New Year's resolution is to disappoint Fahad Mustafa!
Hania Aamir's New Year's Resolution is to Disappoint Fahad Mustafa!
"My New Year's resolution is to use TikTok and disappoint Fahad Mustafa and use TikTok as much as I can and try to be creative with it," she posted on her Instagram stories.
She also has an active fan following on TikTok too!
What do you think, will she tie the knot in 2020? Share your thoughts with us in the comments below.
Stay tuned to Brandsynario for more news and updates.