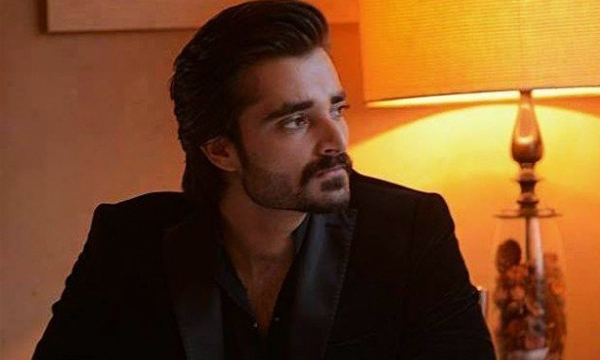 The popularly opinionated celebrity, Hamza Ali Abbas has made headlines again after his Facebook account was deactivated when he posted about the martyred Kashmiri freedom fighter, Burhan Wani and their struggle for peace.
Abbasi has been in the midst of quite a handful of controversies which does not compel him to shy away from stating his opinion. This is the second time Facebook suspended his account for apparently not falling under their 'Facebook Community Guideline'.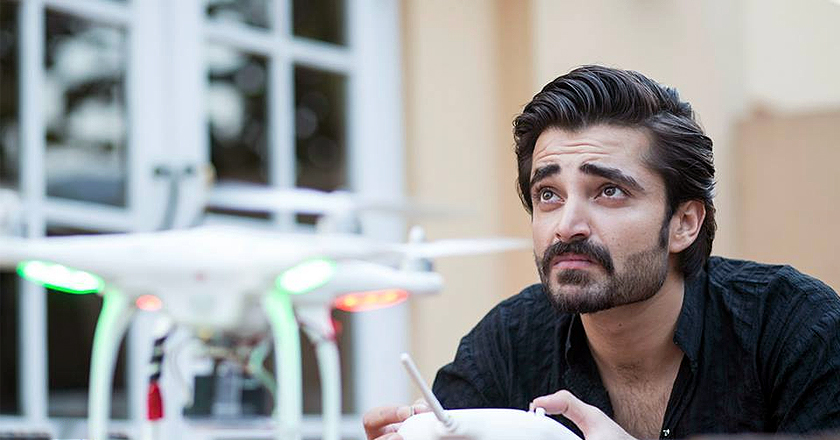 The suspension of the account is ironic where such social media platforms proclaim that they strongly believe in freedom of speech.
Shabaash Facebook. Day 10 of Indian crufew in Kashmir, more than 60 martyred & we cant talk about it. #FreeKashmir pic.twitter.com/iwuL3Kbuev

— Hamza Ali Abbasi (@iamhamzaabbasi) July 18, 2016
It is still unclear if Facebook will be apologising this time around and allude to a mistake on their part.
[fb_embed_post href="https://www.facebook.com/hamzaaliabbasi/photos/a.266364016760613.62964.182248258505523/1137916369605369/?type=3&theater/" width="550″/]
Abbasi was quite agitated by this step taken by facebook,"I just think for an organisation which claims to bear the flag of freedom of expression, this is sheer hypocrisy. I will keep raising my voice for our Kashmiri brothers and sisters, that is If i get access to my account again!"
"I will keep raising Kashmir issue rather than waste my time on trying to talk to Zuckerberg. They made this platform, they can have policies of their choice. And as long as I have access to their platform, I too will keep using it to raise issues like Kashmir," said Hamza Ali Abbasi as he doesn't want to waste time in contacting the founder himself.
Hamza Ali Abbasi was recently in the limelight for speaking in favour of the Ahmadis in his Ramazan Show on Aaj TV. This is not the first time that the actor's post has been taken down by Facebook- his post about the Charlie Hebdo attack in Paris was also taken down previously even though the website issued an apology later, quoting it as an 'accidental mistake'.
It is yet to be seen what approach Facebook takes this time to justify the step taken.
10 Times Hamza Ali Abbasi Proved He is the King of Social Media
Stay tuned to Brandsynario for more updates.