Hamza Ali Abbasi has often clarified many issues pertaining to religion as he has immense knowledge of deen. In a recent interview, he tackled one of the most controversial and misinformed topics in Islam— the four marriages. The actor then explained the background of it and we want to say: louder for the ones at the back!
Extraordinary Situations
Hamza Ali Abbasi asks people to look at what caused the mention/allowance of four marriages to come about. The event that prompted it was the war of Uhad. This was so because, after the war, women and children were on the streets as their breadwinners passed away. Social institutions also failed to exist which is when a revelation came.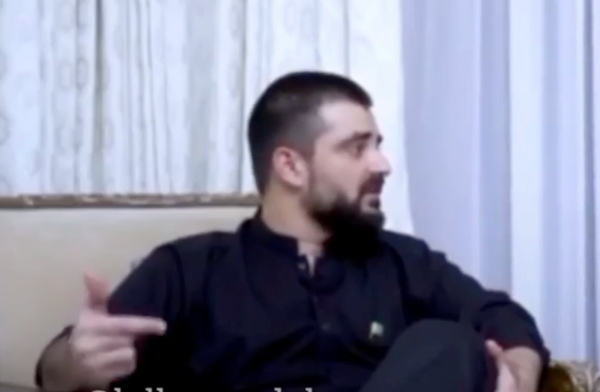 In this extraordinary situation, Allah first asked men to care for the orphans. If they couldn't do that, then marry their mothers so you care for them all.
Four Wives – But How?
In this case, Allah also set a limit of four marriages. After the battle in order to bring the society back to harmony, men were allowed to marry up to 4 women. This would mean more women are settled and their children also have security for their futures.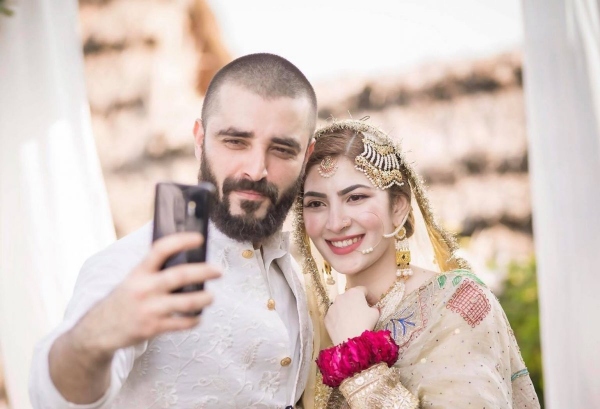 However, even in this allowance, Allah gave many instructions, said Hamza Ali Abbasi. Allah especially asked to do more than one marriage if 'insaf' can be done between each wife. According to Hamza Ali Abbasi, being fair is extremely difficult hence, only one should be done.
View this post on Instagram
Clarifying Misconceptions
Many in our society believe that the Book has ordered Muslims to marry more than once or marry four times. However, Hamza Ali Abbasi believes that is not the case. He shares how in the Arab tradition, people married unlimitedly. However, Allah restricted that to four.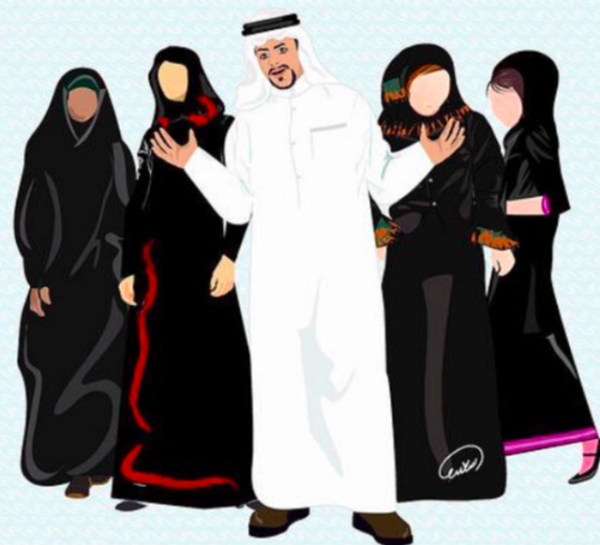 Even after restriction, He advised marrying once as that is better and prevents one from being wrongful. If men marry in zest four times and then are unable to be fair to their wives, they will be punished severely. 
Read more: Hamza Ali Abbasi Gets Called Out For His 'Double Standards'
Thus, the allowance came at a special, extraordinary time. Moreover, it came in a nuanced way— it did not come without its restrictions, conditions and limitations. One should not overestimate themselves to think they can fulfil all obligations. As Hamza Ali Abbasi said, it is best to do only one. Nowadays, men can hardly keep their only wife content, what will four do?
Stay tuned to Brandsynario for the latest news and updates.