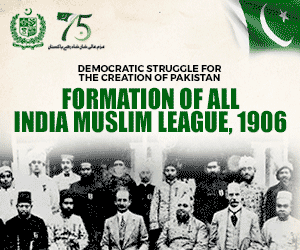 The holy act of pilgrimage demands perfect guidance from an authentic scholar who knows the ins and outs of the fifth pillar of Islam and has performed Hajj and Umrah himself more than once.
That is why a number of would-be pilgrims or Hajji face the annoying situation of whom they should consult and when. They need to learn how to manage time with a hectic schedule of their own. Thanks to the new digital age technology comes to the rescue by making the complex simple and the simple compelling for us.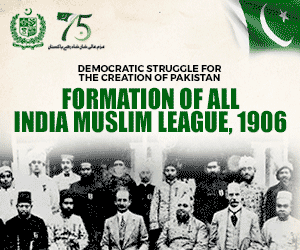 For the convenience of intending pilgrims, we are presenting a round-up of useful Hajj guides and help apps as well as websites that comprehensively cover all the aspects of Hajj and Umrah and also essentials of Islamic learning and belief system for those who seek knowledge through principal source i.e. Quran and Sunnah:
1. Smart Hajj
Smart Hajj is an Android application developed by GIS Technology Innovation Center. The application has been developed by the professionals at Umm al Qura University in Makkah. It uses maps of all the sacred areas to help the Hajjis perform Hajj using satellites to ensure the individual is at the right place at the right time.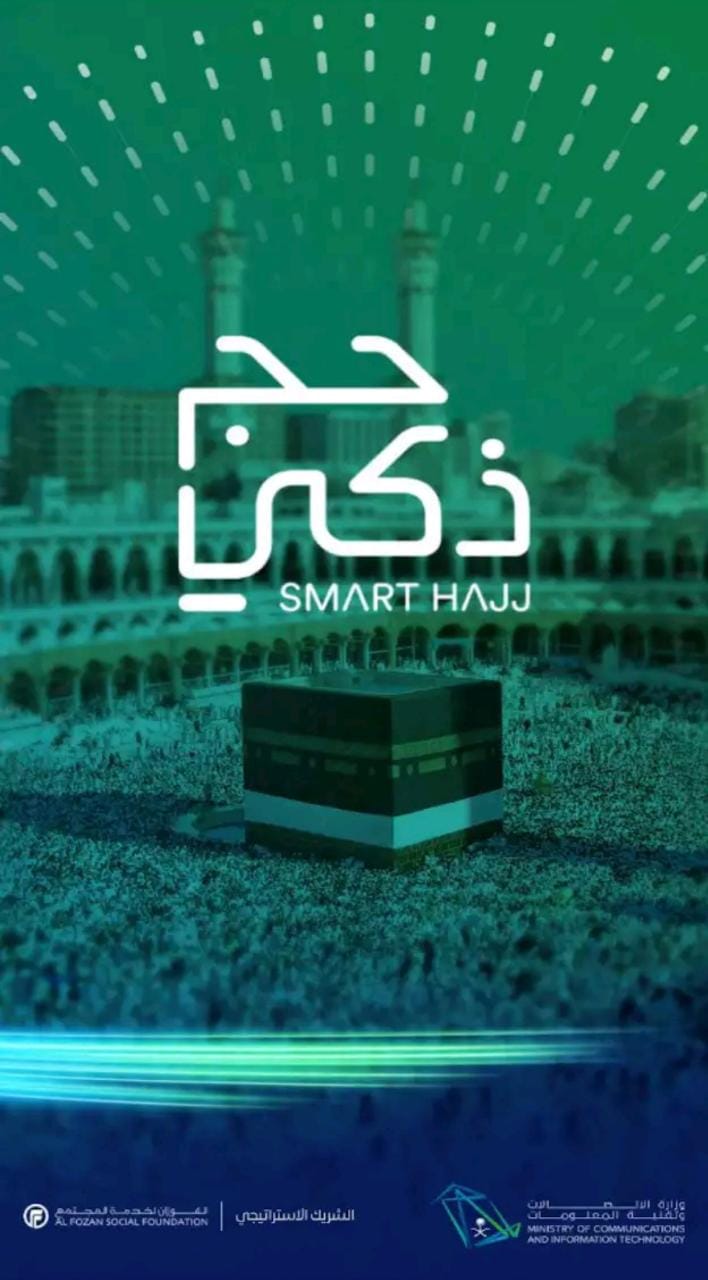 The application informs your loved ones back at home about your location; offline maps are also available. There is a Hajj Messenger feature that allows you to send text and images to friends and family. You can locate your companions with the touch of a single button and receive weather updates, emergency calls, and messages can also be sent.
2. Salam Haji: Hajj and Umrah Guide
Salam is a Hajj and Umrah guide application by Hajjnet for both iOS and Android. The applications help you to know when it is time to pray Namaaz, the direction of the Qibla, keeps you updated in regards to all new Islamic events, has a planner so that you can plan your entire pilgrimage or Umrah. There is even a Quran reader in the application for translation.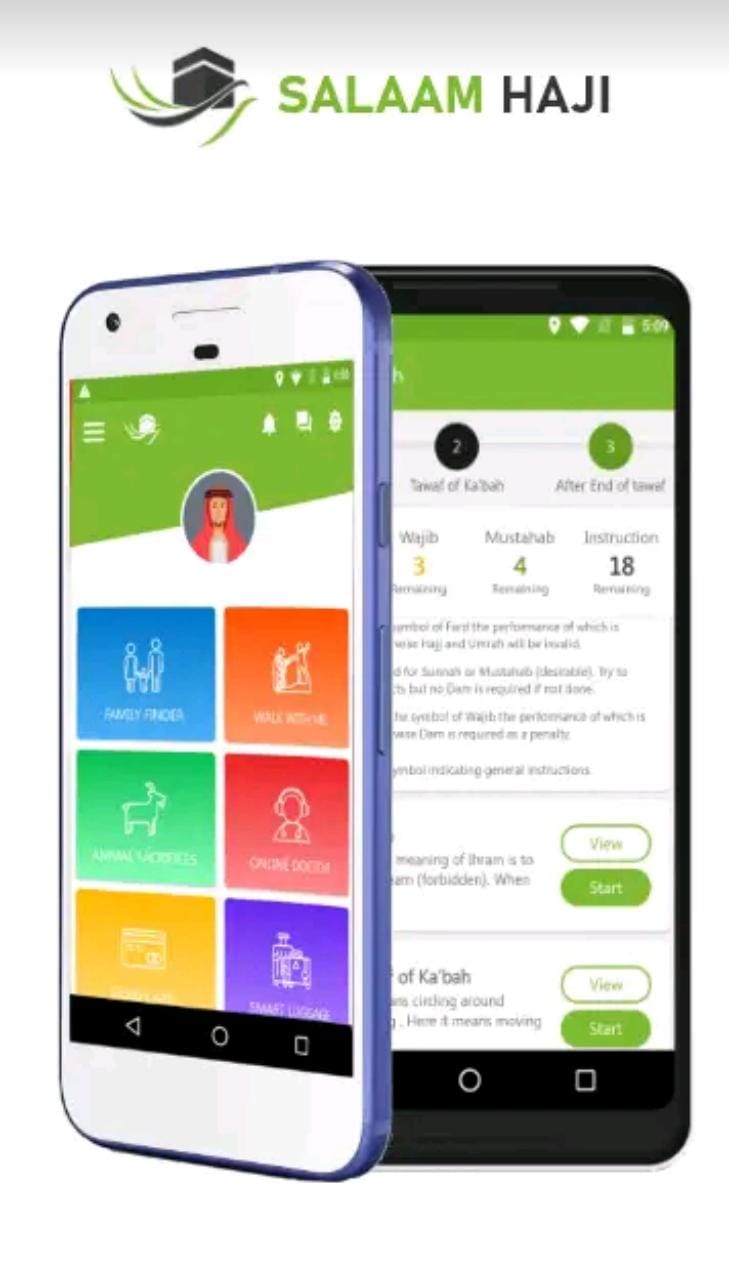 There are step by step guidance for both Umrah and Hajj, even special Du'a and an Umrah map. You can even track your family members and friends who have the application as well. The application comes with Tawaf & Sa'i counters to keep track of progress and provides the pilgrim with Du'a to recite
3. Tanzil.net Quran
Tanzil is a Quranic project launched in early 2007 to produce a highly verified Unicode Quran text to be used in Quranic websites and applications. The mission of the Tanzil project is to produce a standard Unicode Quran text and serve as a reliable source for this standard text on the web.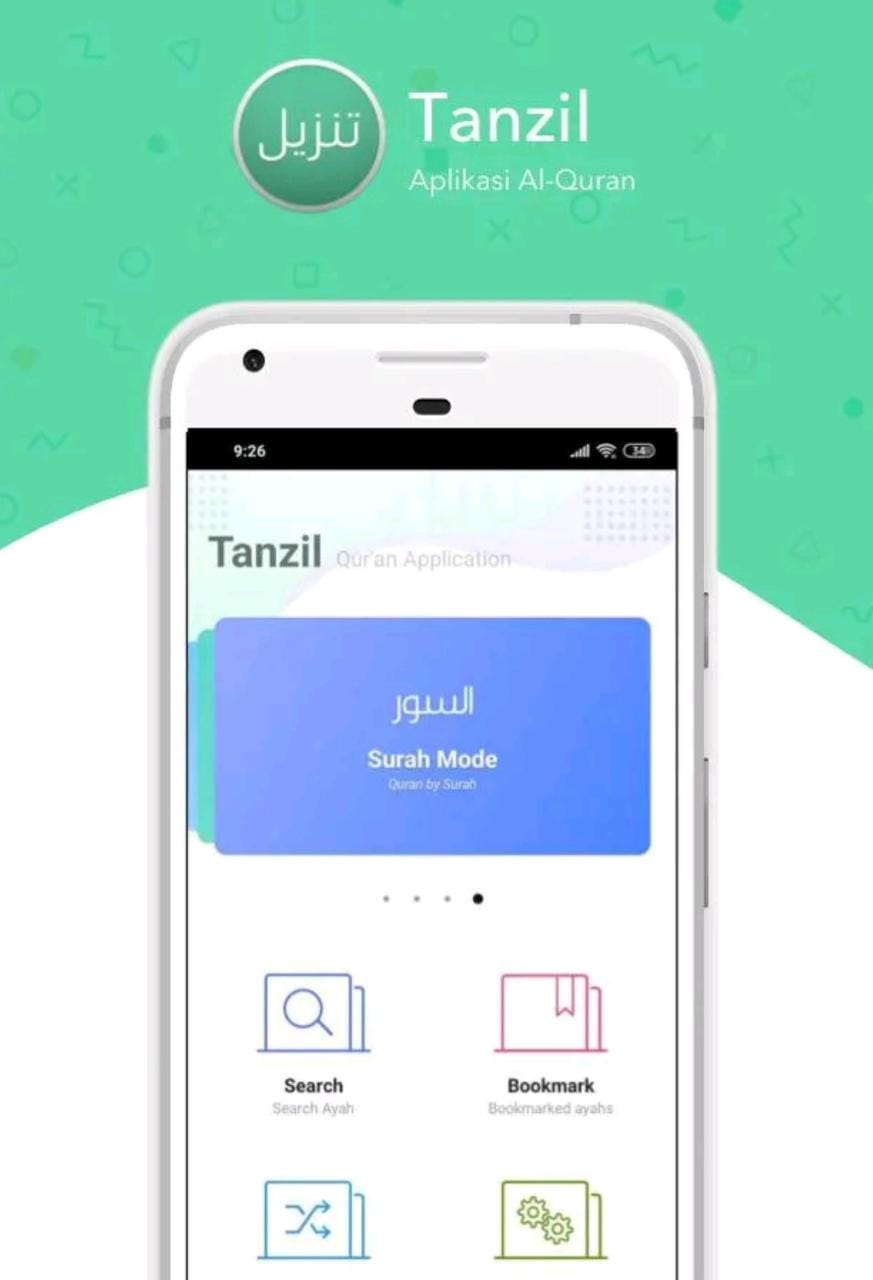 This app has the largest number of translations in various languages with multiple choices of translators in any language. For example, this website has all the major translations in Urdu by different scholars of fame. At present, there are a number of websites and applications using Tanzil Quran Text.
Read More: Top 5 Muslim Matrimonial Websites
4. Hajj and Umrah Guide
Hajj and Umrah Guide, by Gallant Apps provides a comprehensive and easy-to-understand Guide about the Holy Pilgrimage to Makkah (Mecca). Captivating interface, striking graphics, audio support, and visual maps, make it a perfect user-friendly guide.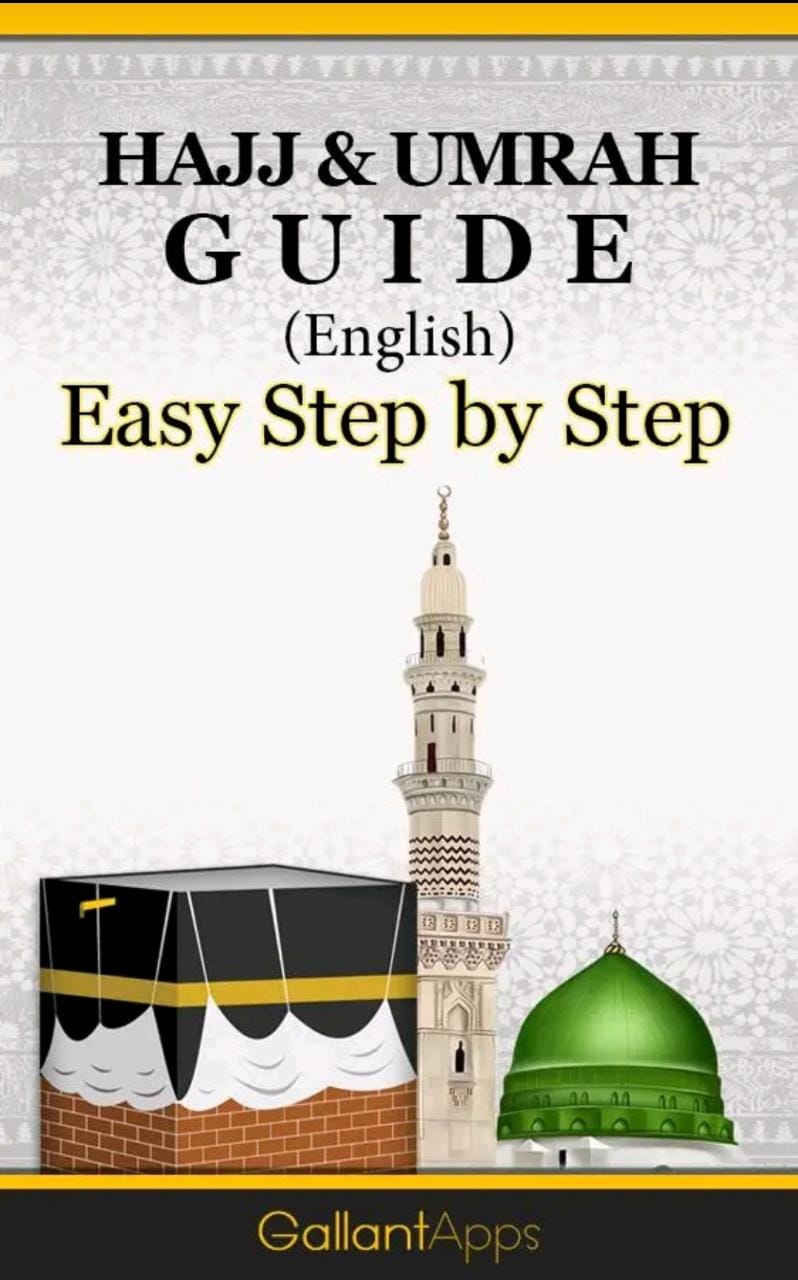 Pilgrims can learn rituals alongside their respective places; like, what to perform or recite at Kaaba, Masjid Al-Haram, Mina, Al-Safa and Al-Marwah, Muzdalifah, and Mount Arafat.
5. Hajj & Umrah Guide Urdu
An easy and comprehensive guide to know all the information related to Hajj in the Urdu language.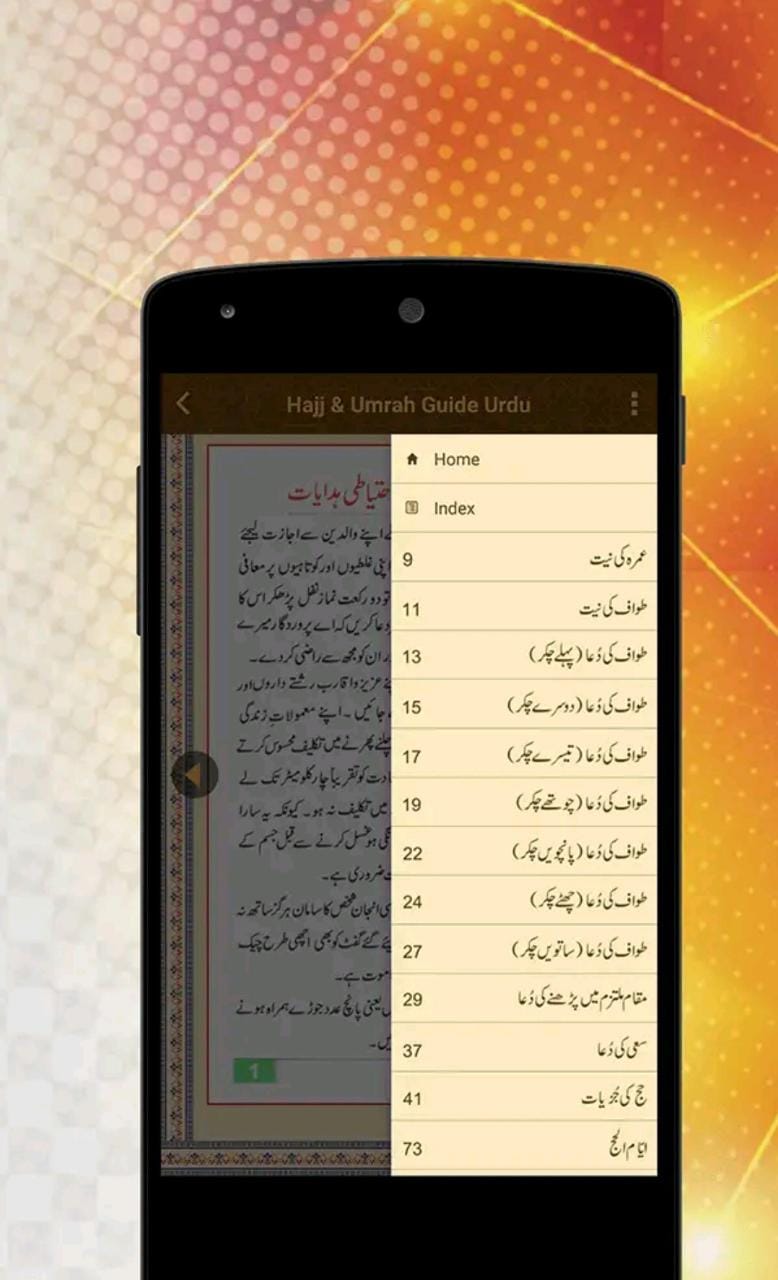 The app allows you to learn how to perform Hajj with step-by-step instructions, Du'a (Prayers) of Hajj at different points, Do & Don't of Hajj, Islamic Information on Hajj, Hajj in Quran, Hajj in Hadith and Other Islamic Information related to Hajj.
6. Hajj and Umrah
Designed to provide the Pilgrims with thorough knowledge and essential information about Hajj and Umrah, this application contains a detailed account on how to perform Hajj and Umrah correctly including the method of putting on Ihram, Ihram of women, types of Hajj, Shariah terms, different Du'a (supplications), useful suggestions for Hujjaj, and much more besides.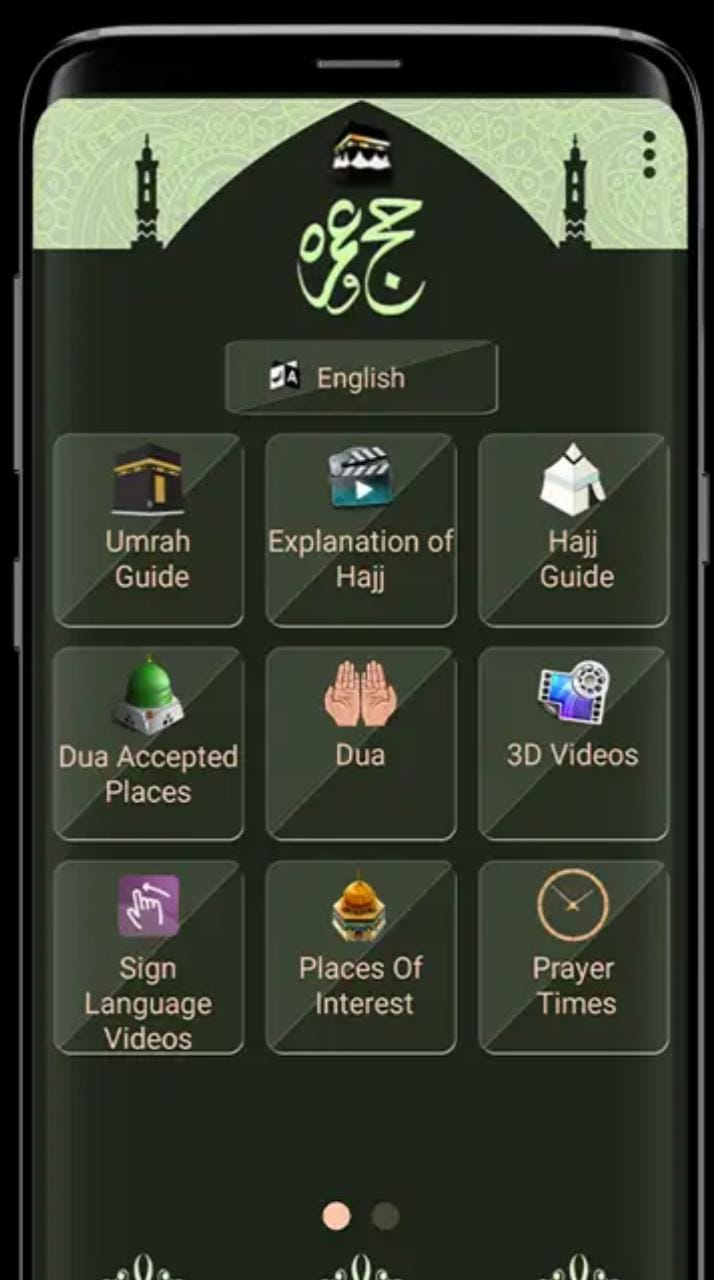 It also consists of a detailed account about Shariah rulings in the form of questions and answers. Moreover, it comprises a captivating and spiritually uplifting account on how to make the holy pilgrimage to Madinah-tul-Munawwarah.Download this mobile app to learn about Hajj, Umrah and visit to Madina tul Munawara.It's a user-friendly application with an eye-catching interface.