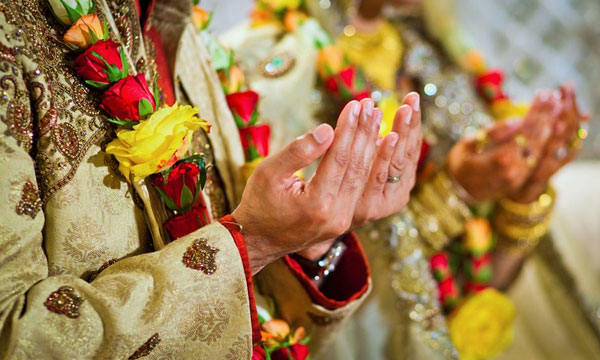 Gone are the days when marriage was just a matter of destiny. The dreamy idea that one bright sunny day your prince charming will come riding on a horse to land right on your doorstep is all just fairy-tale hogwash.
In the new techie world we reside the internet has even made our fate to be Searchable.  Either you search by appointing "Rishta Aunties" who do no good then making a big hole in your pockets or you search yourself a suitable match with whom you decide to share the rest of your life!
See Also: Top Online Shopping Websites in Pakistan
If you are even slightly enthralled to try the latter choice, then these international Muslim Matrimonial websites will be worth your consideration!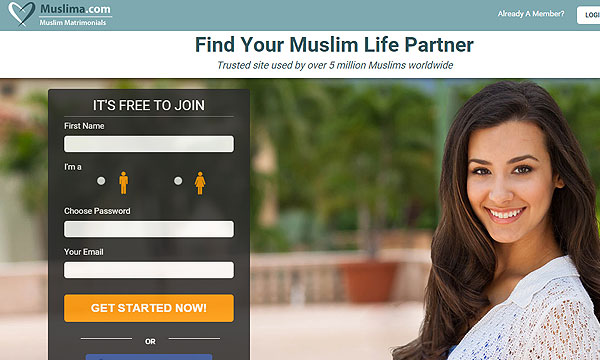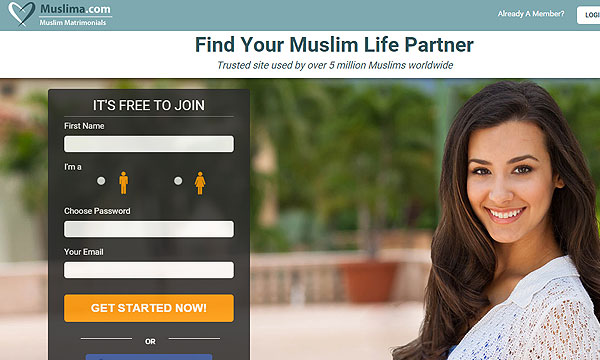 One of the premier International Muslim Matrimonial website, Muslima has more than 5 million members. It does a phenomenal job to help you find the perfect Islamic match, no matter where in the world they might be.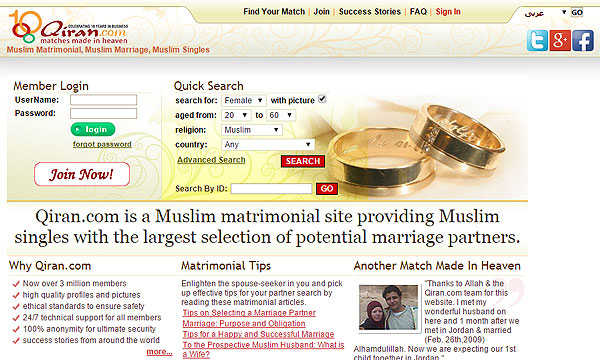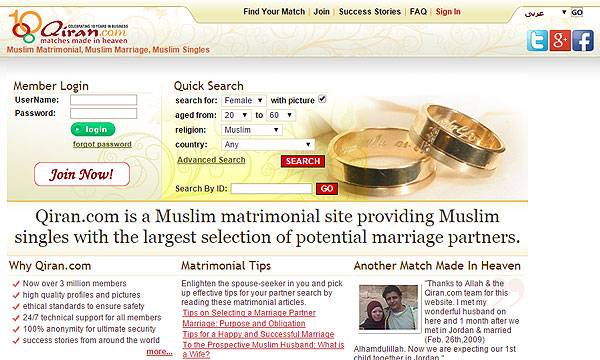 After Muslima, Qiran is the second most popular Muslim matrimonial website. Having almost 2 million profiles, the website offers features including free registration, free picture upload, Muslim chat, text messages, e-cards and even SMS to contact potential Muslim brides or grooms.
Related: Pakistan's Top Male Models: Exclusive List Revealed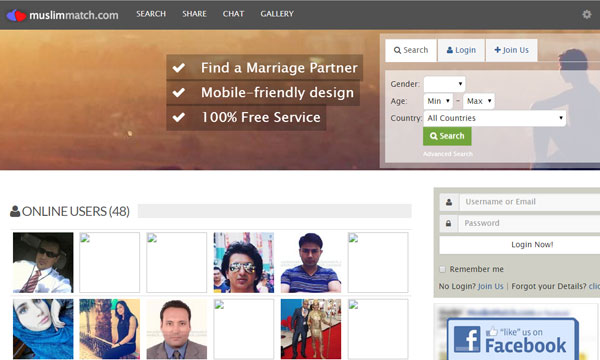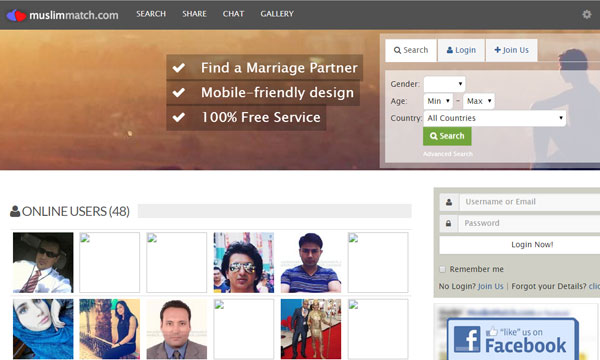 This website is trusted by more than 7,000 members, facilitating them to find a Muslim match in a complete respectable and religious way.
Unlike most other matrimonial websites that keeps asking only surface level questions such as "height", "weight" or"eye color", Half Our Deen gets into deeper insights by asking questions to clearly presents one's personality. Additionally, it runs in-depth compatibility tests, which helps you find like-minded and compatible partners!
Having an extensive network in Europe, Middle East, UK, Canada and The USA, this website is now also getting increasingly popular in Pakistan. Currently, it is celebrating its achievement of 1 million memberships of single Muslims all over the world.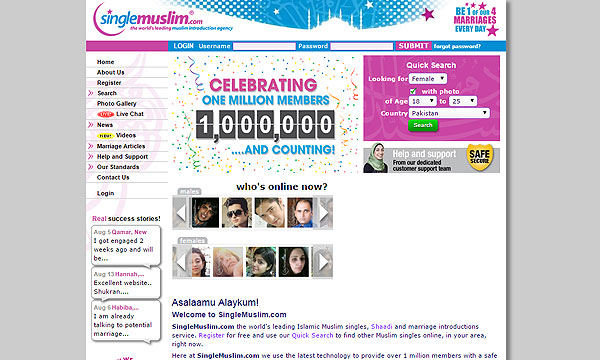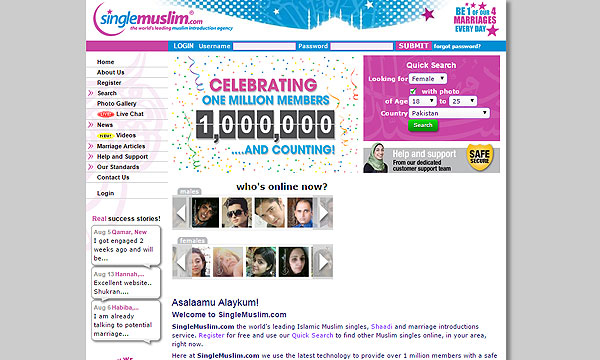 Next time if any of your friends whines about everyone else getting hitched share with him/her this article. It would be the best help ever!