The 'kiswa' or otherwise known as Ghilafe-e-Kaaba, is that piece of brocade that covers the Holy Kaaba. The annual replacement of the kiswa is one of the essential pilgrimage highlights and is done on 9 Zil-Haj, marking the second day of Hajj.
The History Of Kiswa 
After the conquest of Makkah in the ninth Hijri year, the Prophet (PBUH) covered the Kaaba in Yemeni clothes as he performed his farewell pilgrimage. This was the first time the Kaaba was covered, and it marked the beginning of the ritual.
Read more: Hajj 2021: Breathtaking Pictures & Videos Live From Saudi Arabia
The choice of color for the Kiswa is black, which was the optimal choice since it is practical or long-lasting. However, the previous colors include red, green, and white. The choice of color was based on the financial means in every era. The financial means of the different ages were one of the most critical factors in the fabric and the color choice for the kiswa.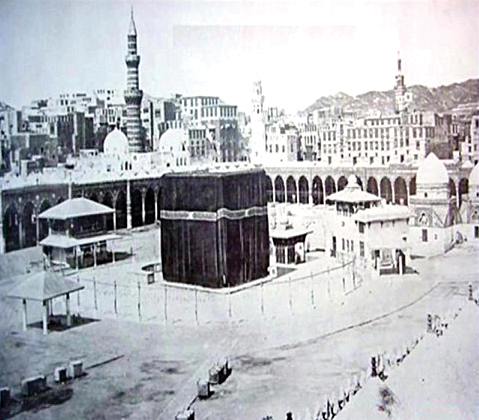 Previously, kiswa was made in Egypt and Yemen as the kings of these territories took turns. However, as soon as the political dispute was raised, kiswa's production in Makkah began.
Muslim kings and sultans continued to cover the Kaaba and kept taking care of it. However, it was not until the Saudi era, the Ghilafe-e-Kaaba started receiving significant attention.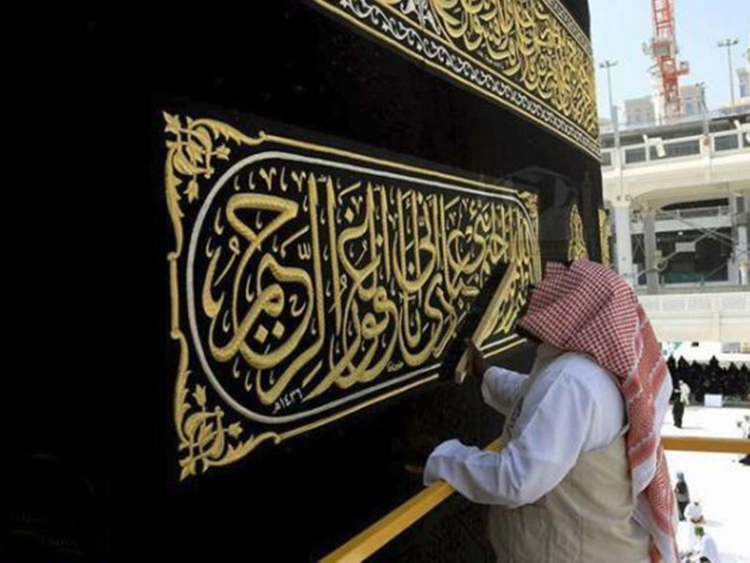 The Makeup Of Ghilafe-e-Kaaba
The parts of the kiswa are the most sacred and holy objects in Islamic art. The fabric is adorned with Islamic verses written with the help of 220 kg of gold and silver threads. The material consists of 670 kilograms of pure black silk, which covers approximately 658 sqm. It takes 137 workers around eight months to create the Kiswa align with heavy machinery and technology, which is upgrading simultaneously.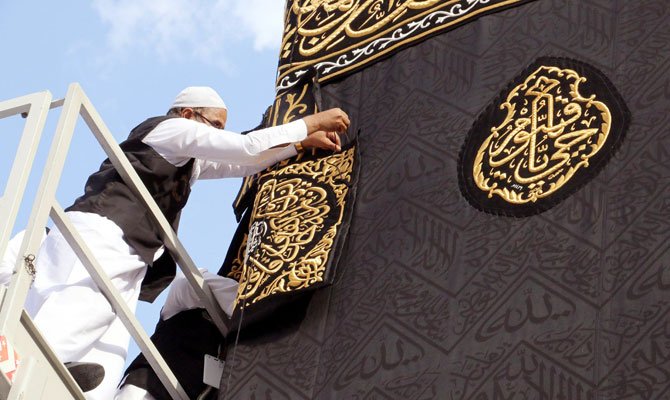 What Happens To Old Ghilafe-e-Kaaba?
As soon as the Ghilaf is removed,  it undergoes an evaluation to minimize any damage done by the bacteria or chemicals. It stays in a warehouse before processing further. If granted, the kiswa is distributed as gifts to different museums and given to specific individuals visiting foreign Muslim dignitaries and organizations.
Stay tuned to Brandsynario for the latest news and updates.