Hajj is a significant religious act for Muslims who visit the Holy Kaaba from all around the world.
The act of pilgrimage holds important sentimental and religious significance for millions.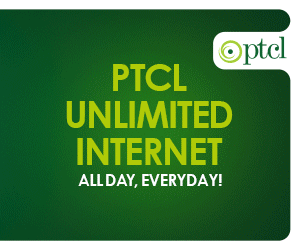 Due to the novel coronavirus, it had been predicted that Hajj 2020 might have to be called off. Not only did this hurt sentiments but also left many afraid of what will happen next.
After weeks of taking precautions, following SOPs, regular disinfecting, it was finally decided that Hajj will be carried out this year. However, no international pilgrims will perform the act; only selective locals will.
To ensure everything goes according to plan to nip COVID-19 in the bud, the government of Saudi Arabia has taken out a new set of SOPs and protocols for performing Hajj.
Hajj 2020 SOPs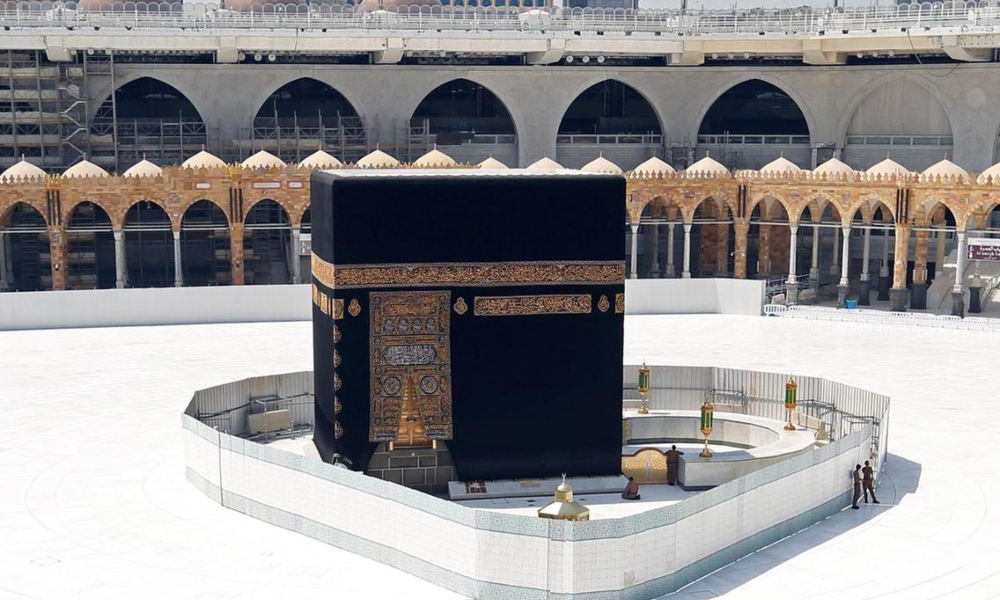 According to the new protocol, touching the Holy Kaaba is strictly banned this year. Each pilgrim will have a distance of 1.5 meters between each other.
Reportedly, other holy sites such as Mina or Arafat will be limited. Facemasks have become mandatory for all pilgrims as well as organizers until further notice.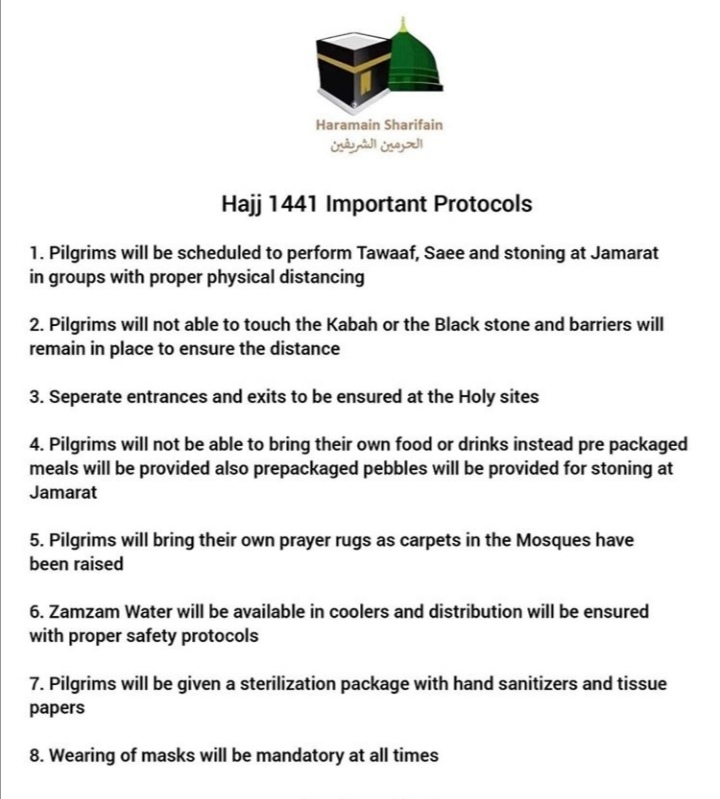 Hajj 2020 Refund
Those who had applied for Hajj can get their refund.  Pakistan's Ministry of Religious Affairs has also announced that if any successful Hajj 2020 applicant wants a refund for any reason, they may apply for the return of their money.
What Would Be The Procedure To Get Your Refund?
1. The applicants can get their refund forms from www.hajjinfo.org. The ministry will then issue a Refund Authority Letter that would allow the applicant to get his/her deposited money back from the relevant bank branch.
2. After getting the refund, the applicant would get another application that would be submitted to Section Officer (Hajj Policy) requesting permission to allow his blood relative as their substitute to perform Hajj in his/her place.
Read the complete procedure by clicking on the link below:
COVID-19: Here's How A Successful Hajj Applicant Can Get A Refund!
Stay safe and stay tuned to Brandsynario for more news and the latest updates.