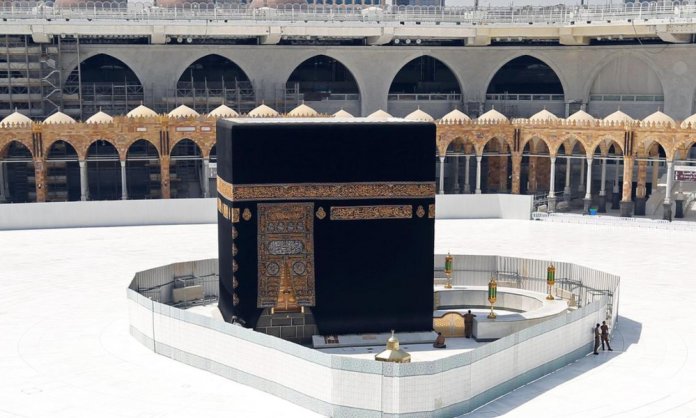 As the number of coronavirus cases is increasing rapidly across the globe, countries are now taking strict actions to ensure the safety of their citizens. From complete lockdowns, banning public gatherings and traveling, more countries are now looking forward to stopping the spread of the virus.
Speaking of which, earlier, Saudi Arabia had put a temporary ban on Umrah for pilgrims traveling in from other countries and later, the ban was announced for Saudi citizens as well.
Hajj Application Refunds
Moreover, on Thursday, the Ministry of Religious Affairs has also announced that if any successful Hajj 2020 applicant wants a refund for any reason, they may apply for the refund of their money.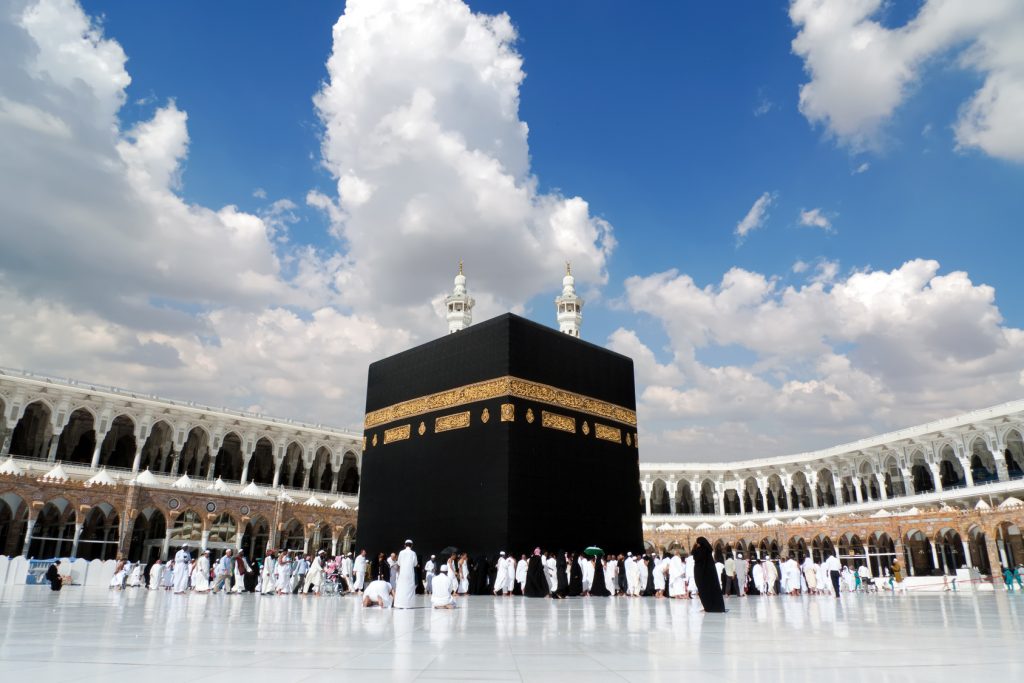 What would be the procedure to get your refund?
1. The applicants can get their refund forms from www.hajjinfo.org. The ministry will then issue a Refund Authority Letter that would allow the applicant to get his/her deposited money back from the relevant bank branch.
2. After getting the refund, the applicant would get another application that would be submitted to Section Officer (Hajj Policy) requesting permission to allow his blood relative as their substitute to perform Hajj in his/her place.
3. The ministry will later issue a letter, showing its consent to substitute a Haji.
The substitute Haji will need to submit his Hajj application along with a copy of their passport to his/her relevant bank branch.
4. However, the successful applicant who does not want to perform hajj should submit the reason for his/her for not performing hajj. The successful applicant must also submit all the relevant documents to support their reason. For the substitute Haji, proof of relations, a copy of substitute's passport, computerized national identity card (CNIC) would also be required and submitted to the ministry.
Do you think this is a good step? Let us know in the comments below.
Stay tuned to Brandsynario for the latest news and updates.