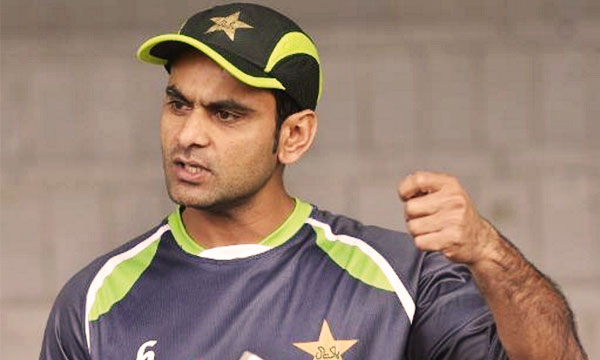 Mohammad Hafeez, who is still under the 12-month bowling ban enforced by the ICC has not been permitted to bowl in the domestic tournament, PSL. However, according to the ICC policy, the cricketers are allowed to take part in the local cricket tournaments even with the ban on playing international cricket in place, the PSL has surprisingly decided to follow the ruling by ICC instead.
The 35-year-old cricketer is currently serving a 12-month bowling ban from the International Cricket Council (ICC); however he is bowling in national cricket.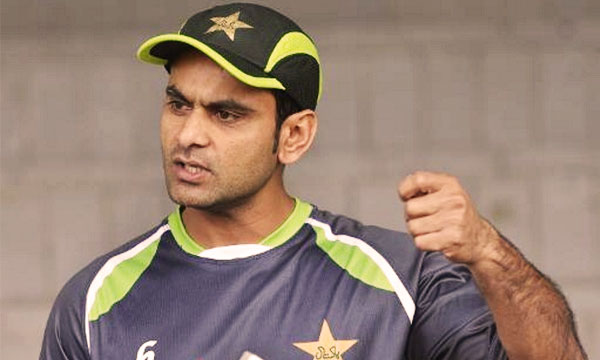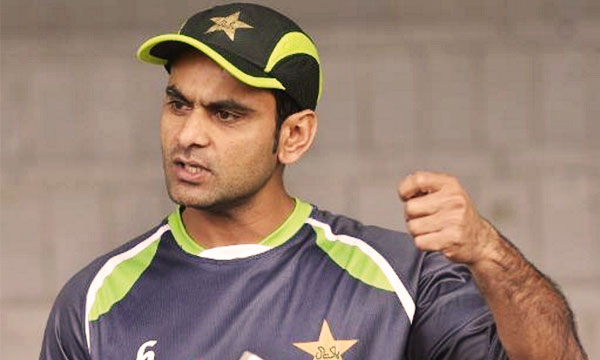 The cricketer's action was reported once again, during the Quaid-e-Azam Trophy's final held between UBL and SNPGL, last month.
"The rules we are following are from the highest standard and we decided to stick with the ICC's ruling against any player," commented the management of PSL. "We understand that Mohammad Hafeez is presently banned and we will endorse the ICC's decision and carry it in the league".
"On the draft day before the players were picked, we were intimated that Hafeez was named as a batsman only as his bowling action was banned by the ICC. We are sticking with that. The team who picked him agreed before hand they were taking him only as a batsman. The rules were already cleared before the final pick and it was mutually agreed."
In the PSL drafting, Mohammad Hafeez had been placed in Platinum category but was later assigned to the Diamond category instead. The Peshawar Zalmi took him in for $70,000 as the team's coach, Mohammad Akram clarified, "I picked him as a batsman," he also added,  "I know he has the ability to win games and it would have been a bonus if he was allowed to bowl but we will have to respect the authorities and rules of the game."
Stay tuned to Brandsynario for more updates.