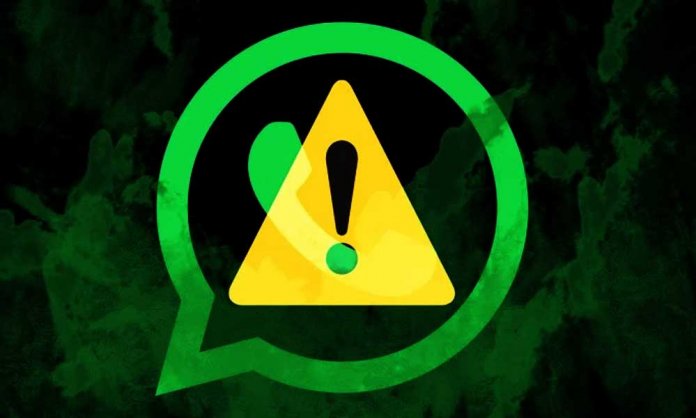 WhatsApp is encouraging its users to update the application after spyware caused massive problems.
Developed by Israeli cyber intelligence company- NSO Group, the spyware was used to make infected phone calls, which then took over a smartphone's operating system.
The attackers were using the transmitted code to target the device by making calls. If the user does not pick, the notification of the missed call is enough to corrupt your operating system.
Logs of the incoming calls were often erased, according to the report by Financial Times.
Apple's Secret Plan to Dethrone WhatsApp in Works: Report
WhatsApp shared that the company came across this vulnerability in this month and quickly addressed the issue using its own infrastructure. An update was rolled out on Monday to tackle the problem.
The attack has all the hallmarks of a private company reportedly that works with governments to deliver spyware that takes over the functions of mobile phone operating systems.

We have briefed a number of human rights organizations to share the information we can and to work with them to notify civil society. -WhatsApp's statement
NSO Group did not immediately respond to the Guardian's request for comment. The company told the FT that it was investigating the WhatsApp attacks.
Under no circumstances would NSO be involved in the operating or identifying of targets of its technology, which is solely operated by intelligence and law enforcement agencies," NSO would not, or could not, use its technology in its own right to target any person or organization, including this individual. -NSO Group told the FT 
WhatsApp is used by approximately 1.5 billion individuals. Spyware that powerful and effective can cause massive trouble for global outages and other security concerns.
Stay tuned to Brandsynario for more news and updates.
Instagram & Snapchat Likely to Restrict Screenshots After WhatsApp