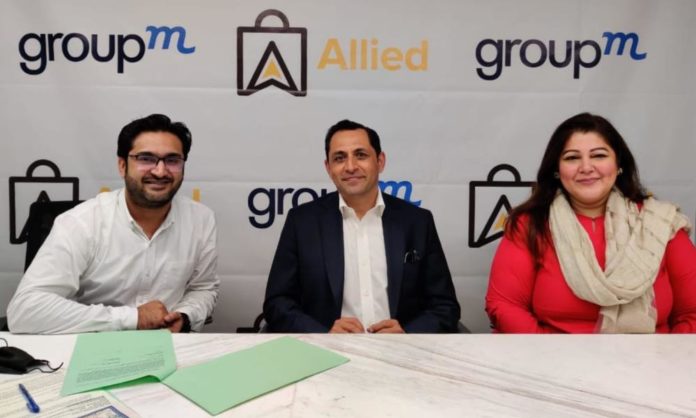 The leading global media investment management group of WPP – GroupM, announces an industry-leading partnership with Allied E-commerce Solutions (AES) to revolutionize the eCommerce space by launching "End-to-End" enablement solutions for brands in Pakistan.
eCommerce has witnessed exponential growth since the beginning of the COVID-19 pandemic which has resulted in more brands wanting to explore the Online Shopping space. GroupM, Pakistan's No.1 media agency, both in the Traditional and Digital space, has always driven innovation over the last two decades. In order to embark on this new demand, GroupM aims to pursue Strategic Partnerships and enter new ventures as a key pillar of its 2021 strategy.
AES is a recent enabler setup in Pakistan and Middle East with the vision of enabling brands and local SMEs to embrace eCommerce as an integral part of their strategy. The "End-to-End" eCommerce needs will be serviced by a group of experts who aspire to provide solutions in order to drive conversions, optimize a lean supply chain and create a wow experience for Pakistani shoppers. In this partnership, both partners will be playing upon their core capabilities to best service client needs. Marketing & paid media will be handled by GroupM while the remaining enablement services shall be managed by AES. Both partners will jointly offer strategic consulting services to the clients.
Through this groundbreaking partnership with AES, GroupM aspires to offer brands customized solutions based on each stage of their eCommerce funnel.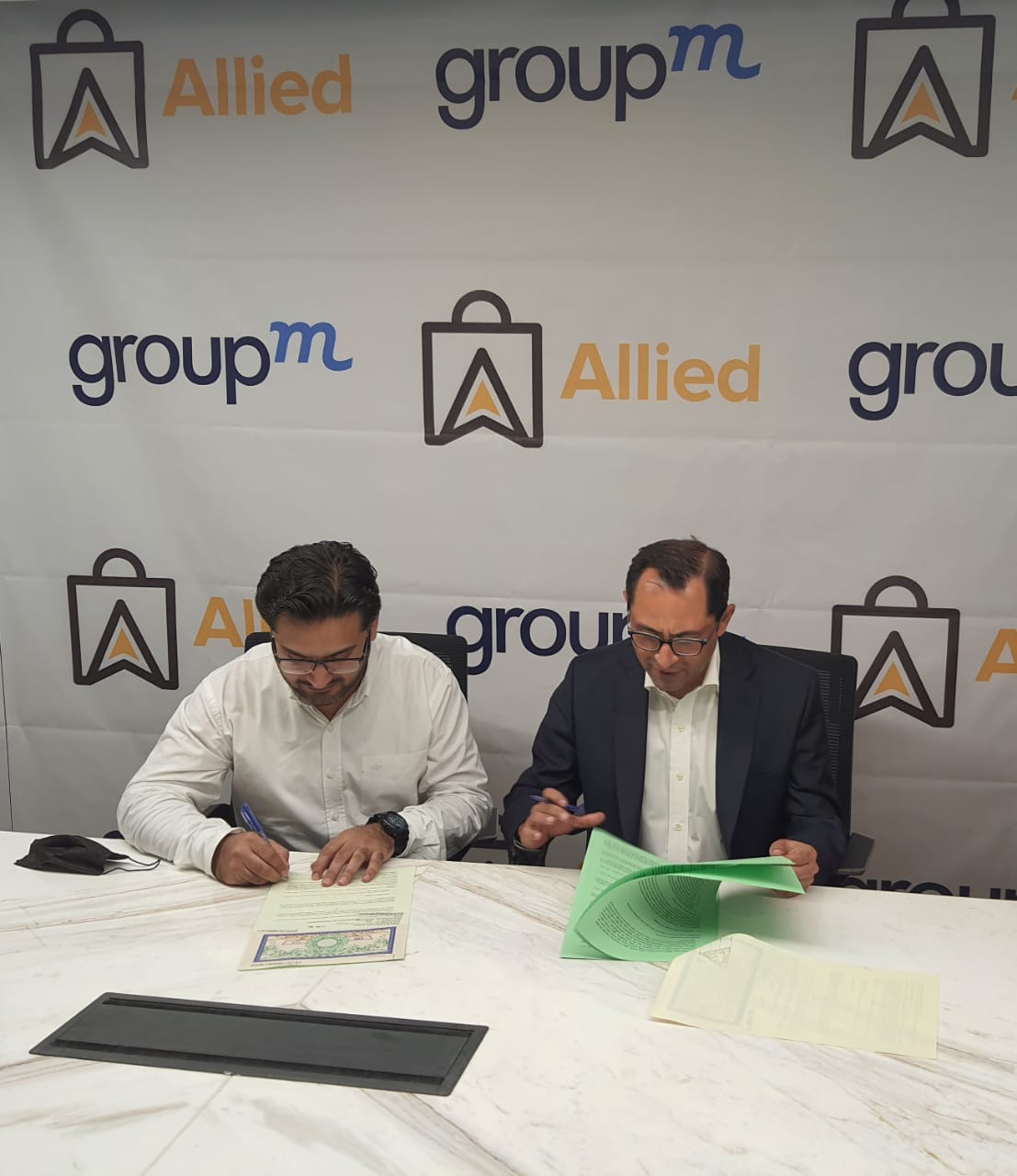 Khwaja Ahad Rahman (Co-Founder Allied E-commerce Solutions)
Our goal is to serve brands by becoming the leading eCommerce enablement platform in Pakistan & the MENAP region. We are passionate to invest in this industry, offering brands End-to-End services through our network of tech enabled, fully integrated fulfilment centres across major cities. Our partnership with GroupM offers an extensive suite of services and expert marketing solutions to our clients – enabling us to exceed expectations and commit to their success.
Faisal Malik (COO, Allied E-commerce Solutions)
Our objective is clear- to pave the way for brands & sellers to re-define their e-commerce strategy through marketplaces & brand dotcoms to achieve their e-commerce goals by offering our cutting-edge platform, technology stack & community of industry experts. Our Strategic partnership with GroupM has common goals to set up a high precedence in the enablement industry.
Naveed Asghar (CEO, GroupM)
GroupM has invested in building the capacity and capability to stay ahead of the curve on this important eCommerce pillar which has grown exponentially over the last 12-18 months, but I believe that we are merely at the tip of the iceberg. Pakistan, as a market is poised for an unprecedented growth in this vertical and GroupM's Partnership with Allied E-commerce Solutions, is a testament to bringing the best-in-class End-to-End solution and value addition for our clients in this space.
Amna Khatib (CDO, GroupM)
Our purpose is to set up the right ecosystem from strategy, technology and performance to operations and fulfilment, which will enable brands to drive sustainable growth. This partnership will serve as a game-changer for GroupM's clients as well as the overall industry and will facilitate accelerating the future of eCommerce in Pakistan.