15th April 2020: The government of Pakistan has launched a TeleSchool in collaboration with PTV to compensate for the academic loss due to the lockdown amid coronavirus.
The channel will be dedicated to learning only and will be aired from Tuesday across the country from 8 am to 6 pm for online education from class one to 12.
This project will help the government to reach into remote areas were education was limited because of resources. TeleSchool will be able to fill the gap for such areas and also assist other students who are restricted to stay home due to the lockdown to prepare for finals.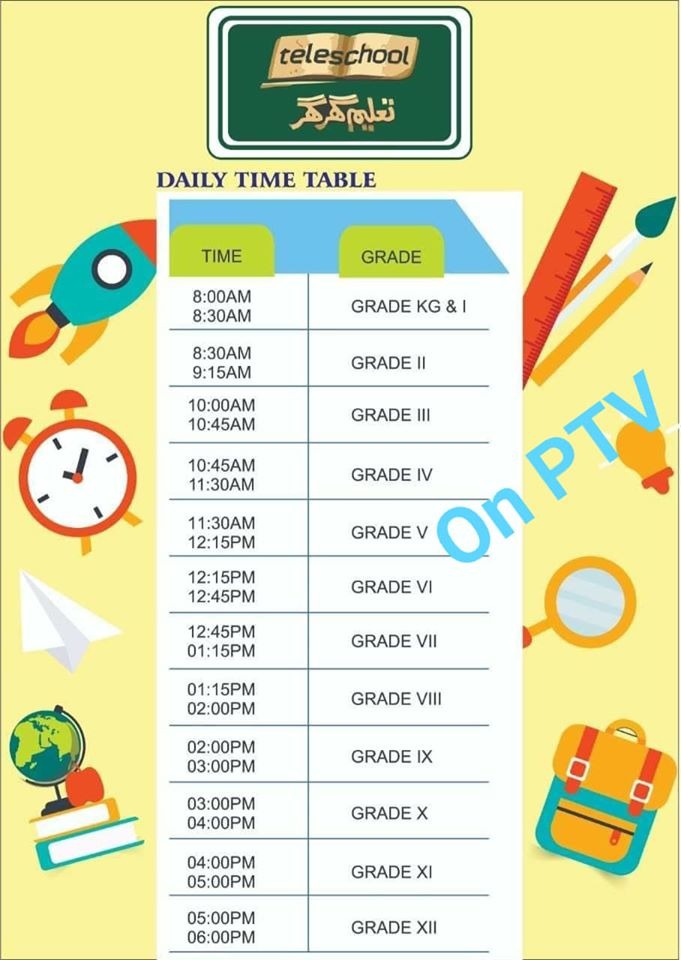 "The credit of making this project possible in less than a month goes to unsung heroes: content developers, teachers and staff of Federal Directorate of Education, editors, techs, and producers of Allama Iqbal Open University and PTV," Syed Umair Javed said.
---
26th March 2020: The decision was made that a national TV channel in collaboration with PTV will be launched.
A meeting was set up to discuss how the state will proceed further with educational institutes being shut due to the ongoing coronavirus pandemic with alternative educational content delivery mechanisms.
The meeting was chaired by the Federal Minister for Education Shafqat Mahmood, Professional Training and National Heritage.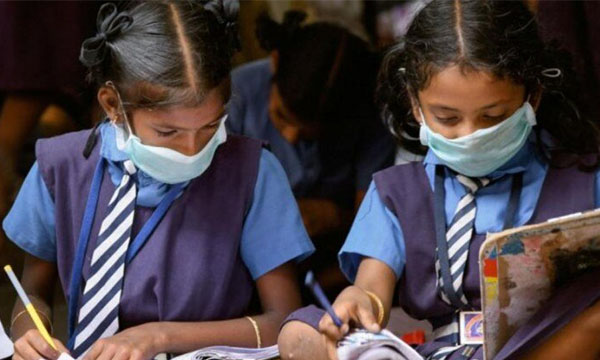 Due to the closure of educational institutes in the country, the educational sector will face academic losses.
Apparently, the new TV channel's content will be developed free of cost in collaboration with education service providers free of cost to fill up the gap.
Federal Directorate of Education (FDE) will establish emergency learning carters, where subject specialists will be reviewing and scheduling the educational content.
On the 26th of March, the briefing will be given to education ministers' of all the provinces.
The channel in collaboration with PTV is expected to broadcast in the first 15 days of April. As of now, there are 1098 confirmed coronavirus cases in Pakistan while 8 people have lost their lives, confirms Dawn.
For more news and updates, stay tuned to Brandsynario.