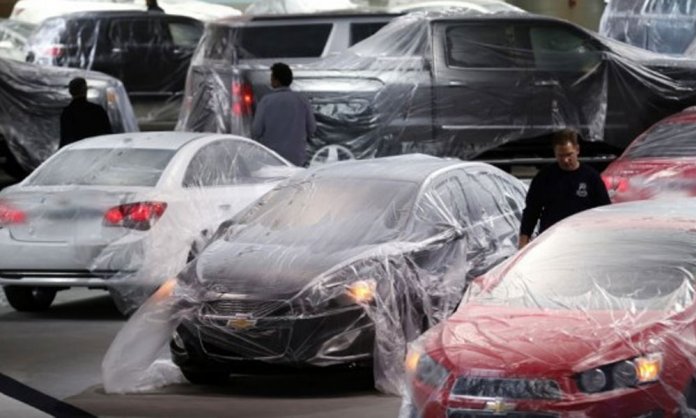 The Ministry of Commerce has made the decision to clear all imported used vehicles from Karachi port.
The decision was taken after almost 7,000 imported cars were stuck at the port, because Customs does not have the right structure to clear the payments.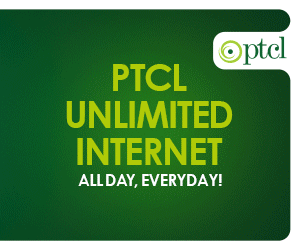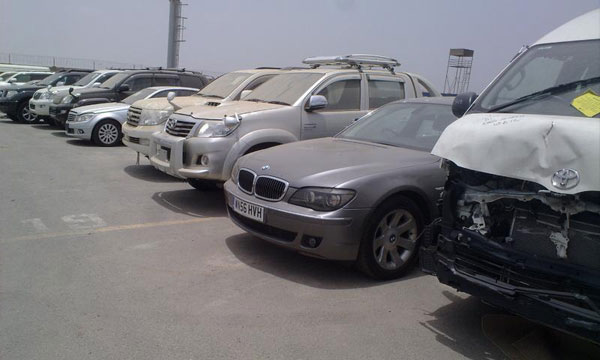 Younus Dagha, the Commerce Secretary has confirmed that the imported cars will be charged on the old duty structure and tax rates.
He further added, "All Pakistan Motor Dealers Association representatives will be meeting the Commerce Secretary in coming weeks to further discuss the future plans regarding the new import duty as well as the payment structure."
FBR Exempts Import Duty Payment Conditions on Imported Vehicles, Temporarily!