The loan applications for Kamyab Jawan Program (KJP) are restarting, the Government of Pakistan (GOP) has announced.
The First Round Kamyab Jawan Program
One of PM Imran Khan's electoral promises included jobs for millions of the youth in Naya Pakistan. The project was named Kamyab Jawan Program. Last time, more than 1 million individuals applied. All those eligible for the Youth Entrepreneurship scheme would generate employment for many more Pakistani jawans. And hence, investing in them would be the best way to ensure the creation of jobs. Therefore, the government intended to disburse PKR 100 billion in the first phase to those entrepreneurs.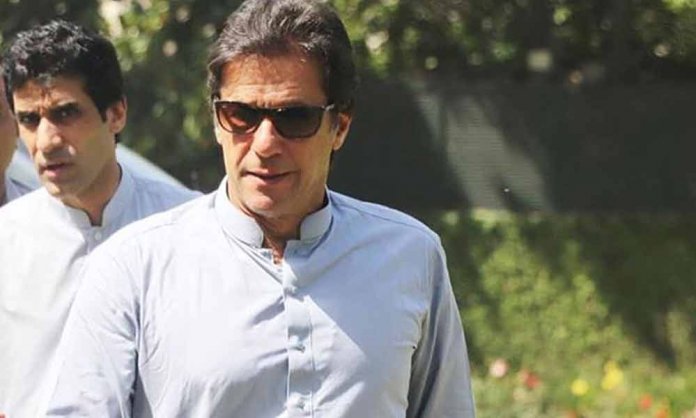 KJP restarts
That scheme has restarted. The loan applications for that program have been renewed. Entrepreneurs can once again submit loan applications, and if approved, they will be eligible to attain a loan for their business. The idea behind it is that sometimes entrepreneurs are not able to achieve their full potential or even go towards entrepreneurship because of the lack of financials. To remove that barrier, the program was established.
The eligibility criteria for the program is that an applicant can be either a male or a female within the age bracket of 15 to 29 years. They will have to go to the Kamyab Jawan Program website to find the online form. The applicants can then keep an eye on the bank's website once they have submitted the form.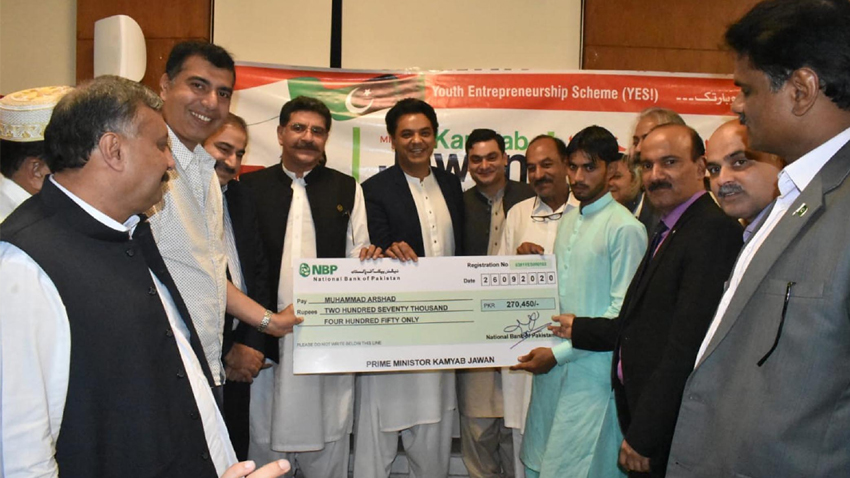 Track Record
Since October, the government has already distributed soft loans up to PKR 1.4 billion to entrepreneurs who had applied for the KJP program. It has been a successful program because, ultimately, the idea is that that money would generate employment. And considering COVID has led to many layoffs, the KJP program becomes more valuable.
If we look at the statistics for KJP, the Special Assistant to the Prime Minister (SAPM) for Youth Affairs relayed 30% of the loan recipients were female. And this, while not higher, is still a good number considering women do not get an environment to get into entrepreneurship. Moreover, whatever be the ratio between men and women for loan recipients, the main idea was to generate employment. Whatever gender maybe for the entrepreneur, the employment will be created!
So all a recipient has to do is be qualified, and according to reports, loans of Rs. 100,000 to Rs. 500,000, and Rs. 0.5 million to Rs. 5 million have been provided issued to them.
Stay tuned to Brandsynario for the latest news and updates!