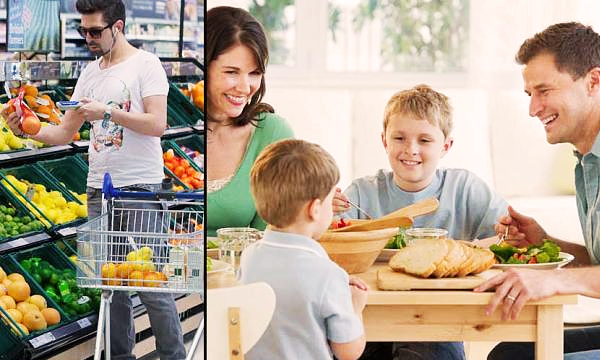 Turmeric is in. Rainbow bagels are out. And while the popularity of ramen shows no sign of waning, the same can't be said of the gluten-free cupcake trend.
These are among some of the conclusions drawn from a new, sweeping 2016 Food Trends report from Google, which analyzed two years' worth of data to come up with a synopsis of what consumers in the US have been cooking, eating and Googling over the last two years.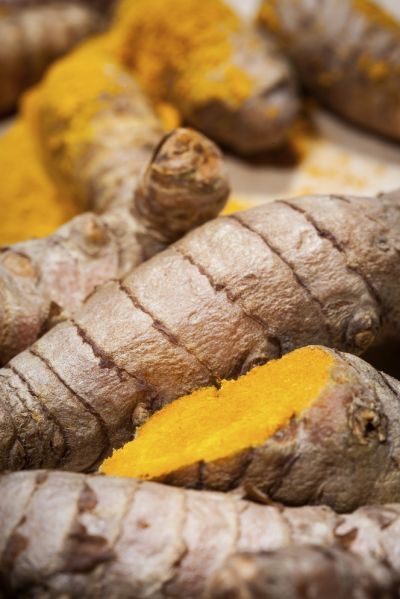 One of the biggest emerging food trends? Functional foods with health-boosting properties that claim to help with everything from better skin, libido, depression, insomnia and pain.
The "breakout star" of the pack, however, is turmeric, whose health properties range from reducing the risk of cancer to easing depression. Searches for the terracotta-colored spice have grown 300 percent over the last five years.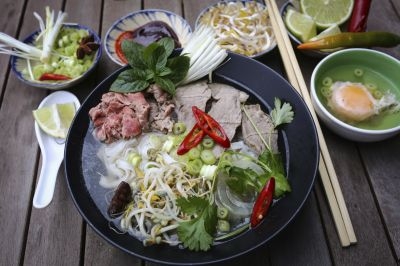 While turmeric is perhaps best known for its use in curries, the Google report reveals emerging trends and applications, with searches for the spice paired with words like "smoothie," "drink," and "juice."
Other health-enhancing foods that have been trending over the last two years include apple cider vinegar, jackfruit, manuka honey, kefir and coconut milk.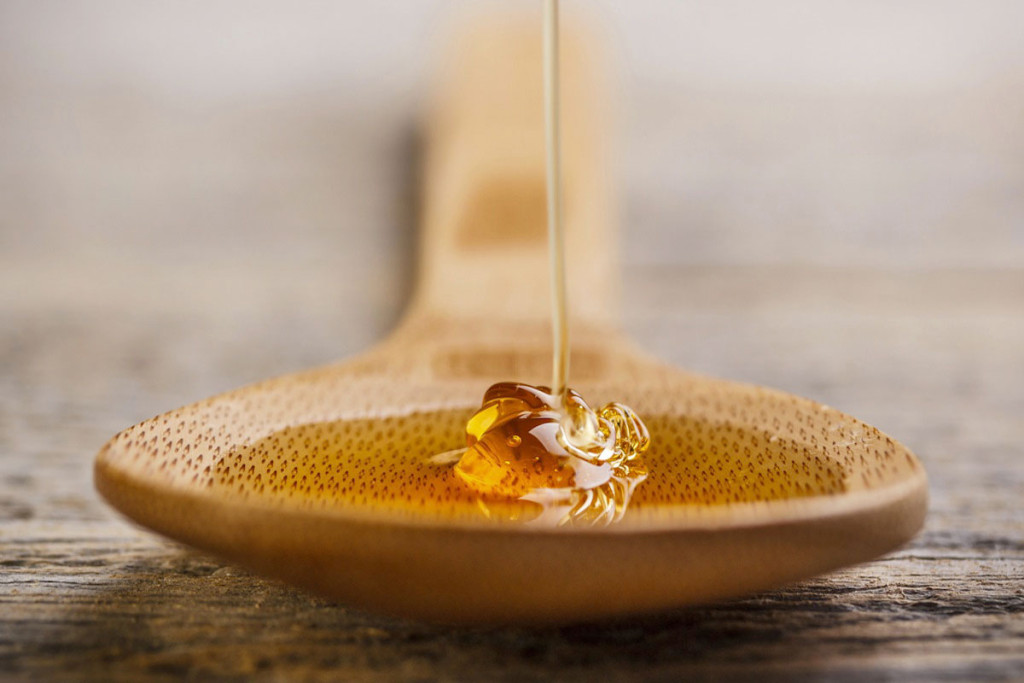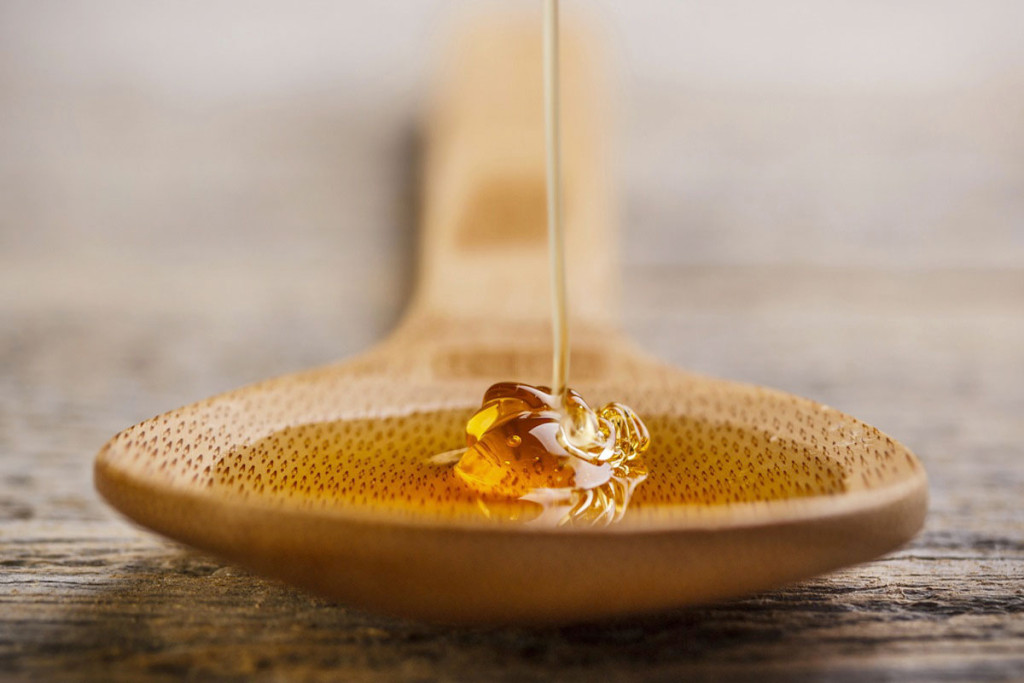 Meanwhile, though ramen is classified as a sustained riser — defined as foods that have seen steady growth and are expected to stick around — the report files pho as the top trending global food. Since 2013, the Vietnamese noodle dish has seen an 11 percent year-over-year growth. It's also categorized as a seasonal rising trend, with searches spiking in the wintry month of January.
In addition to pho recipes, Google data reveals that consumers are also taking to the web to look up the best neighborhood spots for tucking into a bowl of authentic Vietnamese noodles.
Other rising food trends include ramen, Mexican candy, bibimbap, taquitos, empanadas, queso frescos and mochi ice cream.
Here's a snapshot of the foods that are trending, and falling out of favor among US consumers:
Sustained Risers (defined as foods that have seen steady growth over the years) Ramen, Rigatoni, Bibimbap
Seasonal Risers (seasonal foods that are likely to come back even stronger) Pho, Overnight Oats, Bitter Melon, Cheese Curds
Rising Stars (sudden growth within the last few months, these might not last) Turmeric, Jackfruit, Cauliflower Rice
Sustained Decliners Gluten-Free Cupcakes, Evaporated Cane Juice, Wheat Free Bread
Seasonal Decliners Quinoa, Wedding Cakes, Kale Chips, Red Velvet Cake, Agave Nectar
Falling Stars Rainbow Bagel, Vanilla Bean Paste, Dutch Baby Pancake, Mulligan Stew