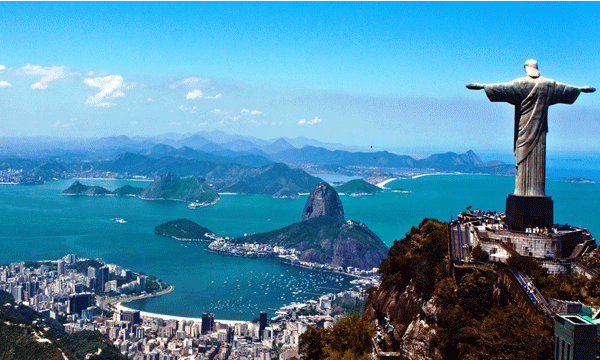 Google has announced on its blog that it is making additions and updates to Google Maps to ensure that Olympics fans, visitors and Rio residents can easily get around the city once the Olympic torch arrives this summer.
More than 10,000 athletes, half a million travelers and tens of thousands of volunteers are expected to join the existing 6 million residents of Rio de Janeiro for the event, leading Google to launch enhanced maps of 25 official indoor venues and 12 official outdoor venues of the upcoming games for desktop, Android and iOS.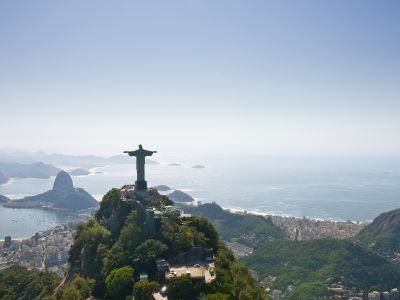 To use the indoor maps to make the most of the Olympics experience, users just need to open Google Maps on a computer or mobile phone, search for a place that has indoor maps, zoom into the place, and click on it.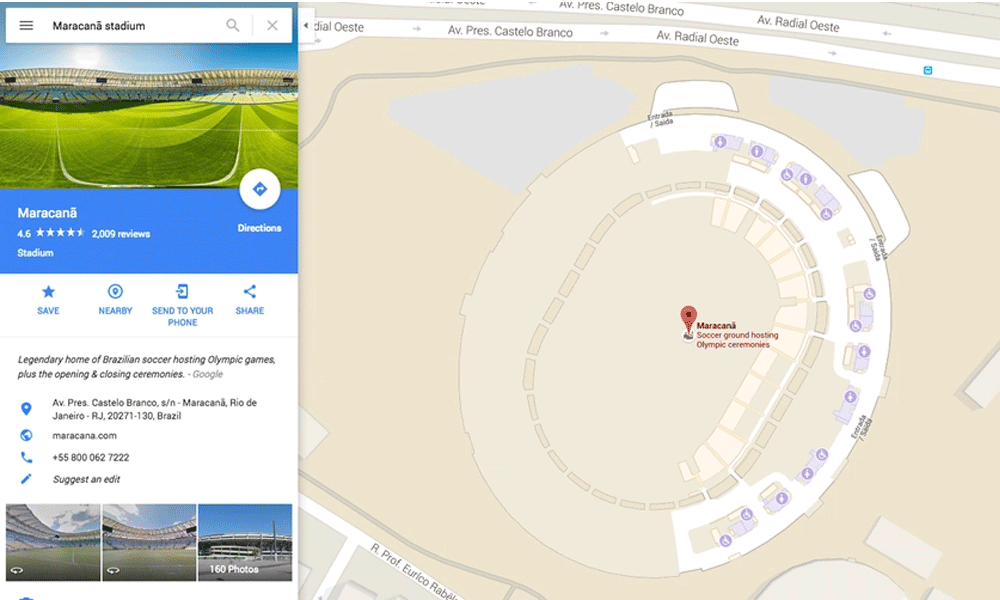 At the bottom right of the screen users will have the option to choose from the buildings' different floors to find their way around. Points of interest such as restrooms and information desks will also be given.
Google already has more than 3 billion square feet of indoor maps worldwide, so even if you are not heading to Rio this summer Google Maps can help you get around venues all across the world.