Screenshots are central to the social media experience. However, why is the convenience of screenshotting something limited to phones? Chrome is getting a major update to make screen grabbing easier on the app.  For those of us (guilty as charged) already obsessed with the app, things are going to get intense.
Google Is Adding What?
Google is in the process of adding a new screenshot and sharing option to Chrome. Screen grabbing is useful to use in any app and adding it to Chrome would only increase its popularity. There are also numerous benefits to sharing information through screen grabbing.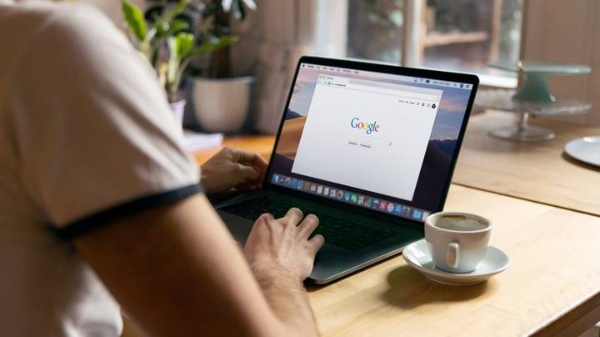 Users often feel the need to take screenshots of a website. It can be to take a picture of the layout or an entire article to send to friends. While you can definitely print stuff out or take screenshots manually, Google is going neater.
Share Whatever You Want
The change is planned to ensure Google is more inclusive, more convenient. If their user finds something online that they want to share, nothing should stop them. Instead of sending a link and writing an essay on how to navigate to find the same thing, simply use Google's latest tool.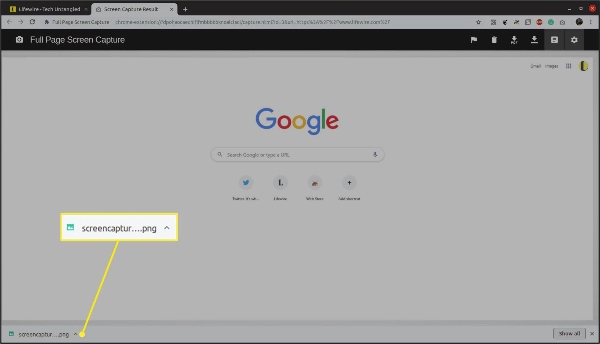 This new tool would make it possible to grab an image of the visible portion of a site. In addition to that, the tool will also include the option to grab a desired section of the page. Plus, did you know scrolling screenshots could also be an option?
The feature's release date has not been released yet. It could be 'coming soon' or it could be 'in the making', users have not been updated. This feature could also be revolutionary when it comes to desktop apps. Following Google, Safari might be launching this too provided its planned rebrand. Are you excited about this?
Stay tuned to Brandsynario for the latest news and updates.