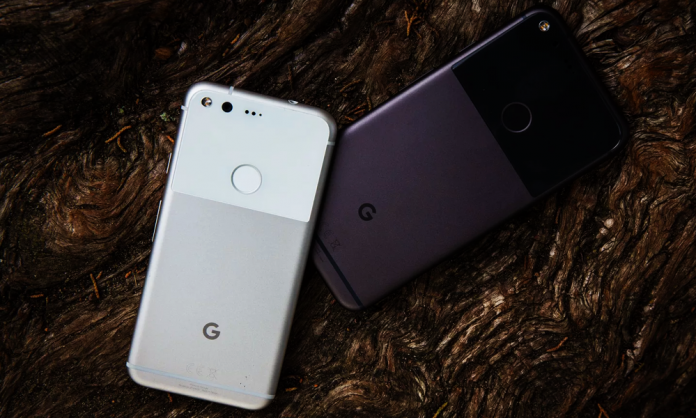 Google Pixel came, it struck the technology sector, and won! The phone was so much in demand that it was facing major stock issues with everyone wanting a Pixel!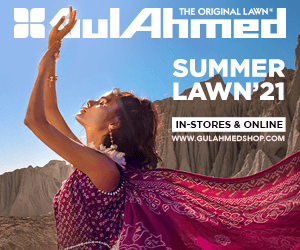 Google Pixel was in such demand, it makes us wonder what the hype for Google pixel 2 would be like! As of now, we have drafted a list of rumoured specifications, features, and price for Google's upcoming handset.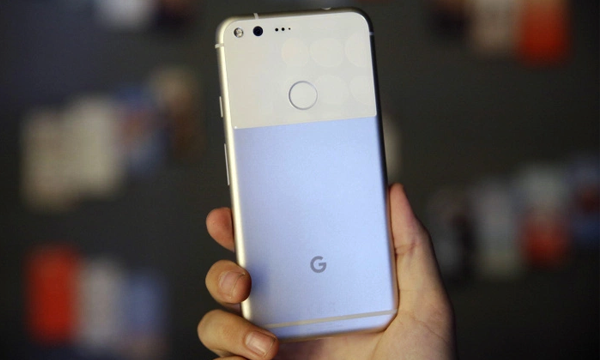 Before we go ahead and get to the rumours, a leaked image by Evan Blass of VentureBeat showcases a phone that looks strangely similar to its predecessor. A member of the Android Subreddit studied the image and used it to recreate high-resolution renders of the Pixel 2, it might look like this;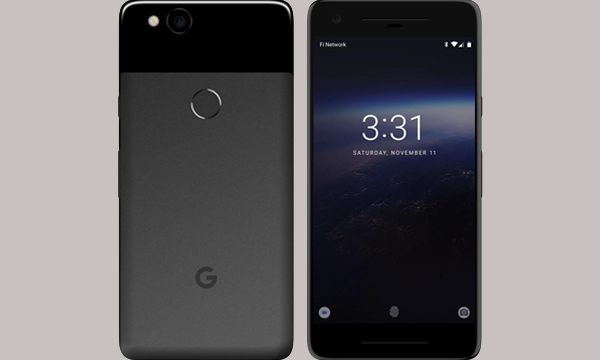 Reddit user ApSciLeonard also shared mockups of the rumoured colour options for the Pixel 2, including silver/white, copper, red and the standard black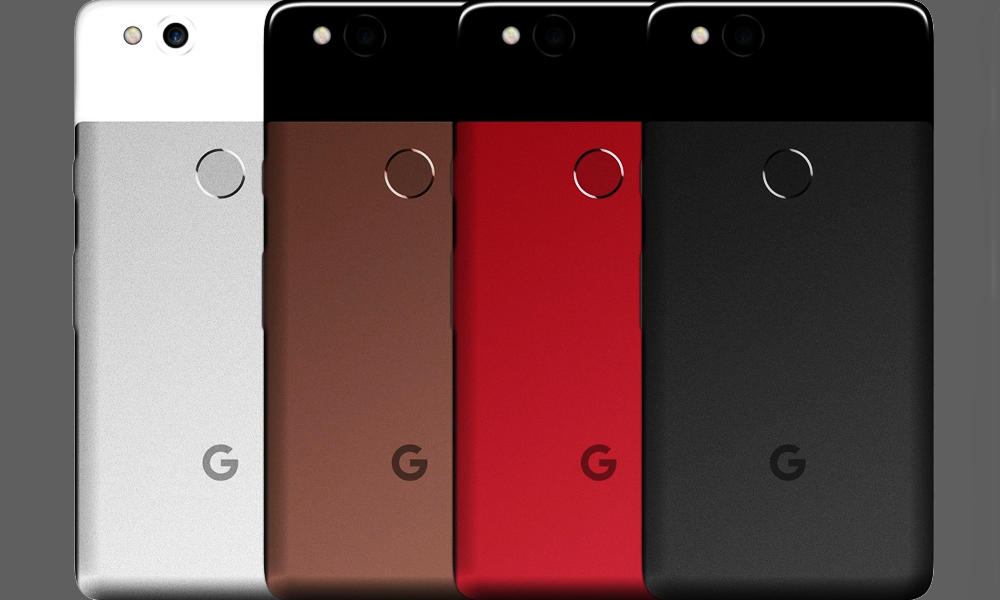 Rumored Specifications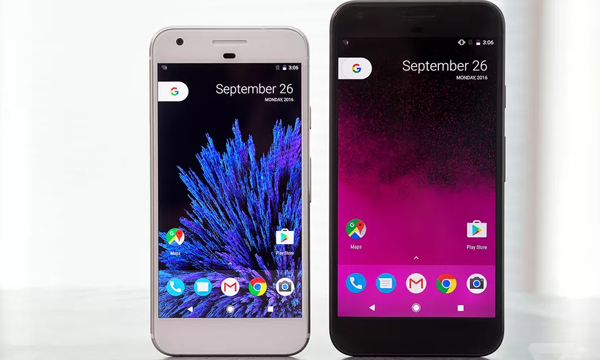 The Google Pixel 2 is being rumoured to have the following features;
Front-facing stereo speakers
Edge Sense
Pixel 2 XL might have a 5.99-inch display with a 1440p (2K) resolution
Pixel 2 (smaller one) is being said to have a 4.97-inch screen with a more basic 1080p resolution
No headphone jack
Qualcomm Snapdragon 835 processor
4GB RAM
Water resistant
Asides these rumours, word on the street is that the Pixel 2 will be manufactured by HTC, the company behind Google Pixel, whereas the larger model, being called Pixel 2 XL, will be manufactured by LG.
Rumoured Release Date
The original Pixel came out late October last year, we can expect the Pixel 2 to follow, either late October or early November is idle.
Rumoured Price
The expected price-tag for the Pixel 2 is expected to be around $699.
What are your thoughts about the Google Pixel 2?
Stay tuned to Brandsynario for more news and updates.