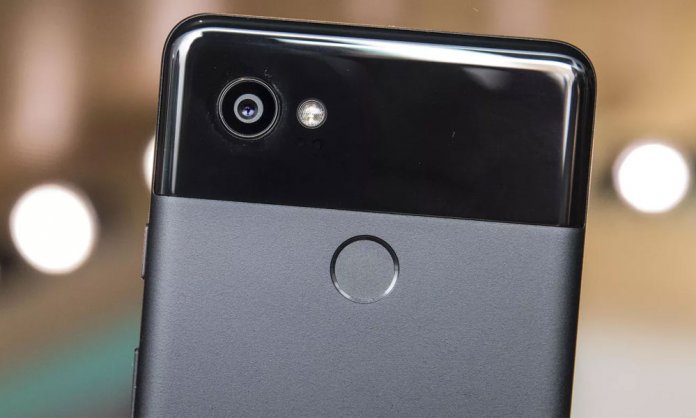 Not long ago, Samsung claimed that its Galaxy Note 8 had the best camera, iPhone 8 Plus came along and challenged their claim, however, little did both know that Google had something up their sleeves, the Google Pixel 2!
After the launch of Google Pixel, the company faced skepticism of whether the company would be able to compete with the dominating rivals.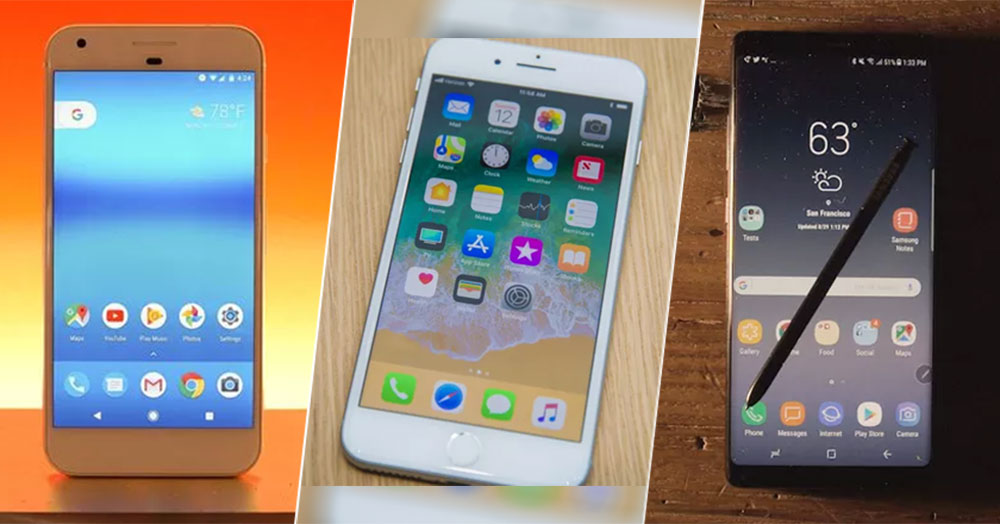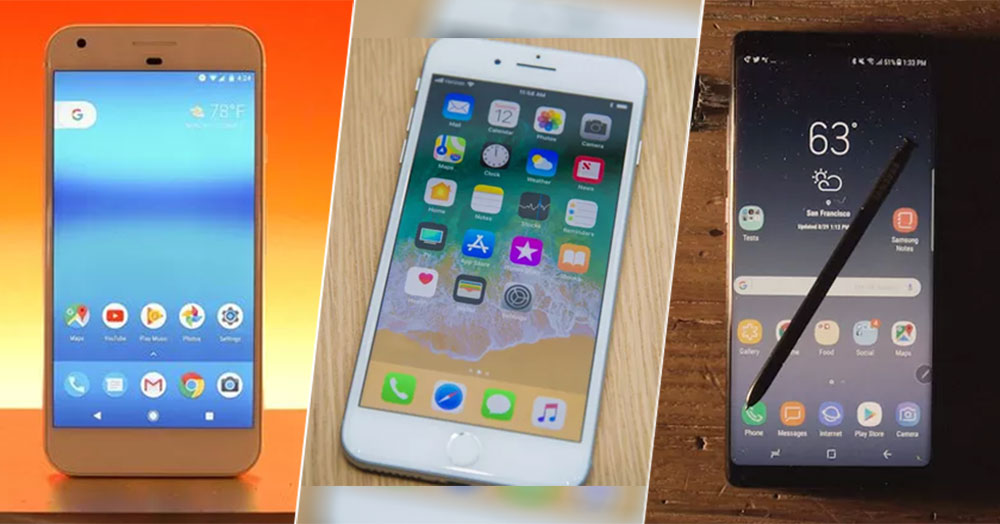 At the time it seemed impossible, but the company worked on their flagship and brought out a successor that hands-down cleared all queries and misconceptions, especially when it comes to their camera!
Google Pixel 2 Picture Gallery
[before-after label_one="Google Pixel 2″ label_two="iPhone 8″]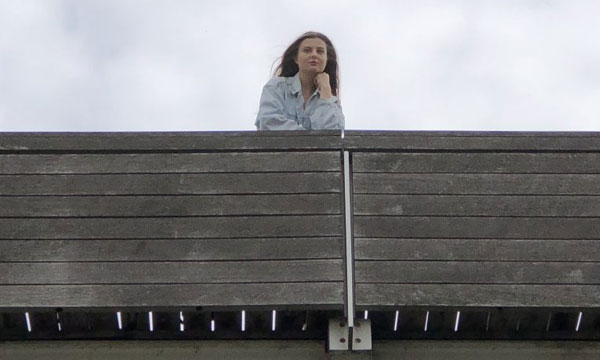 [/before-after]
Google vs Apple
This time, the company nailed it! Not only is their camera winning hearts but Google has also tackled and 'embarrassed' Apple by miles. According to Tech Insider, Google's photo-storage service is way better than Apple's iCloud!
Also, it's built into every Pixel phone. Google Assistant, the smart voice assistant at the heart of the Pixel and the Google Home smart speakers, is lightyears ahead of Siri. Another example is Google Pixel Bus which once again give Apple's AirPods a tough competition!
What do you think about Google Pixel 2?
Stay tuned to Brandsynario for more news and updates.