One of the giants amongst search engines, Google, occasionally pays tribute to legends and icons on important dates. They do so through their famous doodles. Today, on 24th December, they have chosen to do the same for the legendary comedian of Pakistan, Moin Akhtar. The day marks his birthday and to reminisce the legend who passed away some time ago, Google gives a fitting memorial.
Read More: Remembering Legendary Moin Akhtar With 5 Most Iconic Characters
Moin Akhtar & comedy 
The comedian passed away on April 22nd, 2011 due to a heart attack. It was less of a funeral and more of a flood of people as mourners poured in to bid him a final farewell. This happened thanks to more than four decades of incredible service, making people laugh.
The most loved of his performance was in a project with his dear friend, Anwar Maqsood. Loose Talk had multiple episodes and in each episode, Moin Akhtar donned on a new character. The clips from that show go viral even now as meme-makers use them to give a comic context to the ongoing situations.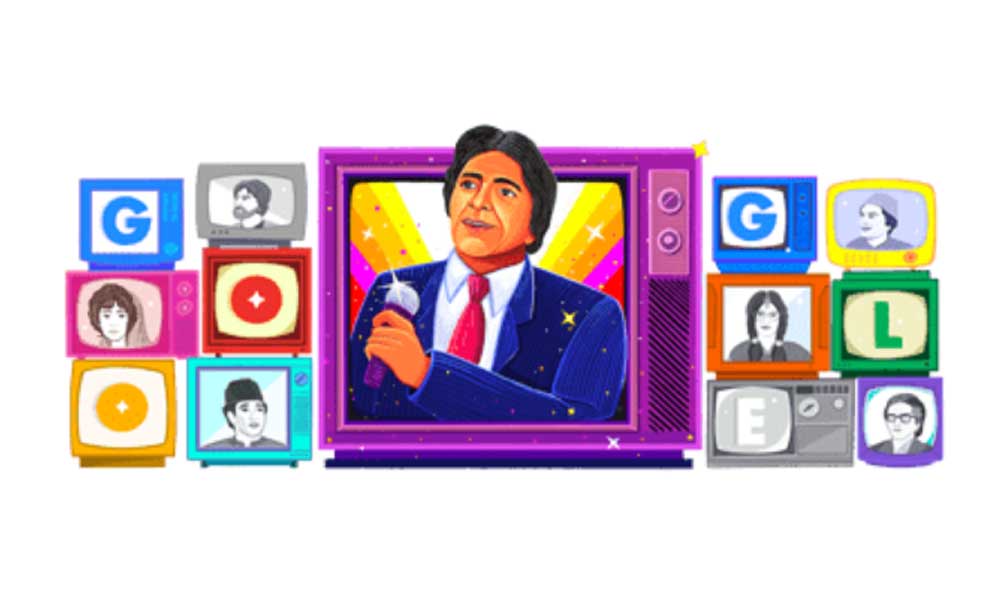 Google Doodle
Even in the doodle, you can see that Google made sure to include that aspect of Moin Akhtar. To celebrate him, the primary artwork of the personality is surrounded by televisions featuring his numerous characters.
Read More: Google Doodle Pays Tribute to Pakistan's Iconic Actor Waheed Murad
Some time ago, Yasir Hussain also attempted to pay tribute in his own way. He restarted Loose Talk with Anwar Maqsood. However, the die-hard fans of Moin Akhtar could still not forget the legend and found it hard to accept the show. The new version eventually faded in the background. Of course, one cannot deny Anwar Maqsood was still fabulous in it.
Stay tuned to Brandsynario for the latest news and updates!