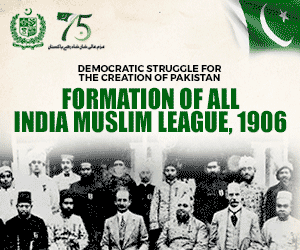 Humour and satire are the two human emotions that keep people going through the worst of times. There are very few people who master this art of satire, who take up the responsibility to make people laugh at their deprivations.
Moin Akhtar was indeed one of those men who remain unparalleled because today as we observe his 5th death anniversary, he continues to make us laugh and smile. We honour this great man who was brilliant at acting, impersonating, mimicking and most importantly spreading happiness across millions of faces.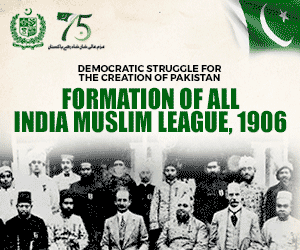 Here are five legendary roles played by the man himself that are imprinted forever in our minds
1. Female Artist by Rozi
A creation of Imran Aslam, Rozi is an all-time classic drama in which Moin Akhtar has played the role of a female artist.
The drama was an adaptation of a Hollywood film, "Tootsie" and his role won him critical appreciation and was loved by all because of the hilarious depiction of female gender.
2. The Author In Half-Plate
Moin Akhtar's role as an author in Anwer Maqsood's Half Plate was one of his most outstanding performances ever.
The role which depicted the plight of literary people who refuse to leave their country versus those who earn foreign currencies was worth lauding upon. This play which had legends like, Khalida Riyasat, Jamshed Ansari and Lateef Kapadia is immensely popular till date.
3. The Poet In Angan-Terha
Again directed by Anwar Maqsood, the drama which had Shakeel and Bushra Ansari in the lead only featured Moin Akhtar in one of the episodes but so symbolic was his role as a poet that when Anagan Terha was reenacted in theatre, the role of the poet was also incorporated.
As a disillusioned poet, one of the most comical scene still remembered was when Begum Jahan Ara slaps the poet to get him going. His much memorable lines are still quoted by many, "Jo kaha tha main ne sach tha, jo suna tha who nahi tha"
4.  The Miser in Such-Much
Such Much, which came much after the dramas mentioned above, portrayed Moin Akhtar as a wealthy but stingy businessman who was always caught up between his two wives.
His accent which had a Memoni touch to it was very popular among people who especially tried to copy his very unique laughter.
5. Transvestite in Loose-Talk
Relatively new, "Loose-Talk", which had the duo of Anwar Maqsood and Moin Akhtar was perhaps one of those shows which made sure that the newer generation knew who Moin Akhtar was.
With hundreds of characters ranging from a poor labourer to a politician to a dictator, Moin Akhtar did all. He even became a transvestite in one of the episodes and laughingly made all of us realize the actual problems of the lot which is a taboo in our society.
Mentioning five roles won't do justice to the artist Moin Akhtar was but these shows changed the course of Pakistani television history and it was because of his excellence in  comic roles that  Pakistani artists are popular cross-border too.
Time waits for none and doesn't care to miss people but there are a few, like Moin Akhtar who have the gifted ability to freeze time through their magical performances.
He came, he saw, he spread happiness and he left.