The Google Play Store is home to some of our favourite applications. From Instagram, Facebook, to Messenger and Whatsapp, the store has it all. Additionally, if you are skilled enough, you can make and upload applications too. However, this ability brings with it a crowd of unwanted people. They may construct such applications that retrieve your personal data when you use them or download them.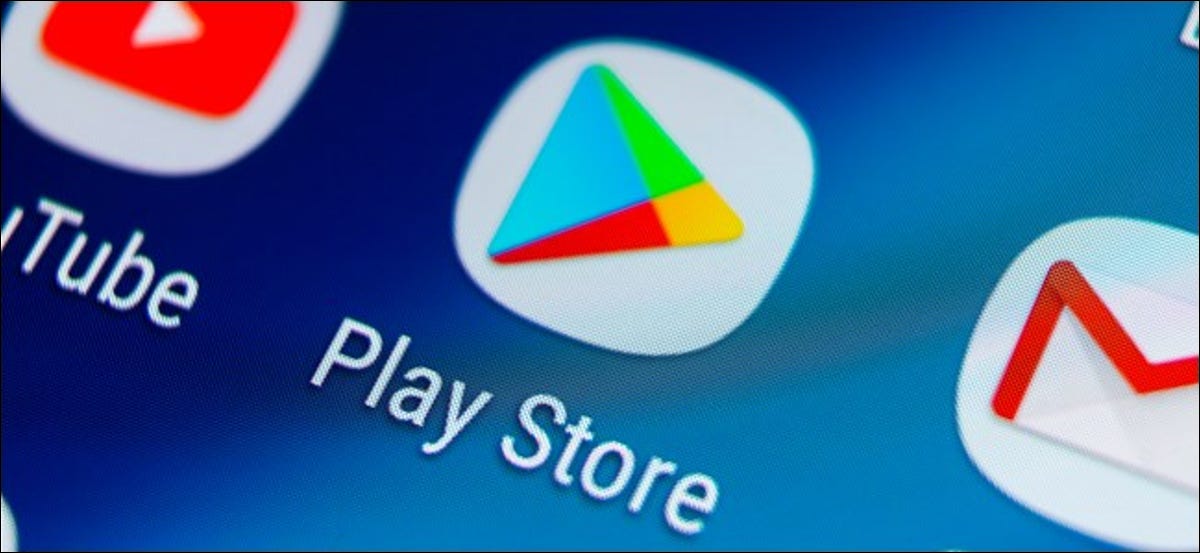 Google Playstore Crackdown
According to sources, these nine applications were hidden under generic names. These names were of everyday use applications and utilities. Dr Web is the name of an antivirus service that detected these applications. The names of the malicious applications are,
Processing Photo
App Lock Keep
Rubbish Cleaner
Horoscope Daily
Horoscope Pi
App Lock Manager
Lockit Master
Inwell Fitness
PIP Photo
If you have heard of any of these applications, it must be known that they had malicious intentions. However, they have now been removed from the store and one has no reason to fear them now.
Privacy Concerns
These applications were stealing user credentials. These are the login credentials to Facebook that the apps were stealing. According to statistics, more than 5 million downloads had already been done on the apps. Who knows how long had they been stealing this data? However, cracking down has really made an impact as the credentials are now safe.
These applications basically tricked users into showing them fake Facebook login pages. From there, they stole the data from hundreds of thousands of people. While the apps have been removed, the security concern remains. We are left wondering how many more applications are doing this. Is anything safe? We should have care before using any of the applications and check reviews as well as product interface. Sometimes, a difference in letters can give away a fake or a login page.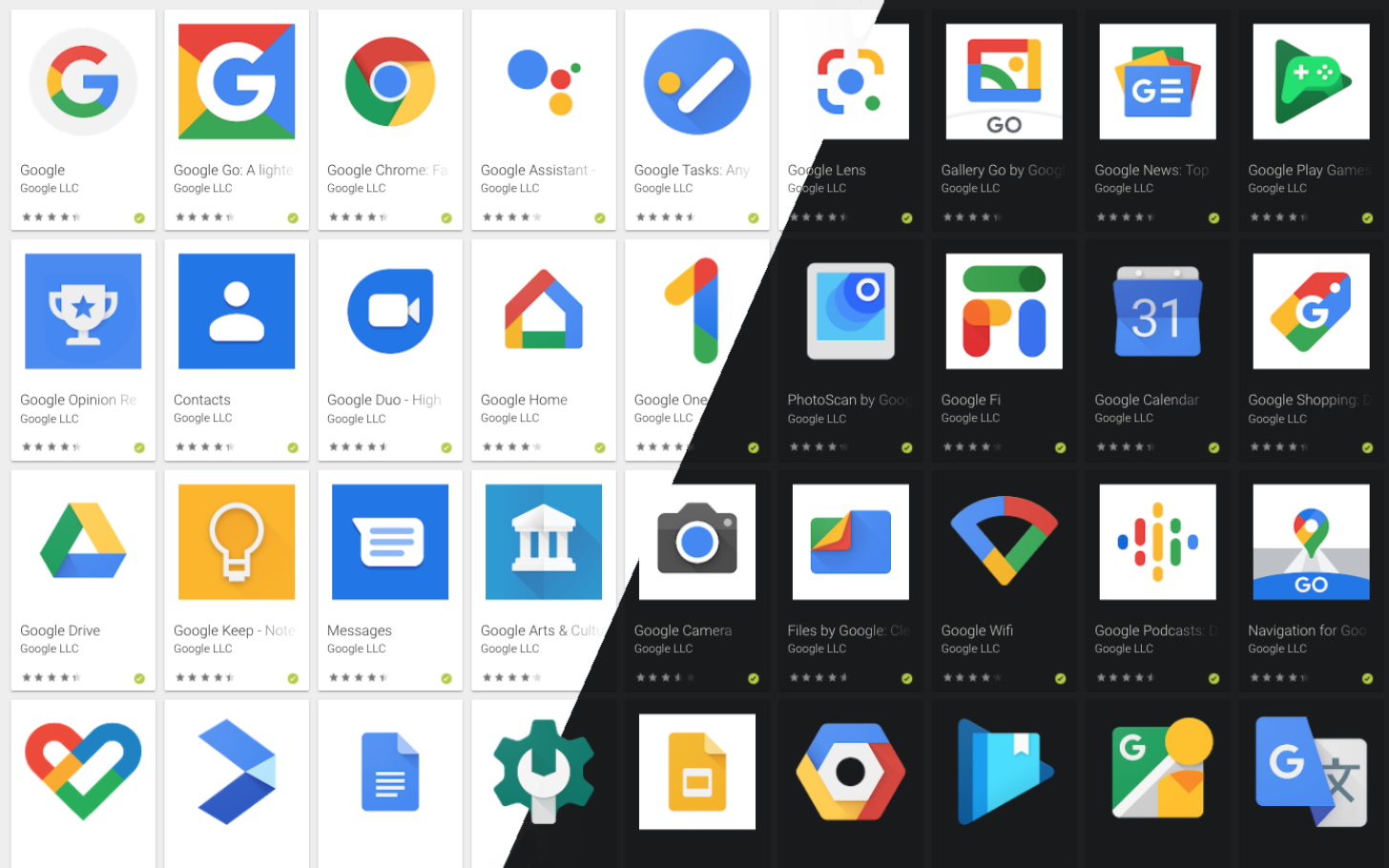 Stay tuned for more from Brandsynario!