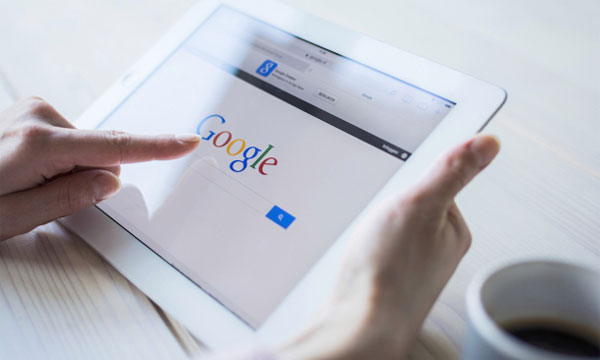 Google is celebrating My Account's first birthday with new features and better ways to try to find out if your phone is lost or stolen.
The three new features, announced on Google's official blog on June 1, are intended to improve users' My Account experience and help locate and control missing or stolen phones.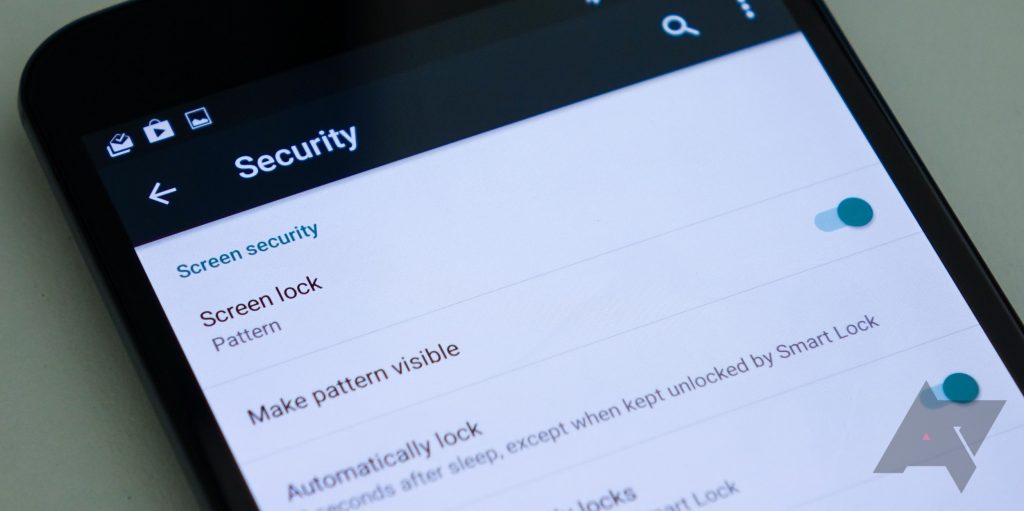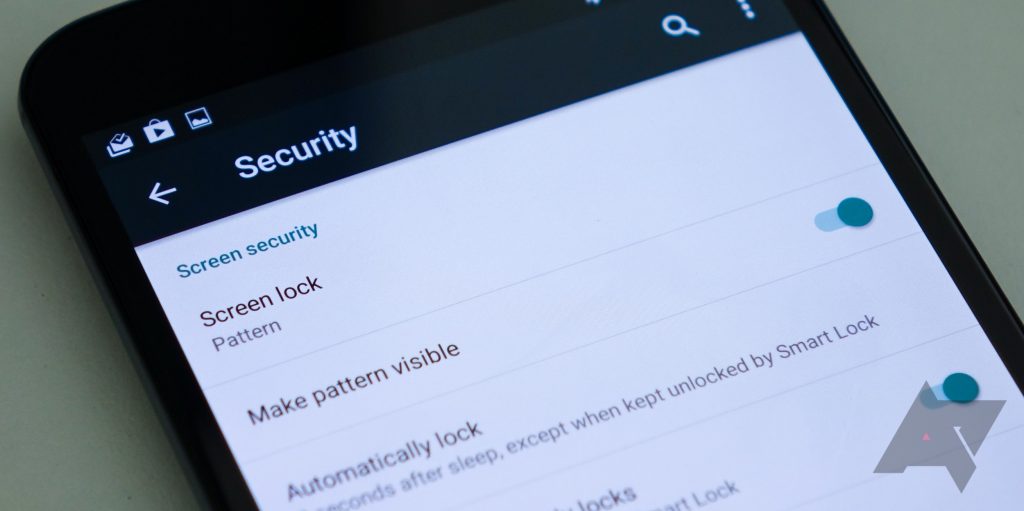 Find your phone is a new feature that simplifies accessing your phone remotely. Google Product Manager Guemmy Kim explains that users "can not only locate [their] phone, but also lock and call it, secure [their] account, leave a callback number on the screen, and more."
Google to Introduce Android N for Better Battery Life & Phone Performance
From June 1, My Account users will be able to access their data more easily, by simply using Google's intelligent personal assistant. By saying "Ok Google, show me my Google account," users will be taken directly to their account hub. For the moment, this feature is only available in English, but is coming soon in other languages.
The third feature has not yet been rolled out, but will enable users to simply type their names into Google and, if signed in, they will see a shortcut to their account.