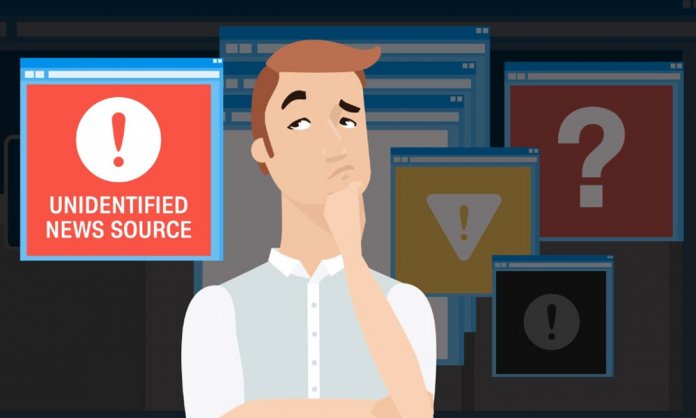 Just like Facebook, Google has also taken action to stop the spreading of 'fake news' which has taken over half the internet. To tackle this serious problem, the company has launched a $300mn program.
It will vet content during major events, such as 'breaking news' during elections.  Google's "Disinfo Lab" will be in action during these events to stop or minimize the spread of fake news.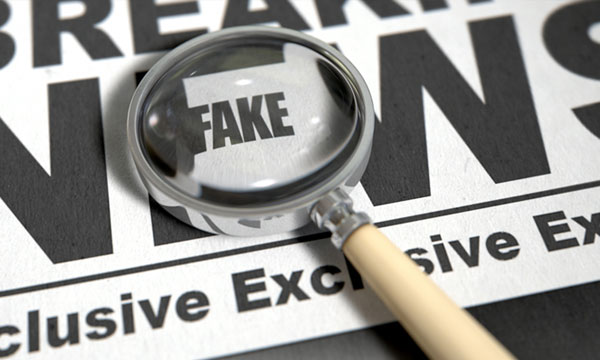 According to the company blog;
"Our effort to help journalism thrive in the digital age. The GNI signifies a major milestone in Google's 15-year commitment to the news industry and will bring together everything we do in collaboration with the industry—across products, partnerships, and programs—to help build a stronger future for news.
The GNI will build on these efforts and deepen our commitment to a news industry facing dramatic shifts in how journalism is created, consumed, and paid for. It's focused on three objectives: 
Elevate and strengthen quality journalism  
Evolve business models to drive sustainable growth
Empower news organizations through technological innovation"
The blog ends by reading;
"The commitments we're making through the Google News Initiative demonstrate that news and quality journalism is a top priority for Google. We know that success can only be achieved by working together, and we look forward to collaborating with the news industry to build a stronger future for journalism."
What do you think about Google's attempt to stop fake news?
Stay tuned to Brandsynario for more news and updates.