Google is one of the biggest tech giants in the industry. They have been here for a long time and they intend to stay. The innovations being made in technology are quite impressive and are progressing at a brisk pace. The vehicle was invented in the early 1900s and now we have started moving to electrical over combustion engines. Thus, the growth itself is exponential. Just like that, Google's search engine has improved more over time.
What started as a simple search bar that gave you limited results has grown considerably. You can find all kinds of information on Google. It is the epitome of a knowledge center. In recent news, we have come to know that the Google Search engine has just been introduced to a handful of new updates. These updates will improve the user experience and make it a more refined engine.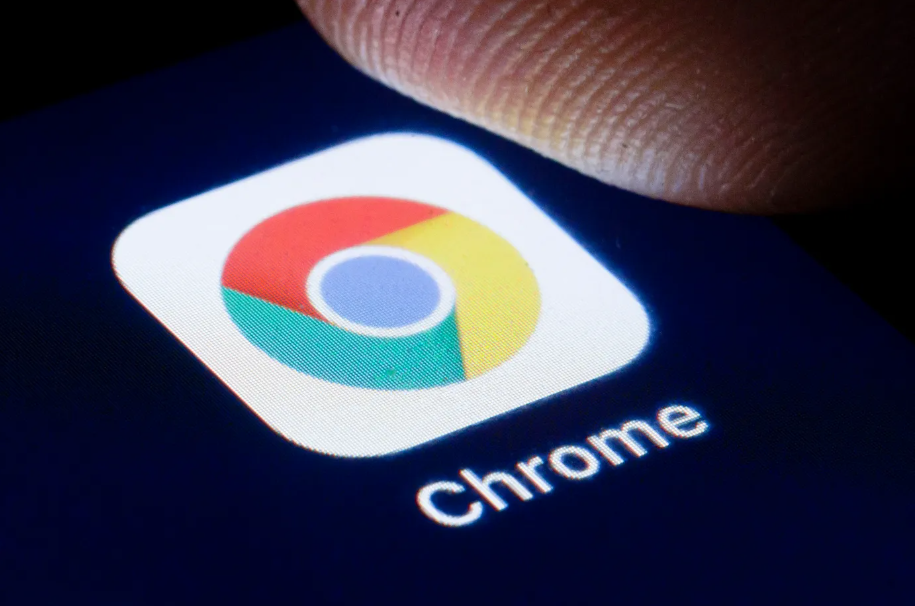 1. Google Autocompletion
According to sources, the autocompletion of results on Google has gotten much more refined. It uses smart resources to predict what you are going to type. So, even if you do not enter the correct address in the search bar, it is still going to give you a good result. It just might be the exact website you were looking for.
2. Dynamic Search Results
This update is aimed at the desktop users of the Google search engine. The search bar is going to be faster, more responsive and better understanding of the user's requirement. It will provide the user with more visible results and queries than just leading them to a handful of answers.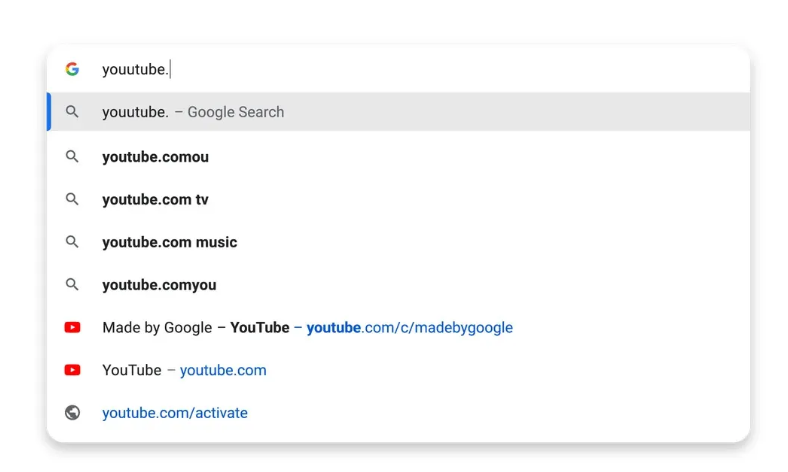 3. Google Typo Correction
We often tend to make typos when writing out URLs. Since a lot of people intend to write fast, a letter can be misplaced here or there. However, according to the recent update, the search engine is going to cater to typos better. It is going to lead you to the correct site even if there is a typo in the address.
4. Bookmarks
Users can now search within their bookmarked folders for access to saved web pages. This means that if you have a lot of bookmarks, you won't have to spend time scrolling and looking for the bookmark you saved. Thus, you can directly enter its name or whichever keyword you remember from its name and the search will fetch it for you.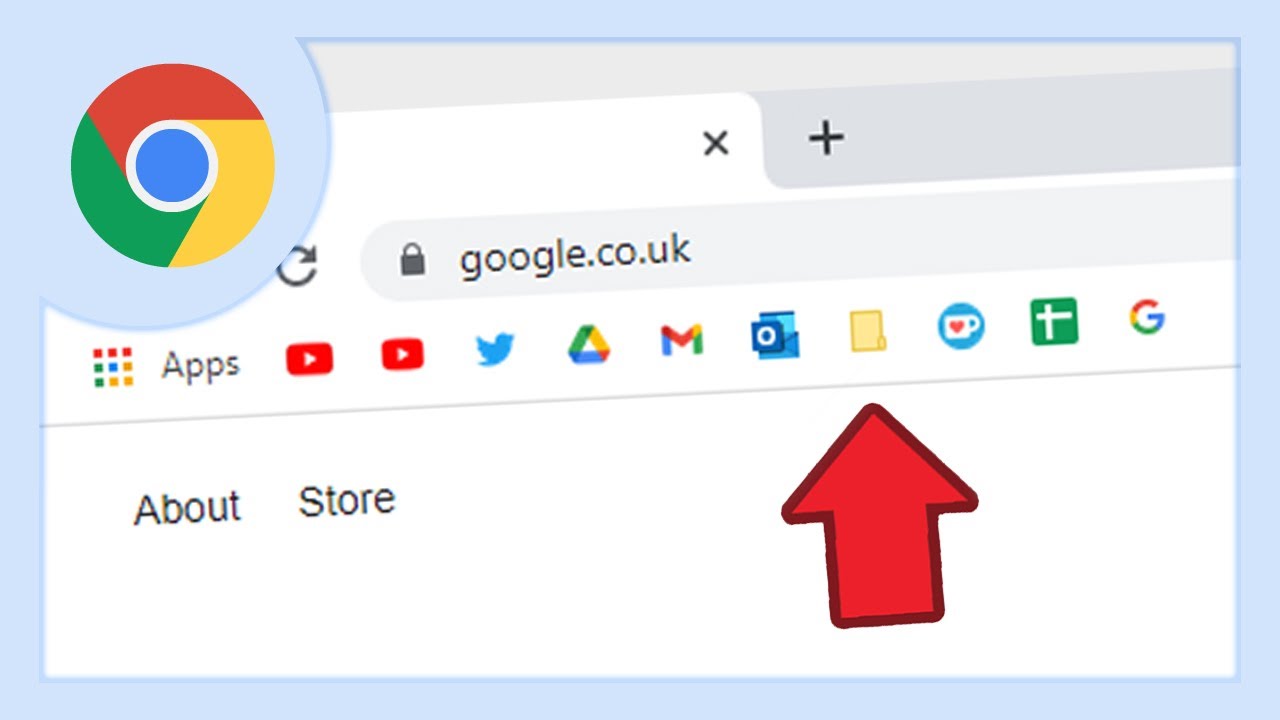 5. Popular Sites on Google
In this update, Google is going to present you with popular website results that come close to the address you are typing. These also include website results that you have not visited before. It is giving recommendations based on whichever sites are popular with similar names and addresses.
Surely, these updates are going to help the user feel more immersed in the search engine as well as understand how it works better.
Stay tuned for more from Brandsynario