There is one sporting event that almost everyone looks forward to. Even if you don't watch the football WorldCup, you definitely watch these. Yes, we are talking about the Olympics! This is a huge event that takes place once every four years. If you remember the last Olympic games, they were a sight to see! However, the 2020 Olympics did not happen due to the pandemic. So, the board decided to shift them to 2021.
The hosting country for them, this time, is Tokyo, Japan. To keep you in the spirit of the Olympics, Google has introduced a game to the audience. It can be played from the main Google page.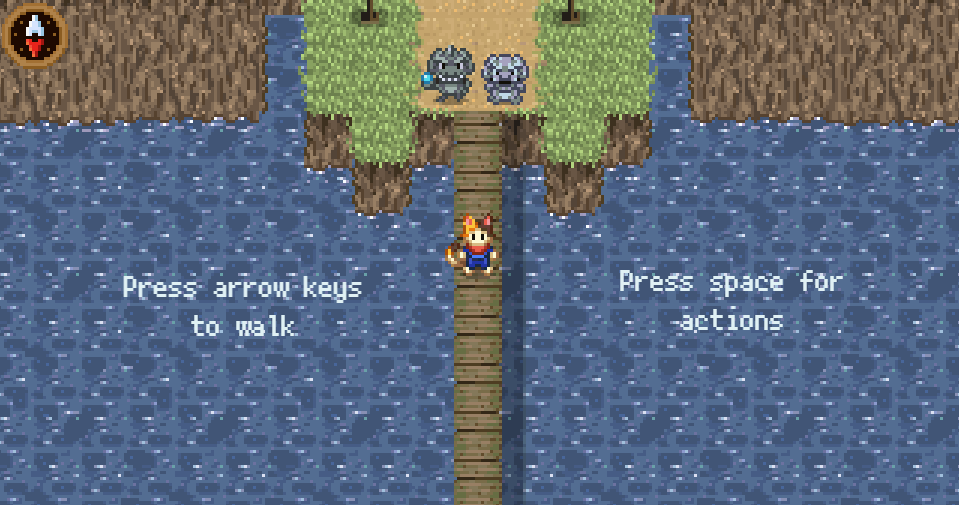 Olympics And The Google Game
This game can be referred to as the 'Champion Island Games'. Once you click on the Google logo, you are redirected towards the game itself. It starts off with the protagonist travelling to an island for the purpose of taking part in an event. This event consists of seven games as well as various side quests. The name of the protagonist, or us, is lucky the cat.
Read more: Top 7 Upcoming Open-World Games For 2021
As you start off, you can run about and explore the island. There are numerous games to play and sidequests to perform. Whether you like to roam about or get straight to the point, the game keeps you engaged for quite a while. The seven mini-games that you can play are,
Mountain Climbing
Rugby
Marathon
Table Tennis
Archery
Skateboarding
Swimming
Winning each game in the first place gets you a scroll. You are given the option to select one of four teams. All of their scores and leaderboards are being displayed in real-time.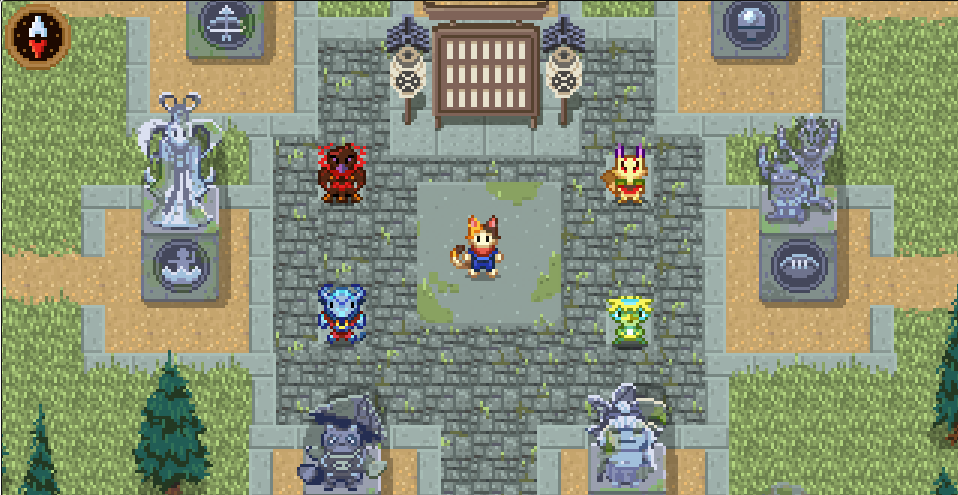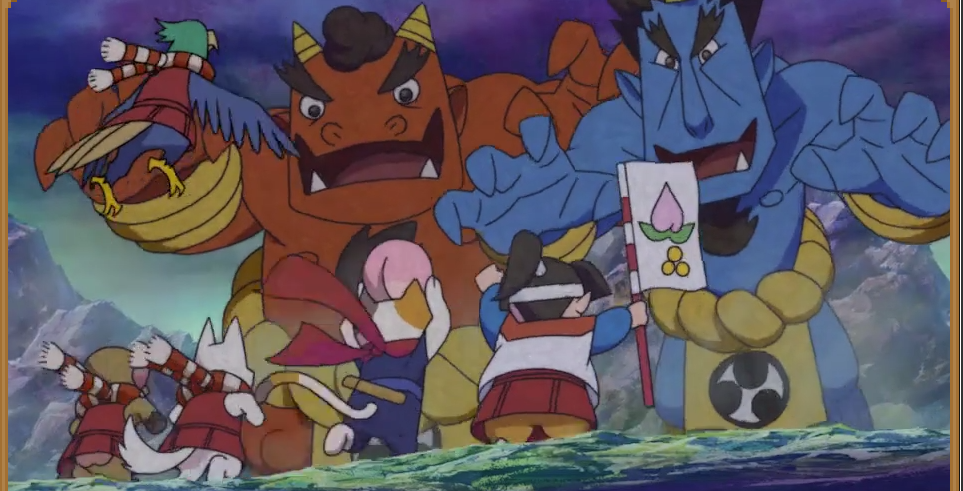 Here we have some images of the gameplay,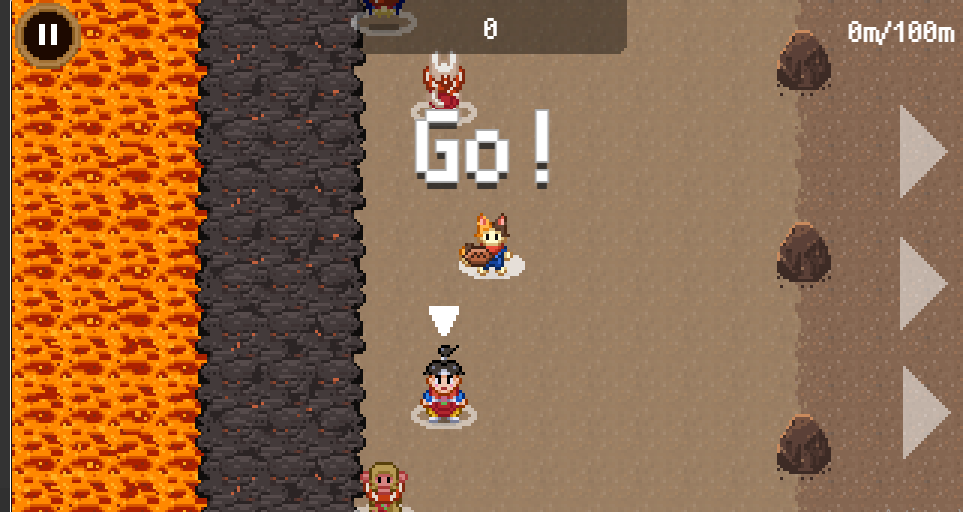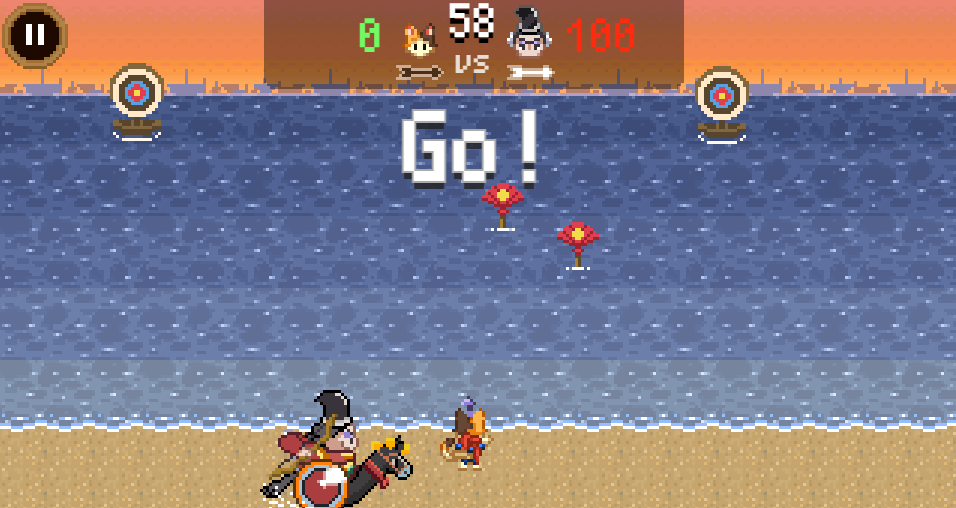 The Sportsperson Spirit
Once you collect all seven scrolls, you are branded as the ultimate champion of the island. You can then roam about and complete the rest of the quests or just watch as you are celebrated. The game itself is quite engaging and really puts on in the spirit of the Olympics. We hope you have as much fun playing it as we did.
Read more: 8 Nostalgic Horror Games You Should Definitely Try Out
The gameplay itself reminded us of the time we use to play handheld. The graphics are similar to games like Pokemon on Nintendo! The Tokyo Olympic games begin today and they are going to go on for quite a while. It is nice to see the norms of the world returning as the vaccine takes effect. Despite there being dire news everywhere, there is still hope looming above. We ask everyone to keep practising social distancing measures and wearing a mask.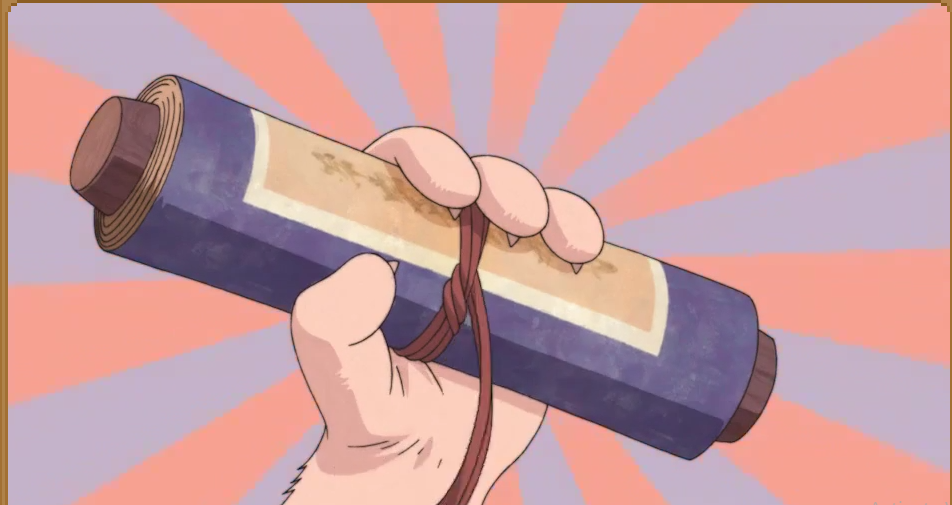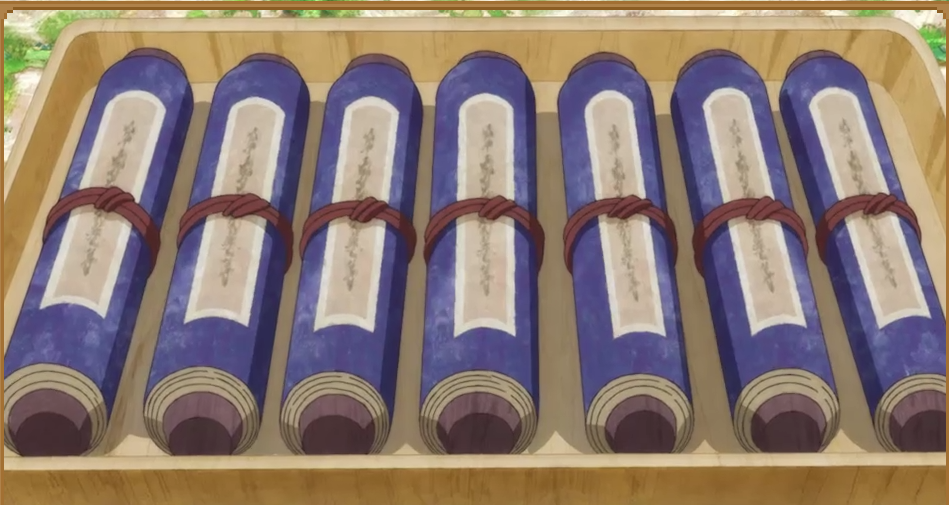 Stay tuned for more from Brandsynario!