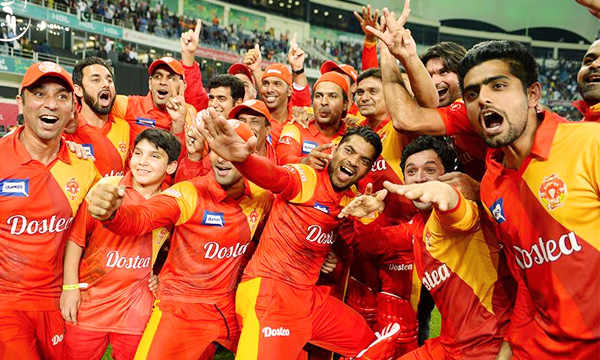 The Pakistan Super League 2016 is done and dusted with Islamabad United winning the final against Quetta Gladiators. PSL 2016 proved that Pakistan and cricket are inseparable. The players battled it out on the field and won our hearts – no matter which country they belong to.
One thing is for sure, PSL brought all of Pakistan together and renewed our feelings of unity and pride for Pakistan.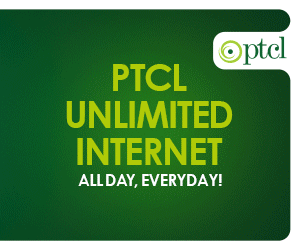 And so, this journey comes to an end. From the entire team @thePSLt20, Khuda Hafiz and Pakistan Zindabad!

🇵🇰🇵🇰🇵🇰 pic.twitter.com/sVRuckaLxC

— PakistanSuperLeague (@thePSLt20) February 23, 2016
As we bid adieu to one of the biggest events of Pakistan's sports history, we can't help but make fun of it as well. Being Pakistanis, we must Tweet, and post of Facebook and Instagram about how much the league will be missed.
WINNERS! pic.twitter.com/99RMmZc5qq

— PakistanSuperLeague (@thePSLt20) February 23, 2016
See a few of them below:
Moin Nazim Graphics created his version of every household:
[fb_embed_post href="https://www.facebook.com/mointhedesigner/photos/a.506522952714813.113682.505421972824911/1139471522753283/?type=3&theater/" width="550″/]
[fb_embed_post href="https://www.facebook.com/cricketshahidafridifans/photos/a.10150263896296906.327808.30246926905/10153294643541906/?type=3&theater/" width="550″/]
https://twitter.com/CricketofPK/status/702230383509815297
https://twitter.com/IAteYourBiryani/status/702227159633494016
https://twitter.com/CricketofPK/status/702223959014694912
https://twitter.com/CricketofPK/status/702222903383871488
Here's a glimpse of the ending ceremony: