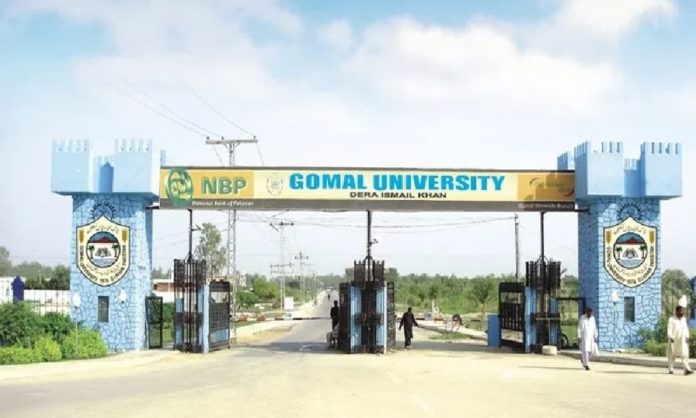 We hear odd and bizarre news everyday. Where we read good news, we are also reading the other side of that coin. It seems that today, we have one of the most interesting pieces of news of the day. Two students have been fined, at Gomal University, KPK for none other than listening to music!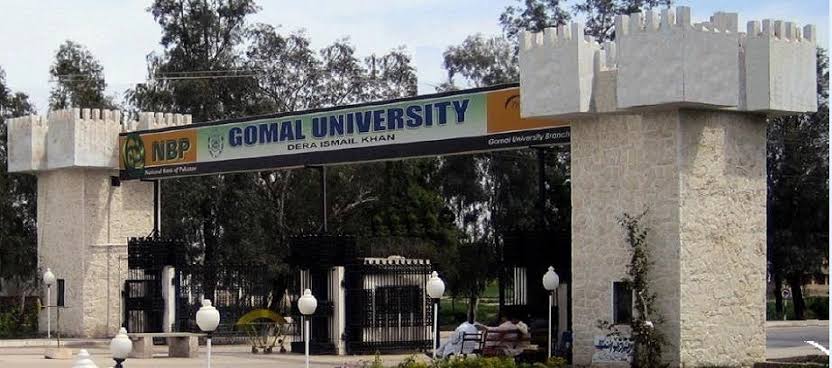 Students Under Fire:
This news has slid across our desk today. Two students were, allegedly, listening to music on university premises. However, it seems they were listening to music in the teaching area, as was claimed.
The ICIT (Institute Of Computing And Information Technology) department said that they did so during teaching hours. Additionally, they also stated that they motioned the students to stop the music, several times.
Finally, after not abiding to their warnings, they decided to impose a fine on them both. According to the sources, they were fined Rs.5000 for listening to music on university premises.
According to them, it was in the teaching area and they gave several warnings to the students. However, it does seem that this fine is too hefty of an amount for just listening to music. It feels like it might be quite a lot on the students.
Fined On Music, Is This 'Footloose'?
There is a film, starting Kevin Bacon, by the name of 'Footloose'. In it, out protagonist settles in a town where dancing and music is illegal. He then goes ahead and rebels, showing them how to truly move about life. Being fined on music reminds the writer of this article about that film. It is definitely a recommended watch.
Out of the two students fined, one is enrolled in a masters programme. The other is enrolled in an undergraduate programme. The VC has clarified that the administration has only banned drugs, smoking and political acts on campus.
This conflict of statement and act has brought about a lot of fire on twitter. On the one hand, they are not including music in this. Then, they are also fining students for listening to it. The VC also said that they don't mind the students listening to music when it's not disturbing others.
Via Akif Khan pic.twitter.com/iHpR1Y0A5Q

— Ali Aftab Saeed (@aliaftabsaeed) March 20, 2021
Twitter Reactions:
The Twitter public has had a lot to say on this event. Many are calling out the educational institutions of Pakistan on putting pressure on students. This is not the first time students have come under fire over controversial circumstances. Recently, a student proposed to her fellow mate in university. In the video, she was seen on her knee, with a bouquet of flowers.
This video was received in both a positive and negative light. After a while, we got to hear that the two students have been expelled for displaying 'inappropriate behavior' on campus.
This is just another example of how these places seem to be pressing down hard on the students. They haven't committed a crime and they haven't violated any major rules. There should always be room for tolerance otherwise there would be nothing but punishments and fines.
Stay tuned for more from Brandsynario!