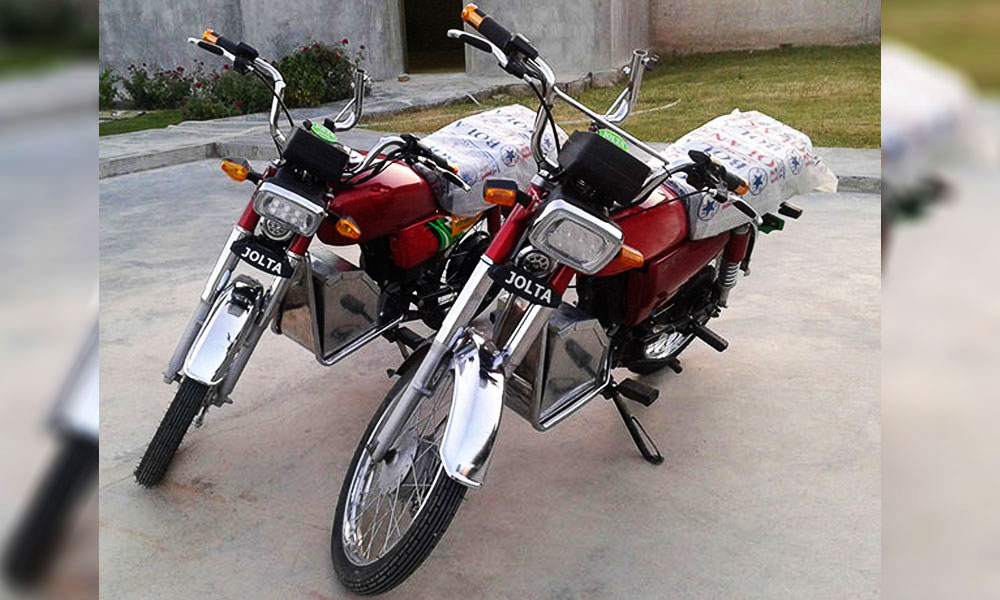 One of the most convenient methods of travelling in Pakistan is either public transport or motorcycles. It would not be wrong to say that the increase in fuel cost has caused concerns for those who travel on regular basis using their personal transport.
The good news is that Pakistani and its local automotive industry have started to adapt to electric motorcycles and cars.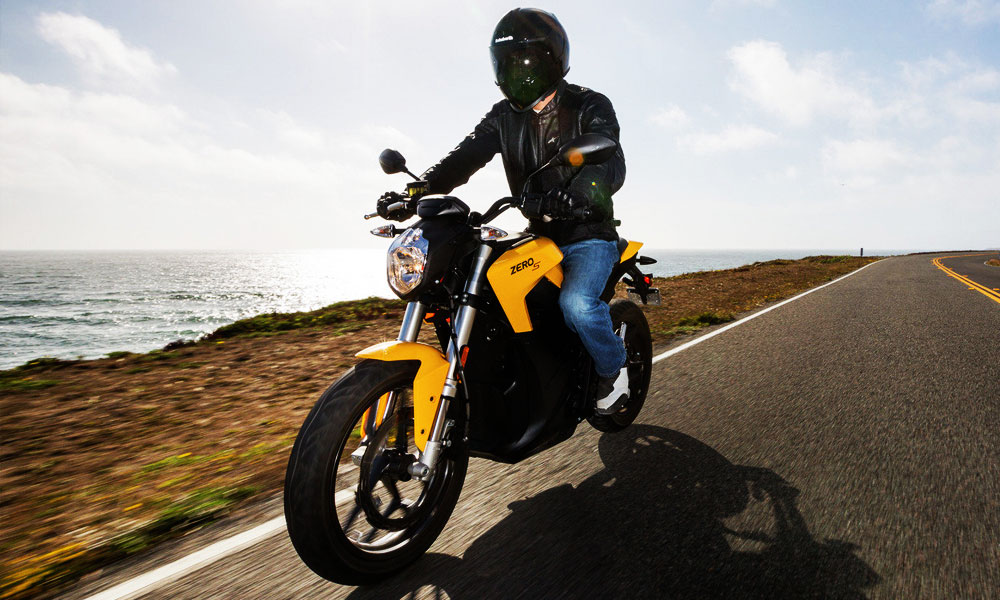 Not only are electric cars and motorcycles cheaper compared to fuel consuming transport vehicles, but they are also easy on the pockets and best of all the ride is completely dependent on electricity.
Recently, a company named Jolta International based in Bahria Town Rawalpindi showcased 3 electric motorcycles which can go from 80 to 100 kilometres on a single charge. To fully recharge the batteries, one would need to part with about Rs. 20 and wait for between 6 to 8 hours.
Asides being an electric motorbike, it has also been equipped with other features including disc brakes, an alarm system, digital meter, keyless start, automatic locks and more. Soon, we can expect other companies to start manufacturing electric motorcycles in Pakistan to ease fuel costs on consumers.
Although there is no specific release date for when we might see this transformation from fuel to electric vehicles, it is being expected that the demand for these motorbikes will be high. Not to forget that comparatively electric bikes and cars are more environmentally friendly than fuel consuming vehicles.
Stay tuned to Brandsynario for more news and updates.
Electric Cars Will Be Popular in Near-Future: Here are 5 Reasons Why