Cricket is hardcoded in the veins of almost every Pakistani there is. It is said that people here learn to walk later, play cricket first. It makes sense that we have so much support for our cricket team. After all, we do not have an international representation everywhere so we must make the best of it. Pakistan had been undisputed throughout the entire tournament and the team deserves nothing but our respect. All our players performed in the most superb manner and played valiantly. One of the players, Muhammad Rizwan, actually got up from his ICU bed to come to play for the country!
That is right, as being seen in the news circulating online. In a picture that has been shared, he was seen to be lying in an ICU word just days before the semi-final. What kind of spirit must the man hold that he went from ICU to T20. Not only that, he managed to pull off a majorly impressive score while he did it too!
What heroes are made of. #Rizwan pic.twitter.com/RMmEmMzuT8

— Ali Zafar (@AliZafarsays) November 11, 2021
Rizwan And Superb Performance
Social media has certainly been celebrating the valiance and bravery of Muhammad Rizwan and are calling him a true hero of the entire world cup. He has managed to shatter all expectations and has gone above and beyond to play for the country. In the semi-final, he was even playing with his helmet off, showing how determined he was.
Read More: T20 Semi-Final: Twitter Applauds Pakistan's Performance In The World Cup
To see such a person rise from the bed of illness, and step into the fighting arena, speaks volumes about his character. He is one of the sportspeople who come rarely in a generation and he deserves every bit of appreciation he gets. In fact, he deserves more than that!
Huge respect for #Rizwan ❤️❤️ pic.twitter.com/zpEaUARY1S

— 𝓢𝔂𝓮𝓭𝓪 𝓜𝓮𝓱𝔀𝓲𝓼𝓱 𝓜𝓲𝓻𝔃𝓪✨ (@EngineerLarki) November 11, 2021
Proud of you
Muhammad Rizwan #Rizwan pic.twitter.com/EpJQZNHYeY

— Mian Aqeel Fida Joiya (@MianAqeelJoiya) November 12, 2021
A True Hero
No matter which team you support, there is no doubt that you support Muhammad Rizwan for his effort. To think that he managed to stand up, in the condition he was in, and come play. Not only did he just play, but he also played quite well. Scoring half a century in the semi-final, in less than 100% health truly makes him superhuman. He cannot be allowed to go quietly into the night. We support him and his spirit with every moral fiber of our body.
If we can do this, who knows what else he can achieve in the next T20 world cup. Our love and support are with him and we wish him nothing but the best for his future journeys.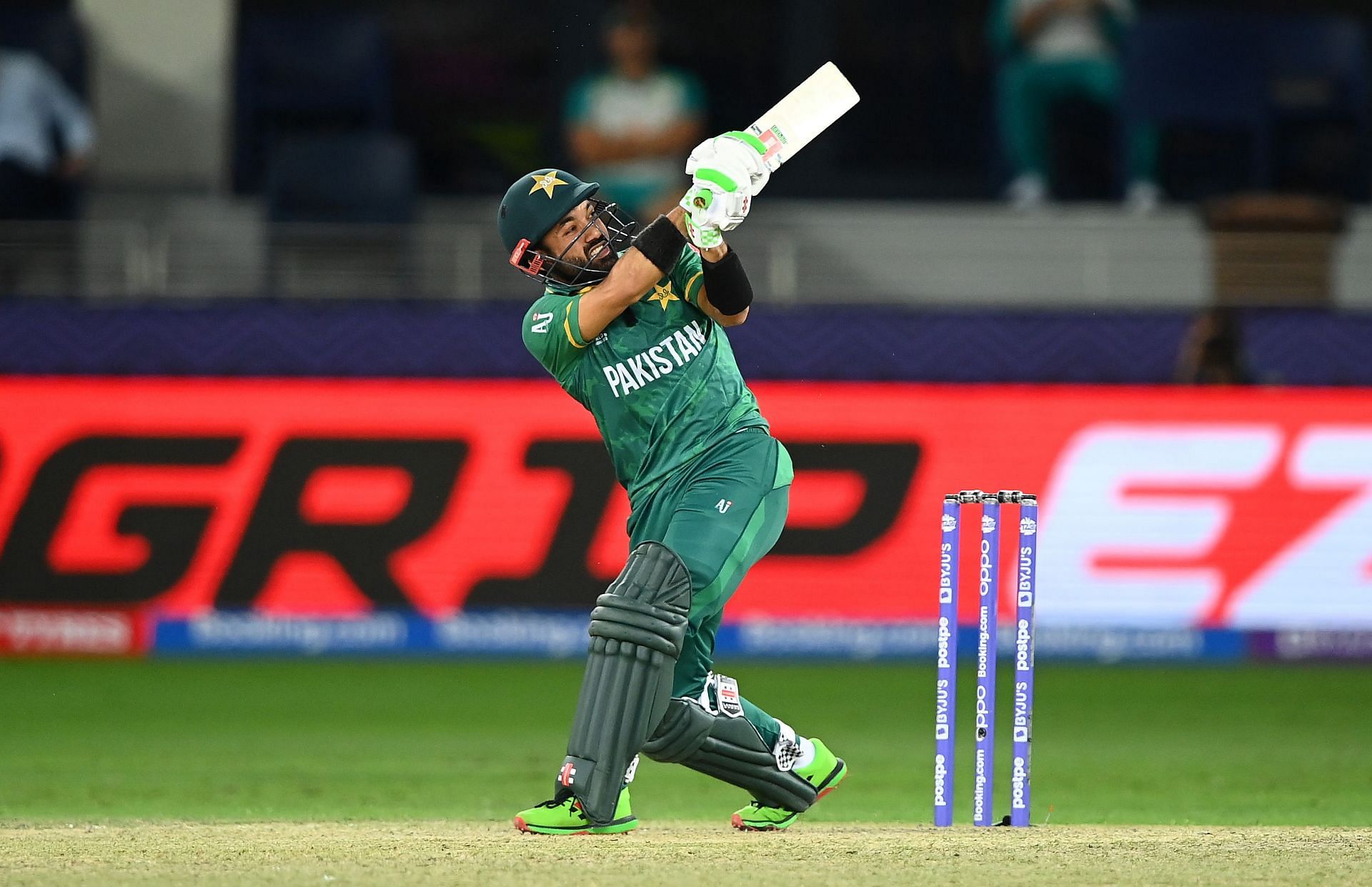 Stay tuned for more from Brandsynario!