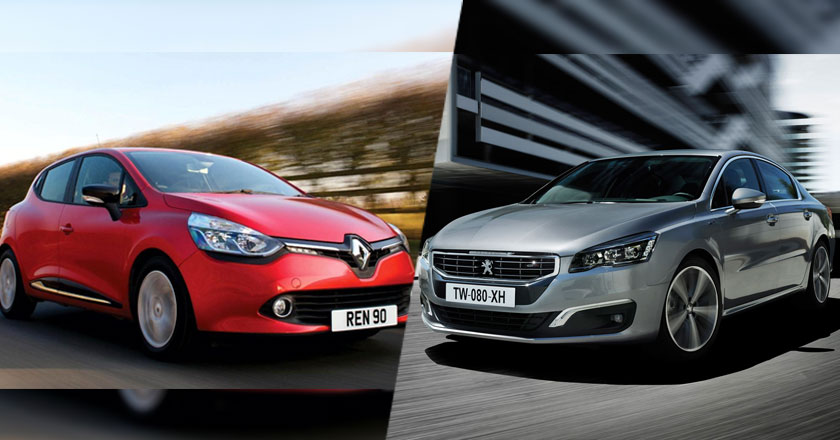 Finance Minister, Ishaq Dar has announced that French automakers, Renault and Peugeot are interested in investing in Pakistan's automotive industry to expand the vehicle market.
This announcement came after an official meeting with the representatives of both French companies held on Wednesday 14th September, in Paris. During the meeting, the car makers were given a brief about the potential the automotive sector in Pakistan holds.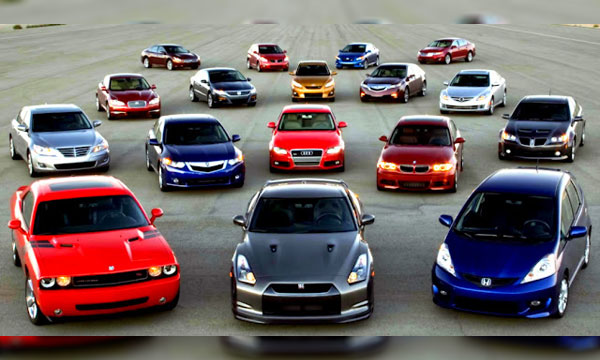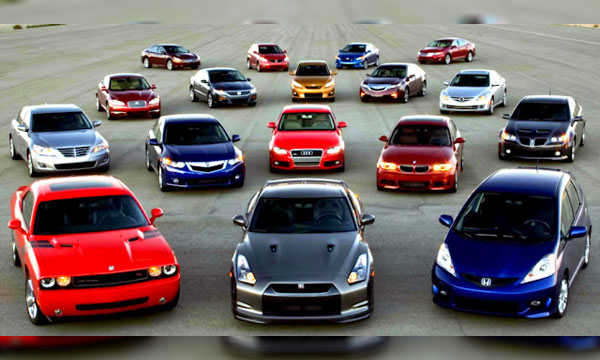 According to the message received by the French officials, the opportunity holds attractive incentives and concessions, which are good enough to attract investors. During the meet, Dar emphasized on the improvement in the local market over the last 3-years, as the economic condition of the country has stabilized.
The improved economy is raising the demand for foreign cars, which means good business for carmakers who are looking to experiment in the markets. As a result, Senior executives representing Renault and Peugeot praised Pakistan's economy turnaround and expressed their interest in investing in the automotive sector.
Previously, Cheif Executive Officer of Engineering Development Board, Tariq Ejaz Chaudhary told local media European manufacturer, Volkswagen, is also interested followed by other foreign companies to invest after the renewal of the auto policy.
He also added that companies are concerned by Japanese imports, making it one of the biggest concerns that standing in the way of foreign companies from entering the local markets.
Pakistan's New Auto Policy to Open Doors for Volkswagen's Entry
Stay tuned to Brandsynario for more updates.