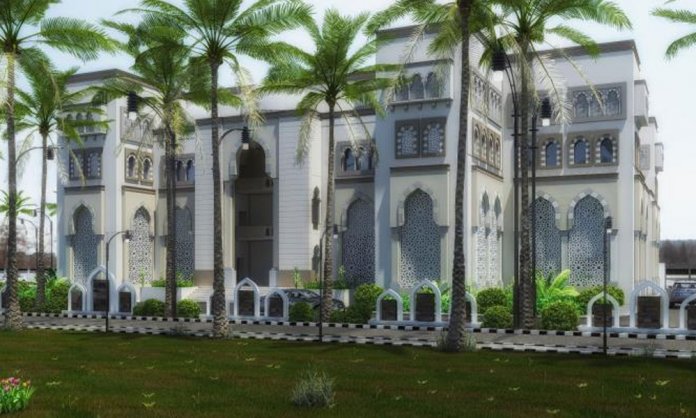 Education seems to be getting expensive day-by-day as institutes keep increasing their fees. Akhuwat University, Pakistan first free university, is helping students who are unable to afford to go to renowned institutes who mint money.
Chairman Akhuwat Dr. Amjad Saqib emphasized on educating while saying; "We are establishing Akhuwat University which will be the first free university of Pakistan with quality higher education."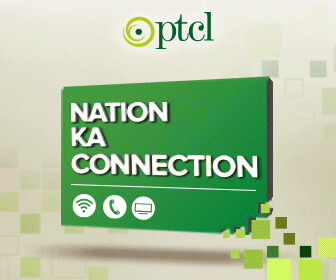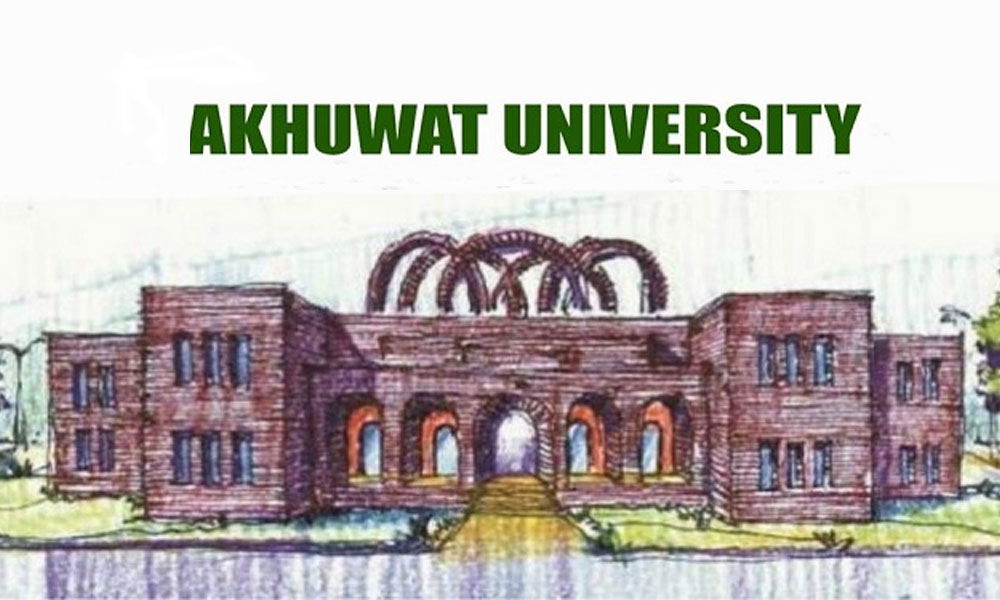 Top Universities of the Islamic World: 12 Pakistani Institutes Make it to the List!
He further added that the project costs around RS.45 crore and will be fully operational in August 2018. There are also other institutes which operate for free under the 'Akhuwat' banner.
Dr. Amjad Saqib disclosed that "Akhuwat schools, college, Akhuwat first Faisalabad Institute of research, science & technology and management are the main feature of our education programme."
As per Dr. Amjab Saqib, "Poverty is not just lack of resources; it is a deprivation of social justice and morality – Poverty in its worst form is hopelessness."
We appreciate how Akhuwat and other operations the banner are taking care of such important factors as educational is the right of every man, woman, and child in Pakistan. Nonetheless, it is also something which will help one get better opportunities and a better lifestyle in the future.
What do you think about this new institute?
Stay tuned to Brandsynario for more news and updates.
Prime Minister Youth Internship Program 2018 Phase 2: Registration Details